Boris Becker coached the first racquet in the world, Novak Djokovic, for three years. Their tenure together lasted three years, from December 2013 to December 2016. As a result, he experienced first-hand just how driven and focused the Serb was. His approach resembled that of a perfectionist. Thus, Becker says that Djokovic's successful campaign at this year's Australian Open has brought up a step closer to realizing his life's dream.
The Serbian superstar dropped just one set on his way to securing a 10th crown in Melbourne. Subsequently, he equaled archrival Rafael Nadal's tally of 22 Grand Slams. And has now become one of the two male players to have won the most Majors in the Open Era.
Becker, speaking on Eurosport Germany's tennis podcast 'Das Gelbe vom Ball', said that Djokovic's career has been focused on one thing and one thing alone. That is to cement himself as the greatest tennis player in the history of the world.
"Novak is 35 years old and he knows at 40 he won't manage this performance," he said. "I think it will be a hell of a ride after the Australian Open. It will be a completely different activities and a completely different burden in Paris and Wimbledon."
"Success is his life's dream, he wants to become the most successful player in history. Even as a child, he said: I'm going to be the best – and he was right. And now he is at the limit." added the former champion. Djokovic and Nadal remain locked in the battle for Grand Slam supremacy following the retirement of Roger Federer last year.
Related – Boris Becker applauds the 'Big Three' for making tennis 'more global and richer'
"The sports ambassador, not just tennis ambassador," Becker showers praise upon Roger Federer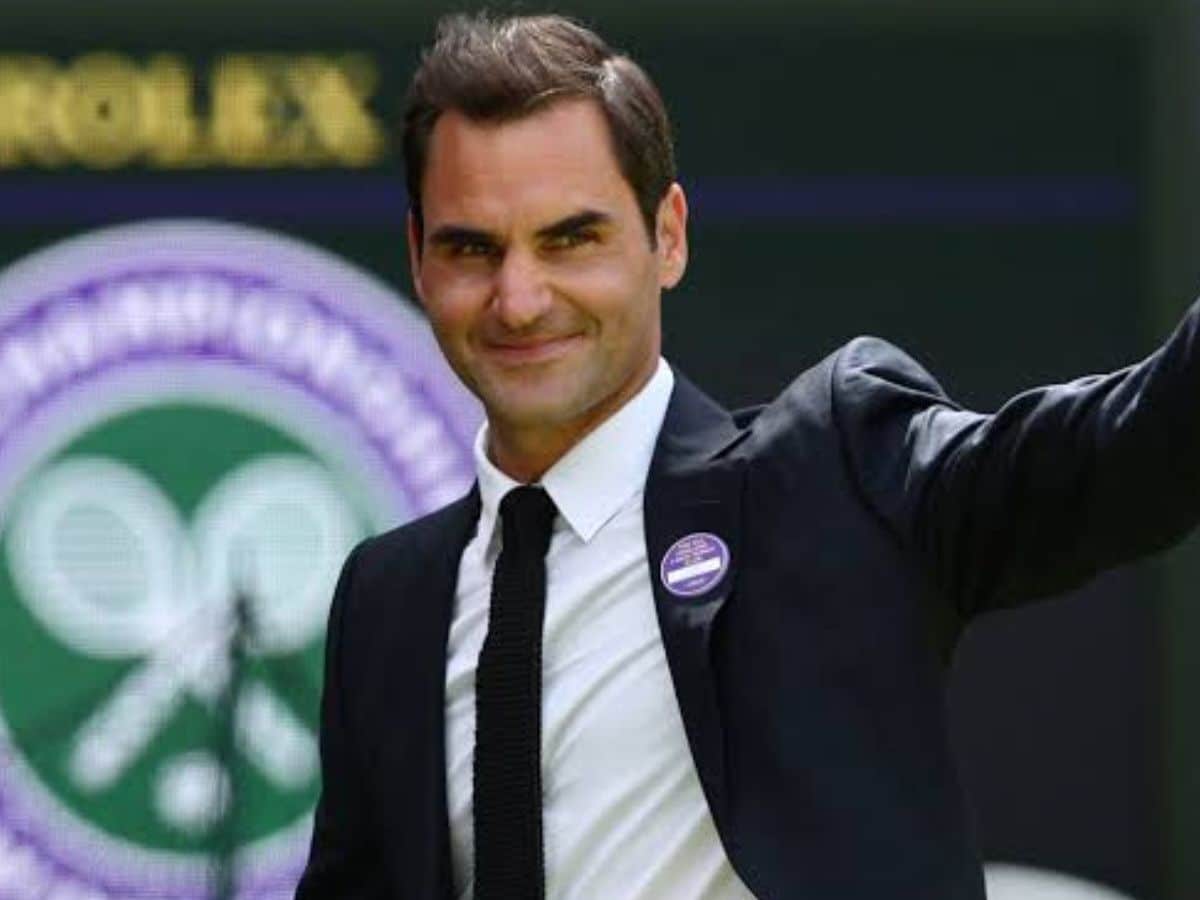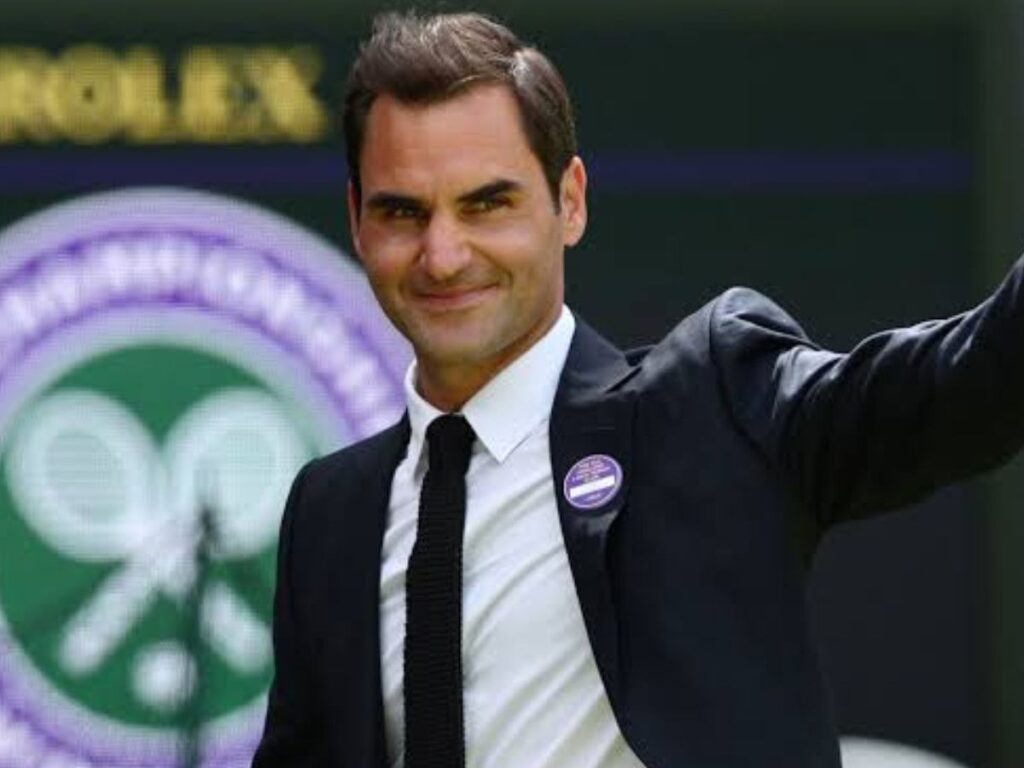 The Swiss superstar called time on his career after reaching 20 majors – a feat he achieved before his two on-court rivals – with his last title also coming at the Australian Open back in 2018. Despite not finishing with the most Grand Slams, Becker believes that Federer's legacy will be untouched and that his reach actually stretches beyond the sport.
"Maybe the sports ambassador, not just tennis ambassador. The world hasn't seen anything like that yet. You can take footballers and basketball players and track and field athletes. This total package Roger Federer – and then he also grew up in neutral Switzerland."
Becker further stated that in order for the next generation to surpass Federer, they'll need much more than on-court talent and skills. The Swiss' composure has impressed Becker throughout his 20-year career. "With Roger, everything is so perfect, almost too good to be true. That will never happen again in tennis and that is also why tennis has become such a global sport. Good luck to the guys who want to take over." added Becker.
Despite asserting Nadal and Djokovic's dominance at the top, Becker isn't oblivious to time. He said, "Novak Djokovic will definitely go through this season, but if he makes 23 Slams and turns 36 next year, then it's a question of time. The generational change is happening now."
Becker believes the Big Three have transcended the sport. Thus, the Next Gen players have imposing tennis royalty to live up to. He said, "With Federer, Nadal & Djokovic, we have had three idols who have attracted not only tennis fans but sports fans in general. This has made our sport more global and richer. That's why there is this prize money and advertising investment."
The six-time major winner is predicting that both a close to the end of their respecting and illustrious careers meaning the door is open for a new generation of stars. "That becomes the big challenge for the boys: Not only to win but also to represent something – and that's a whole other construction site," he added.
In case you missed it:-