The trio of Roger Federer, Rafael Nadal, and Novak Djokovic, or the 'Big Three' have dominated the sport for the last two decades. The way they carried their forms year after year just draws respect and reverence for the three. Collectively, they have 64 Grand Slam titles and have stayed at the peak of the rankings for a total of 893 weeks and counting.
One of the three finished the season as the year-end No. 1 player every year from 2004 to 2021. One can go on and on about their achievements. But, this is just the story of their on-court exploits. Their contribution off the court too is just as unprecedented.
Former World No.1 and Eurosport expert Boris Becker just painted the picture of what the three mean for tennis. He thinks the 'big three' have effectively transcended the sport, and the coming generation will find it almost impossible to replicate their success.
"I mean, that's a hell of a hurdle. One is to win Grand Slams, the other is to represent the sport. With Federer, Nadal, and Djokovic, we have had three idols who have attracted not only tennis fans but sports fans in general. This has made our sport more global and richer. That's why there is this prize money and advertising investment," Becker acknowledged about the same.
"That becomes the big challenge for the boys: Not only to win but also to represent something – and that's a whole other construction site", he continued.
Related: Chris Bradnam tells StefanosTsitsipas to take the advice of Roger Federer after his Australian Open final loss to Novak Djokovic
The generational change is happening, Becker believes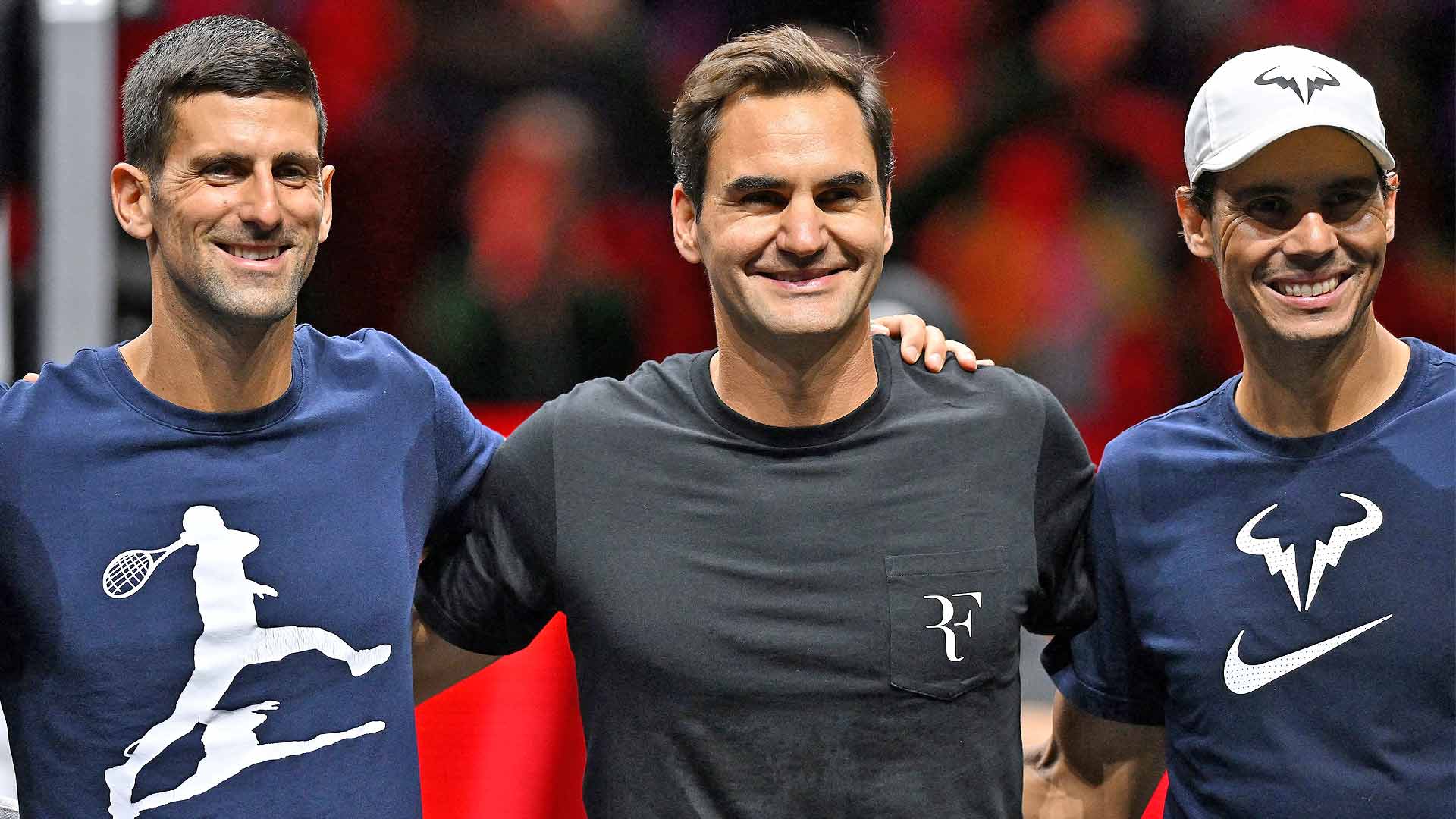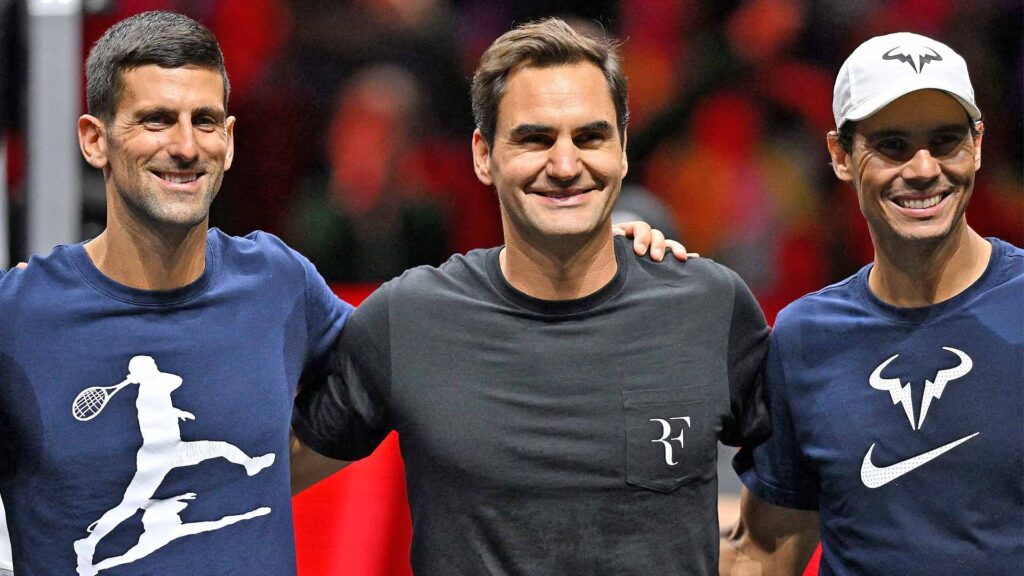 Pointing out the future of tennis after the 'Big three', Becker believes there is a daunting task ahead for the next-gen. "We are seeing the generational change at the moment Roger Federer is already gone, Rafael Nadal is one step away for me. He will play Paris, and after that, I see a question mark," the 55-year-old explained.
"Novak Djokovic will definitely go through this season, but if he makes 23 [Grand Slams] and turns 36 next year, then it's a question of time. The generational change is happening now."
With Federer off the court and Nadal and Djokovic having a couple of years with them, the era of the 'Big Three' will come to an end sooner than later. As Nadal said about Federer that 'a part of him' left with the Swiss' retirement likewise, a part of tennis too will leave the game when the 'Big Three' sign off.
Continue Reading:
Novak Djokovic jokes about keeping the 'special jacket' with '23' ready for the French Open
"They painted that villainous type role," Nick Kyrgios blames the media for presenting him as a 'bad boy'