American tennis legend John McEnroe gave his views on Wimbledon's decision to ban Russian and Belarusian players in Wimbledon. As of now, Wimbledon has still not given a verdict on whether the players from these countries be allowed to play in 2023. However, McEnroe is hopeful that Wimbledon allow the best players from all the countries like the other three Grand Slams.
McEnroe gave his thoughts on an Eurosport interview, "Obviously it's a horrible situation that's unfolding with this war and people are coping with it in different ways. I disagreed last year that Wimbledon didn't allow Russian or Belarusian players to play and I wouldn't agree this year. I don't know what they will do. This is a situation that no one wants. So I hope something will change to allow players to play."
McEnroe pointed out that Russia and Belarus are home to the best players in the sport, "It turns out that in our sport, some of our best players come from these two countries. They shouldn't, I believe, be punished for something they had nothing to do with." (Source: We love tennis, translated via google)
Also read: Elina Monfils demands a ban on Russians and Belarusians from the Olympics after Ukrainian athlete Volodymyr Androshchuk was killed in action
Australian Open allowed Russians and Belarusians to play under a neutral flag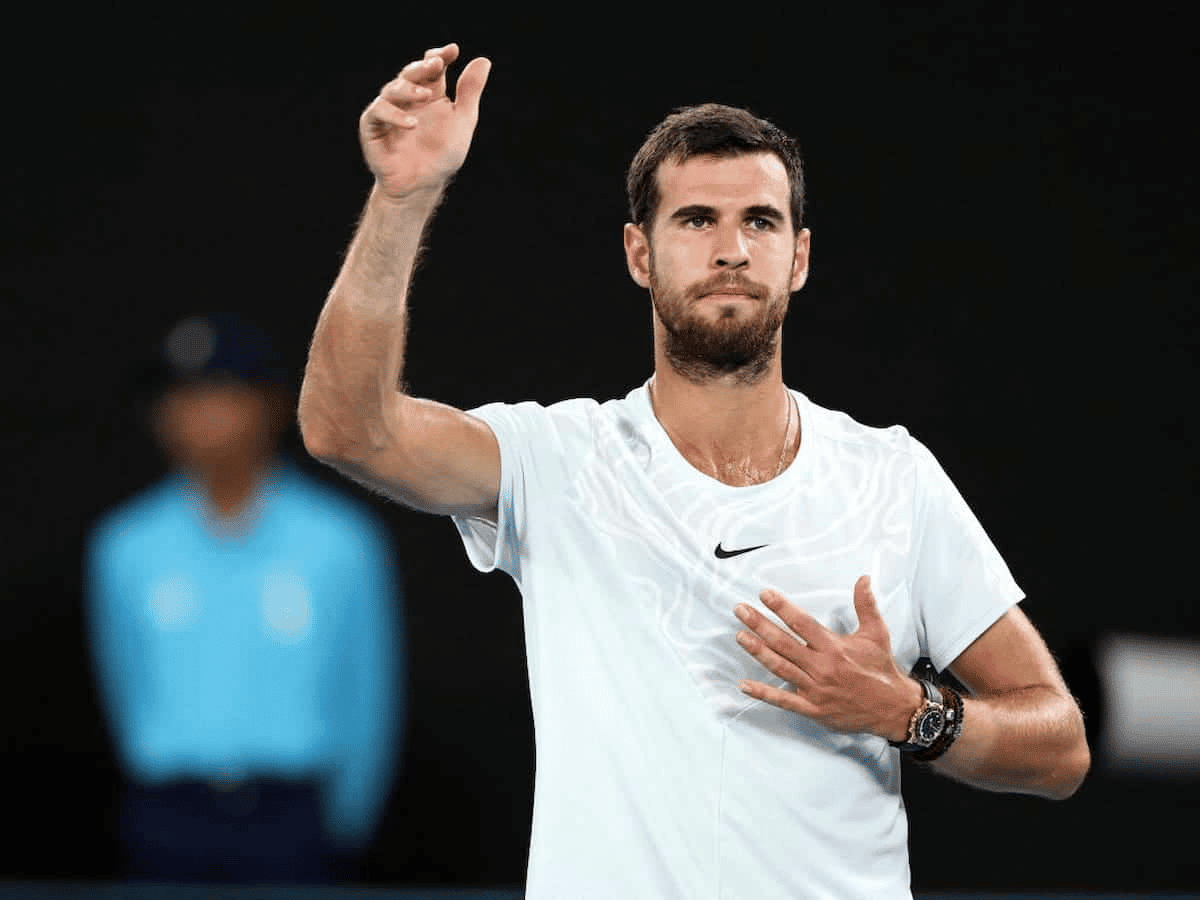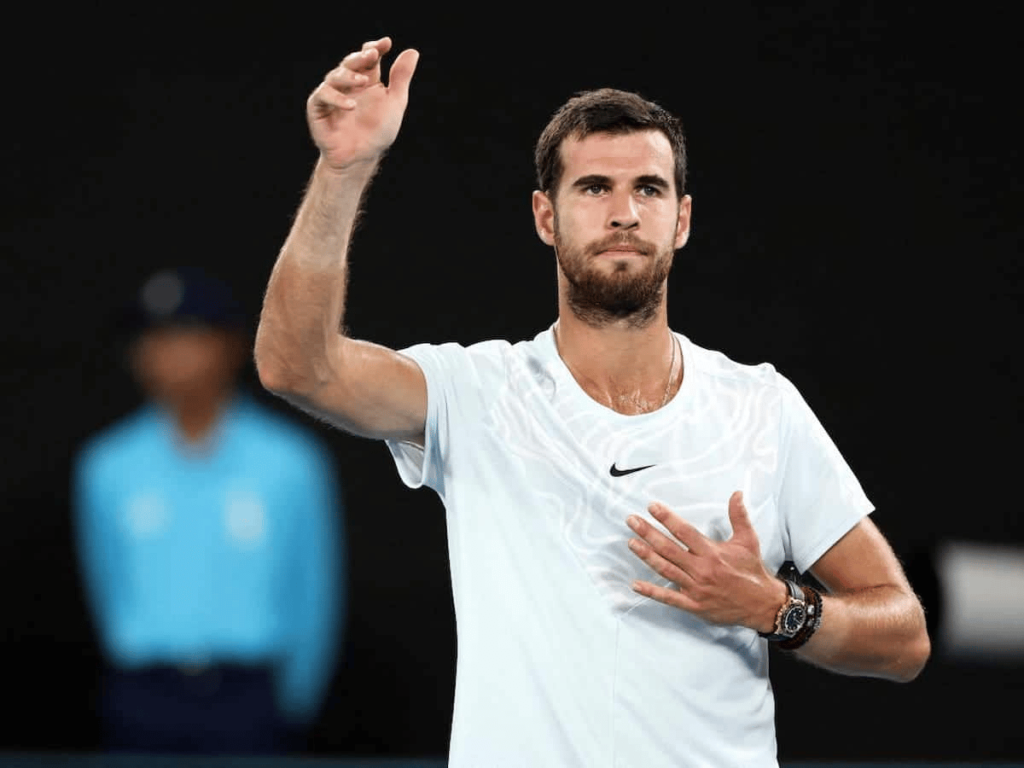 In the Australian Open, two of the women semifinalists were Belarusians. World No.24 Victoria Azarenka and the eventual champion World No.5 Aryna Sabalenka. In the men's side, World No.20 Karen Khachanov from Russia reached the semi-finals. Despite that, the Australian Open authorities faced a lot of criticism for allowing some of the Russian fans to breach the code of conduct.
The Australian Open had specific rules for the Russian and Belarusian players in the context of the ongoing war. Before the start of the tournament, tournament director of the Australian Open and Tennis Australia CEO Craig Tiley made it clear that the Russian and Belarusian players will be allowed under a neutral flag. He had said, "At this point, Russian and Belarusian players will be eligible to play in the Australian Open."
The tennis world is looking forward to how Wimbledon will organize the event this year. Due to the politics involved, Wimbledon was stripped of ranking points by the ATP and WTA. Wimbledon maintained its stature as a premier Grand Slam in 2022 though loss of ranking points rankled the players at large.
In case you missed it!
Novak Djokovic at the US Open 2023 is big news for the tennis fraternity
"Not even trying to be subtle," Rafael Nadal's fan French doctor slammed for bias against Novak Djokovic over hamstring injury remarks