World no. 7, Felix Auger-Aliassime is one of the best tennis players to come out of Canada. Aliassime had an excellent year in tennis in 2022, as said by his coach in an interview with the Italian tennis news site, UBI Tennis. Frederic Fontang commented on the star player's growth, on-court mentality, and the struggles of the sport among other topics.
The coach lauded Felix's resilience, positive attitude, and ability to stay consistent, regardless of results. He also spoke on the Canadian's emotional stability and how to manage them. Fontang said, "the point isn't blocking emotions, it's learning to manage them, recognize them, and treat them properly"
Fontang mentioned Roger Federer and Rafael Nadal in the interview and how Aliassime could learn from them. How a player presents himself off and on the court is crucial. According to him, Aliassime didn't need to be subdued or submissive but rather be in control of his emotions. Fontang further elaborated, the crux of the matter is how you play and not just about if you win or lose
"I believe that one can be a great fighter on the pitch, but respecting the opponents and the fans, as Federer and Nadal have always done…Showing emotions, positive and negative obviously fits, but there are still limits."
Also read: "Best but least admired," Fabio Fognini praises Novak Djokovic while commenting on the bias against him
Felix Auger-Aliassime's coach believes the player can win Wimbledon this year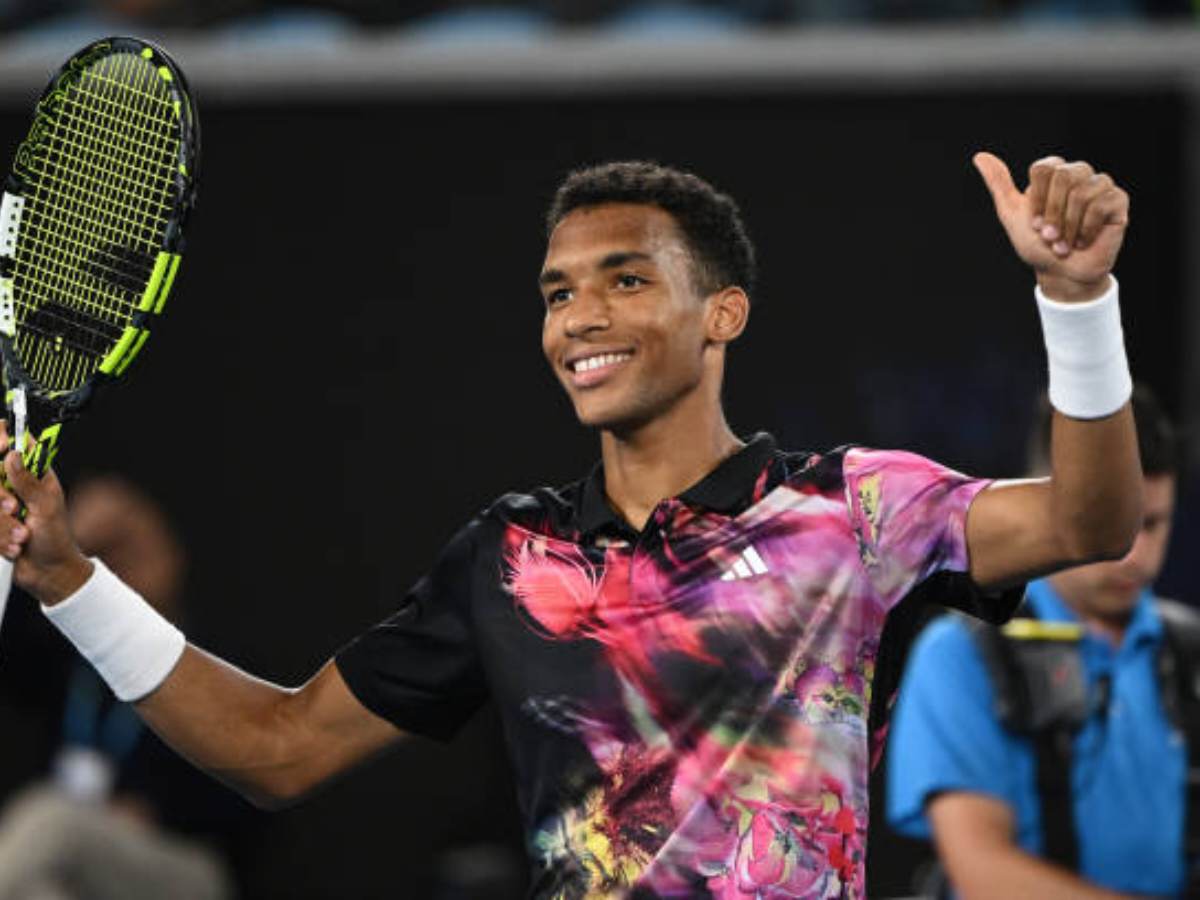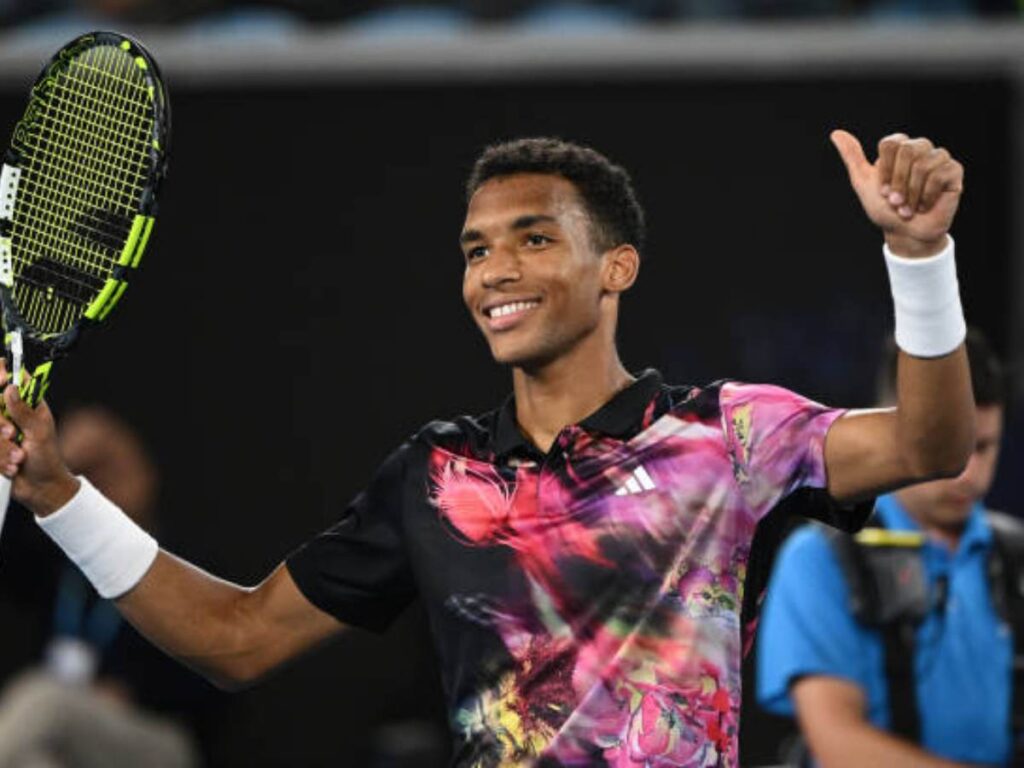 When asked about his Grand Slam predictions this year, Aliassime's coach nominated Felix for Wimbledon. To justify his claim, he said that "the discussion on Wimbledon is more open".  Felix has already made the quarterfinals at Wimbledon in 2021. Frédéric Fontang further claimed that Felix has a great service and has all the weapons to do well. 
Regarding the other two Grand Slam tournaments, Fontang said that despite Rafa's injury, he remains the favorite at Roland-Garros. He defended his choice by referring to Nadal's two major wins last year as well as his year-end ranking. He bet on Novak Djokovic and Daniil Medvedev for the US Open because of their skills on the hard court.
In case you missed it:
"Google journalism school near me," Rennae Stubbs trolled online for misquoting Australian Open viewership figures
Nick Kyrgios releases statement after being cleared of criminal conviction despite pleading guilty in assault case filed by ex-girlfriend Chiara Passari