Former world No.7, Fernando Verdasco reveals his son, Mateo's obsession with Rafael Nadal after they meet at the Australian Open 2023. Fernando came into the limelight by reaching the semifinals of the Australian Open in 2009. Coming from Spain, Fernando is good friends with Rafa and they both shared some wonderful moments on and off the courts.
The 39-year-old is still playing professional tennis but he is not able to perform and compete at the highest levels. He recently failed to qualify for the Australian Open 2023 after losing in the qualifiers. However, his son, Mateo is a huge Rafael Nadal fan and met him at Melbourne Park recently during the Australian Open Grand Slam. Fernando shared this funny incident of his son greeting his idol Rafael Nadal on this occasion.
Mateo insisted his father on meeting Rafa during the Australian Open and he was obsessed with the sport and Rafa. Surprisingly, he greeted Rafa by tapping his butt. Fernando further mentioned that only his son could do something like that and get away with it. Rafa too took it casually since he and Fernando share a good relationship, both coming from Spain.
Fernando also talked about how he receives more support from the U.S. than from his home country Spain and got emotional. He was under the stardom of Rafa throughout his career in Spain. Hence, he received little support from his home country. However, he feels lucky to get a good amount of support from America.
Related: "I put myself under a lot of pressure," Garbine Muguruza reflects on a difficult 2022 season
Fernando Verdasco plays the Dallas Open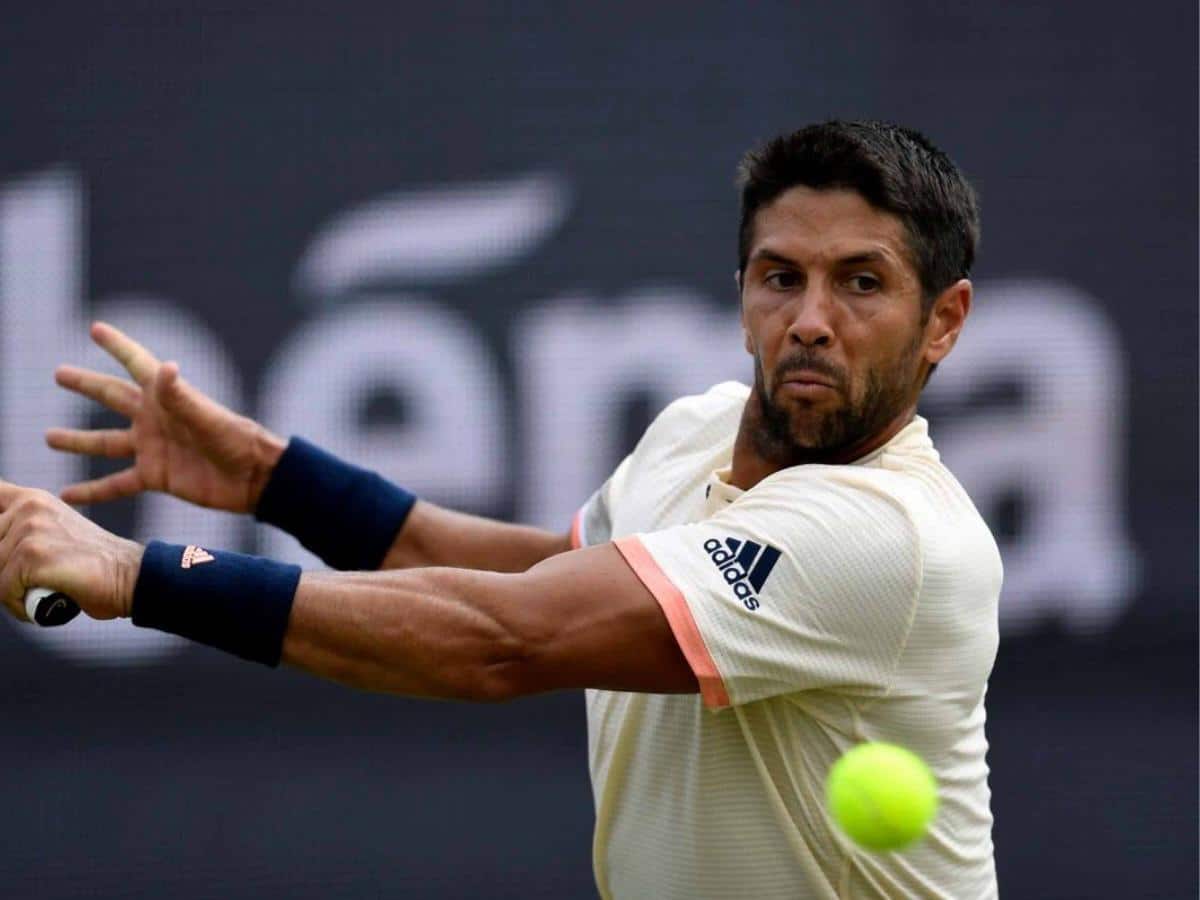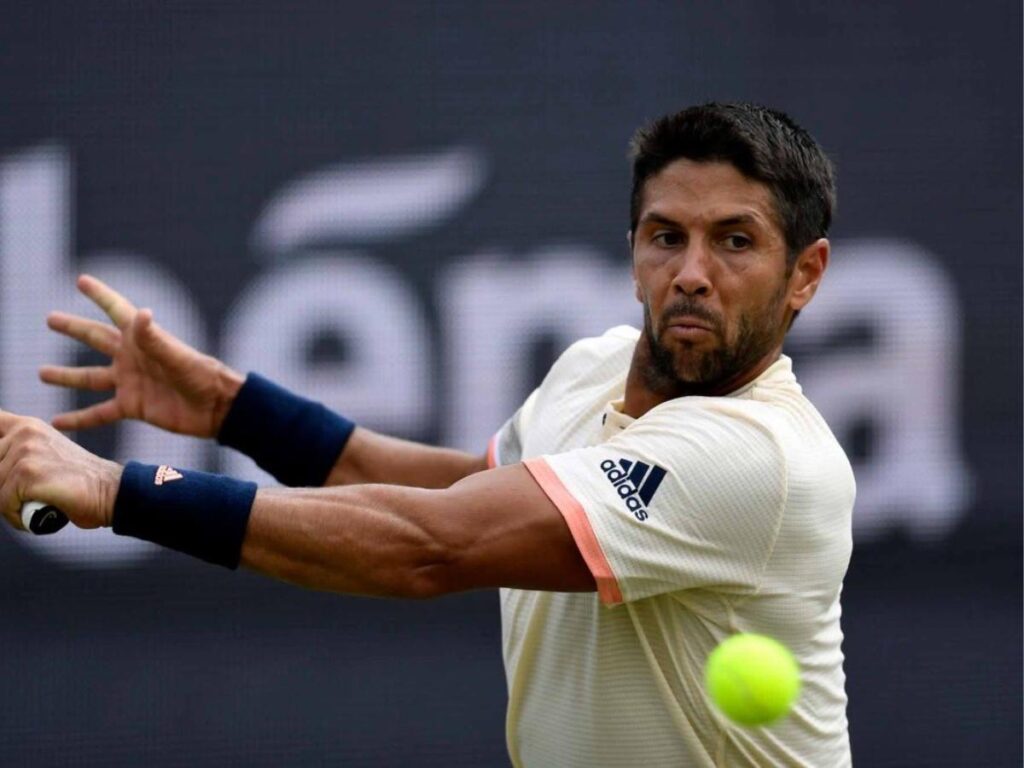 The Spaniard is still fighting to compete at the top level of the professional sport. Although he couldn't qualify for the main draw of the Australian Open, he is participating in the Dallas Open as the top seed. He won against the American Evan Zhu in three sets 3-6, 6-4, 7-6. Although he lost the first set to Evan, he came back stronger to win the next two sets and won the match.
His next opponent is another American and the sixth seed Mitchell Krueger and it's a tough match for the veteran. Although it's very unlikely that he returns to the top level and competes for Grand Slam titles, he would want to end his career on a high note. The tennis world also would love to see him end it on a winning note for all that he has done for the sport.
Continue Reading:
The fire went out," Dominic Thiem admits his motivation levels have not been the same since winning the 2020 US Open
"Overwhelming opposition from the match caller and the crowd," Alycia Parks mistreatment by Lyon Open after defeating Caroline Garcia angers fans