Swedish Tennis icon Mats Wilander has always been full of praise for Serbian tennis professional Novak Djokovic. After the Serb lifted a record equaling 6th ATP World Tour Finals, Wilander spoke to Eurosports on various aspects of Djokovic's game and career, and also revealed what he thinks is Nole's most precious asset.
For those uninitiated, less than a week ago, Novak Djokovic defeated Norwegian newbie Casper Ruud to lift his 6th ATP Finals trophy. This put him on a par with Roger Federer, who had held the record for maximum wins for over a decade. Djokovic, who had to miss out on 2 slams (the Australian Open and the U.S Open) because of his vaccination status against COVID-19, was unable to defend 4000 ranking points this year, pushing him to World No. 5.
However, the ATP Finals, which have second highest ranking points up for grabs, provided him with 1500 points and a much-needed boost, as he finally marches to Melbourne Park next year.
Mats Wilander is a former World No. 1 with 7 Grand Slam singles titles to his name. He won his first major at the mere age of 17 at the Roland Garros. He also won a Grand Slam doubles title at Wimbledon and was a member of 3 Davis Cup-winning contingents. The Swede is often consulted on matters of tennis, and in a recent interview, he spoke about Novak and even shared some traits in Serb that he related to in his own peak period.
As per Wilander himself, Novak Djokovic's most important asset at the moment is his deep conviction and mental strength. "I can understand that he feels the best. I also had that feeling personally in 1988 and a few months in 1983. But there is a gray area between being able to withstand the pressure of this thought and the pressure that comes from it."
Despite the noted similarities, Wilander admitted that he never quite reached The Big 3's level of mental stamina. "I'm supposed to win these matches. I have to tell myself that I'm number 1. I never got there and that's what Novak does so well. Just like Roger and Rafa of course."
Also Read: Iga Swiatek becomes the recipient of praise from Chris Evert and Martina Navratilova for speaking out against the sexual assault scandal in the Polish Tennis Association
Novak Djokovic's 2022 at a glance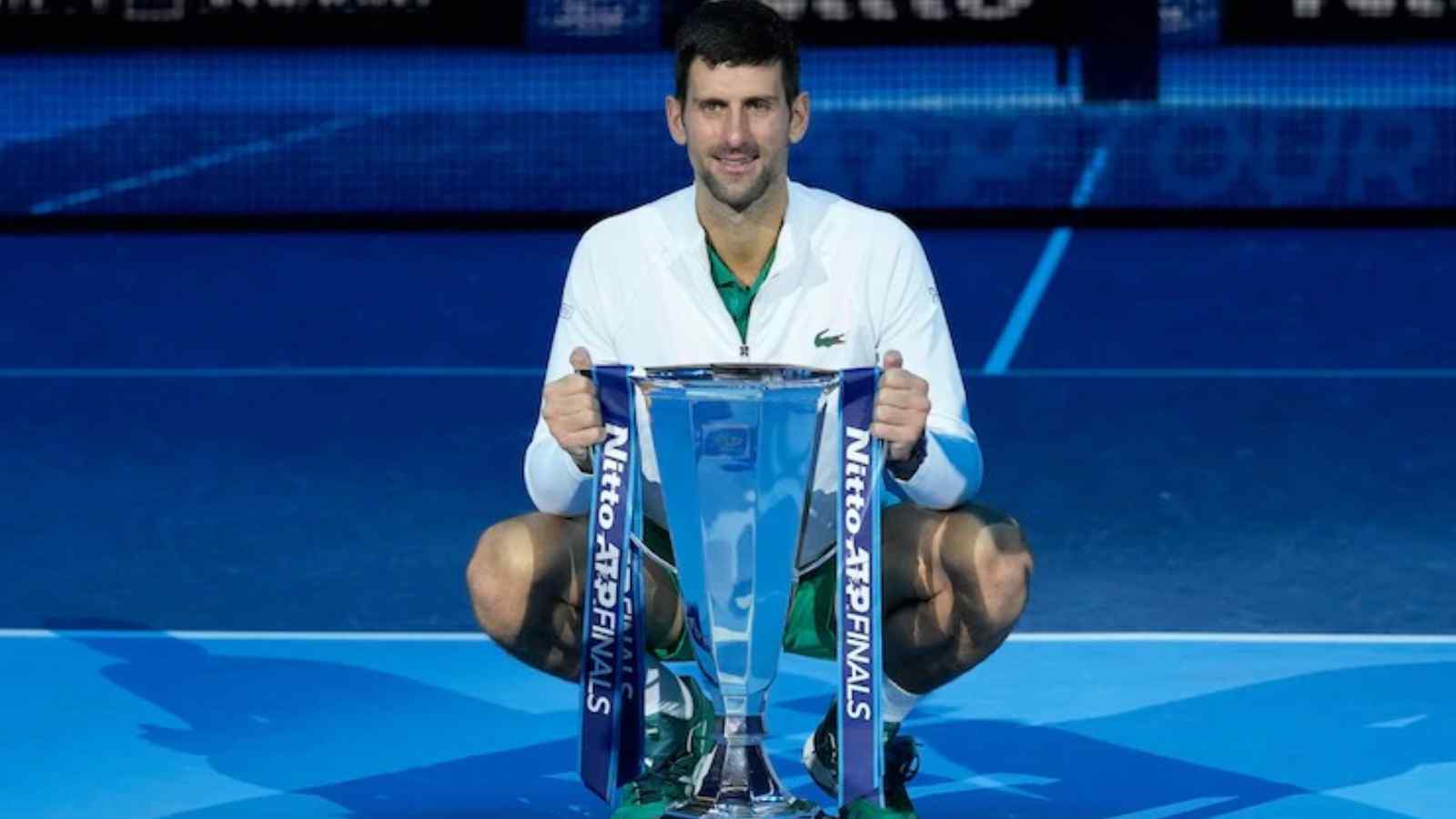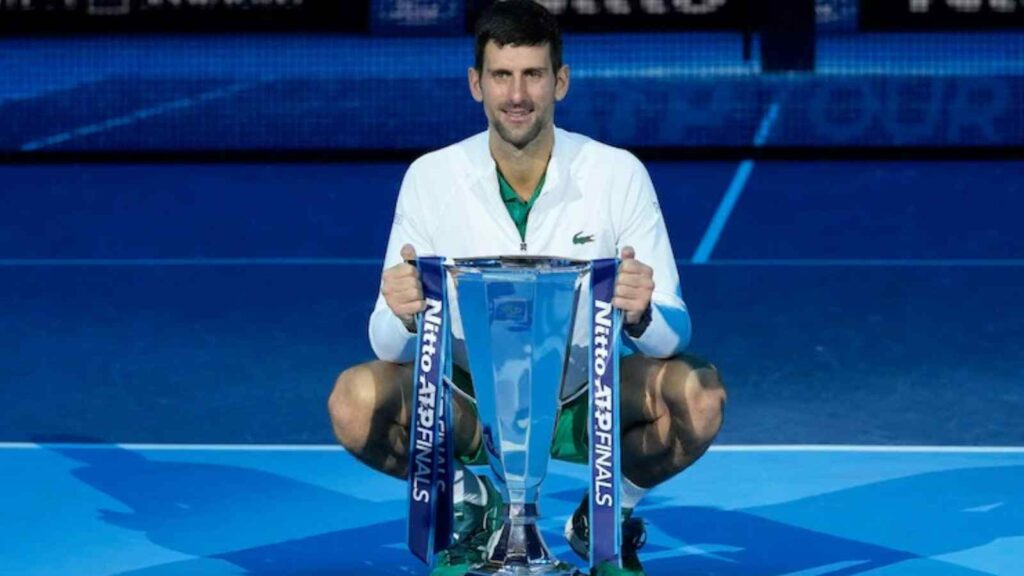 Despite missing out on 2 important Slam events, Novak Djokovic had a great run in 2022. He ended the year by being crowned champion at the Nitto ATP Finals for the 6th time. That's not all, 2022 also saw him pick his 7th Wimbledon title, now one behind Federer's 8.
He picked up titles at 3 different ATP levels, namely ATP 250, ATP 500, and Masters 1000. These include the Tel Aviv Open, the Astana Open, and the Rome Masters, respectively. Novak has a 42-7 win-loss record this year.
Djokovic has had a tumultuous year, being banned from 2 majors on the grounds of his refusal to be vaccinated for COVID-19. His vaccination status, combined with discrepancies with his visa application, resulted in detainment and deportation from Australia way back in January 2022. In August, the US government declared that as a non-vaccinated non-American citizen, he wouldn't be allowed to enter the country either, much to the disappointment of his viewers. However, fortunately for Nole, he will be allowed to participate in the 2023 edition of the Australian Open.
Also Read: List of records broken by Novak Djokovic after winning the 2022 ATP Finals
Also Read: Holger Rune makes a HUGE Grand Slam prediction for 2023 and gives warning bells to Rafael Nadal and Novak Djokovic