The Laver Cup is set to begin on Friday, the 22nd of September. This year's edition of the game will feature several big names and some new faces on both teams. Ninth and tenth seeds, according to the ATP rankings, Taylor Fritz and Frances Tiafoe took part in a fun little quiz prior to the start of the event tomorrow.
Both Americans made it to the quarterfinals of the US Open this year. While Tiafoe lost to Ben Shelton in the quarterfinals, Fritz faced a loss against no one other than this year's US Open champ, Novak Djokovic himself. Both of them will be part of Team World and will clash with Team Europe for the title.
The teammates, Tiafoe and Fritz, participated in a round of 'Who's Most Likely To' ahead of the Laver Cup. In a clip posted by the official account of The Laver Cup on the social media platform, X, ahead of the start of the event, the Americans can be seen paddling their spin bikes as they answer the questions asked by the interviewer. The two of them seem to know each other pretty well, as they reveal quirks about one another.
Frances Tiafoe and Taylor Fritz will be joined by fellow Americans, World No. 14 Tommy Paul, as well as US Open semi-finalist Ben Shelton. Team World will be headed by Canada's Felix Auger-Aliassime. On the other hand, Team Europe will be led by Bjorn Borg. Others, such as Iga Swiatek's Paris Olympics partner in the mixed doubles, Hubert Hurkacz, Andrey Rublev, Gael Monfils, and Casper Ruud, will also be playing for Europe.
Explore: Roger Federer planning to replace Bjorn Borg as Team Europe's captain at the Laver Cup
Roger Federer backs Team Europe ahead of the Laver Cup
Roger Federer has predicted that Team Europe will win the upcoming edition of the Laver Cup, reclaiming their title. The former professional played his last match at the Laver Cup as part of Team Europe in 2022.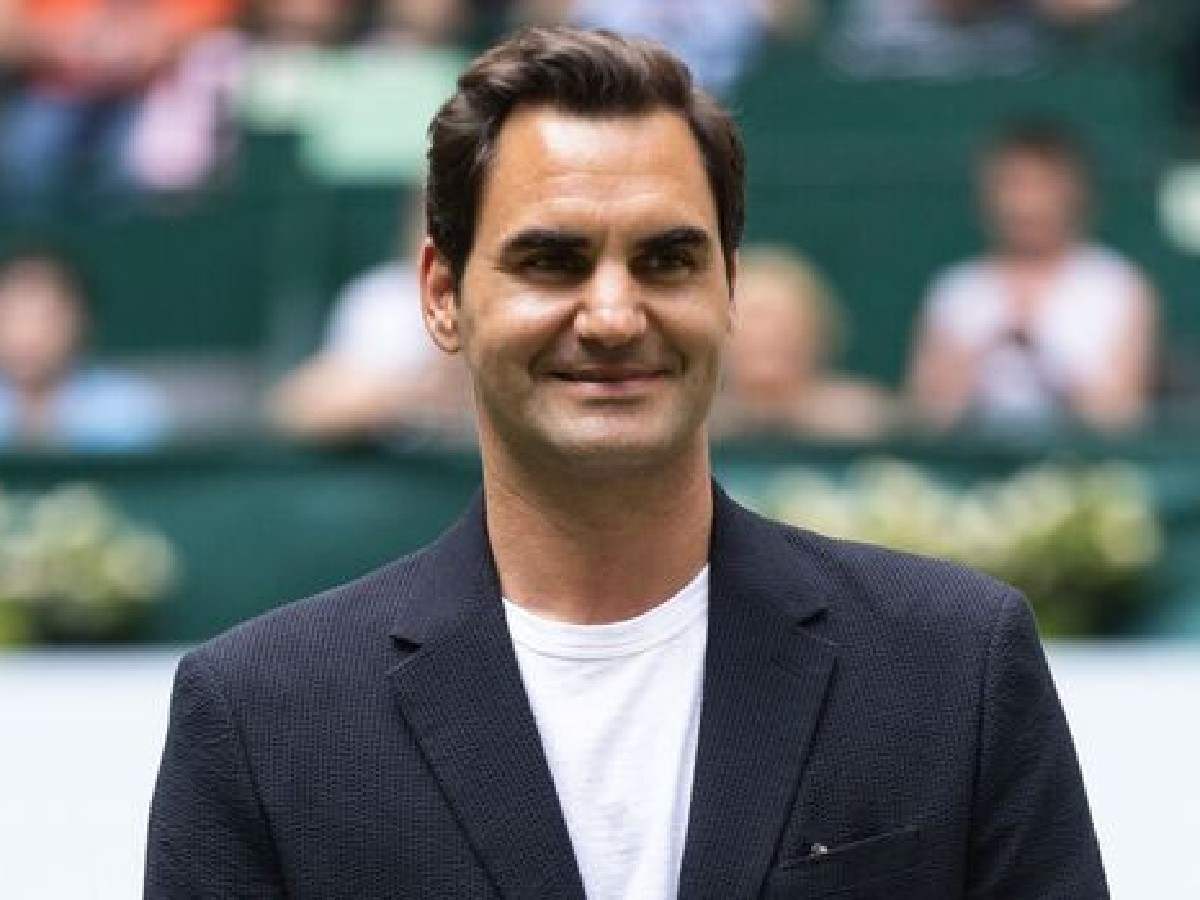 "There's something in me that's Team Europe. I'm happy if World wins, don't get me wrong, but somehow, I can feel it deep inside, I want Europe to win," the Swiss claimed at a press conference ahead of the Laver Cup that is set to begin on Friday, the 22nd of September.
For the uninitiated, the inaugural season of the Laver Cup was played in 2017. The 2023 edition will be its seventh season. Team Europe has always been the dominant side in the Laver Cup since the tournament's inception. They have won every single season from 2017 to 2021. However, last year, Team World shocked everyone, winning their first-ever title at the tournament.
Follow Firstsportz on WhatsApp Channel
In case you missed: