French Open 2023 has riled up into one controversy after the other. New to the list of altercations was the Juniors Boys' group of matches. Tennis junior World No.1 Rodrigo Pacheco was forced to swap shirts with his coach after the umpire deemed his outfit was breaking the rules regarding the number of logos on a t-shirt at Roland Garros. According to French Open rules, only two sponsors have been represented on the apparel. The 18-year-old Mexican entered the French Open as one of the favorites. But his first-round match didn't end in the way he had hoped.
Pacheco lost his first match at Roland Garros against 15-year-old Darwin Blanch in straight sets. Perhaps his performance was affected by the fact that the young player was forced to change his t-shirt on court with his coach. Right at the beginning of the match during his warm-up, the officials interrupted the Mexican. The incident didn't end there, as the umpire didn't allow him to play in his coach's shirt. The tournament then handed over a similar neutral t-shirt from his main sponsor, Lacoste. The T-shirt didn't have any other logo on it.
It is not easy to shake off such a disruption from one's head, especially at that young age. Though the odds were in favor of Pacheco, he could not focus well and lost the match to American Blanch. Another tournament to have really strict wardrobe rules is Wimbledon. There would be more such controversies in July at SW19.
Keep Exploring: Kristina Mladenovic compares hypocrisy on Novak Djokovic's Kosovo statement to the Ukraine war as debates continue
French Open had reprimanded Camila Giorgi in 2022 to change her dress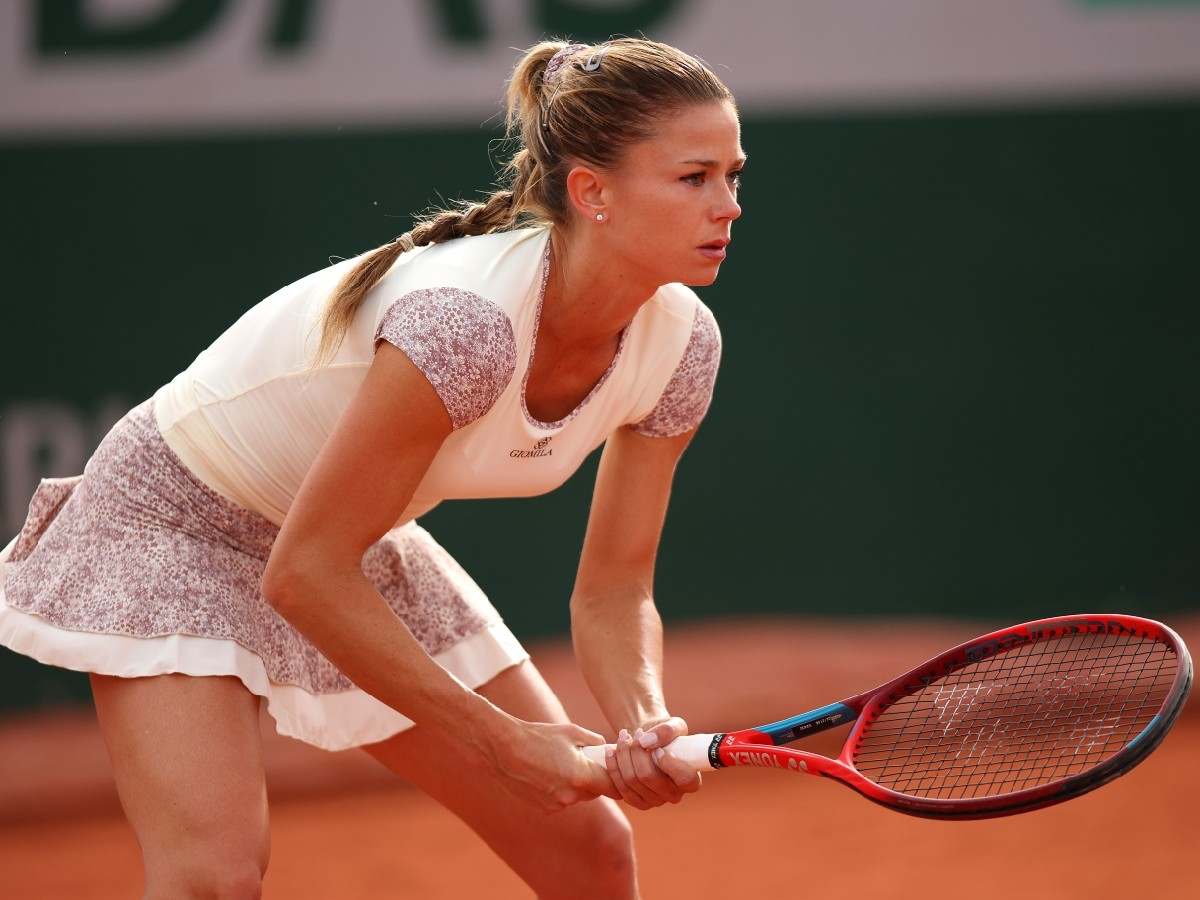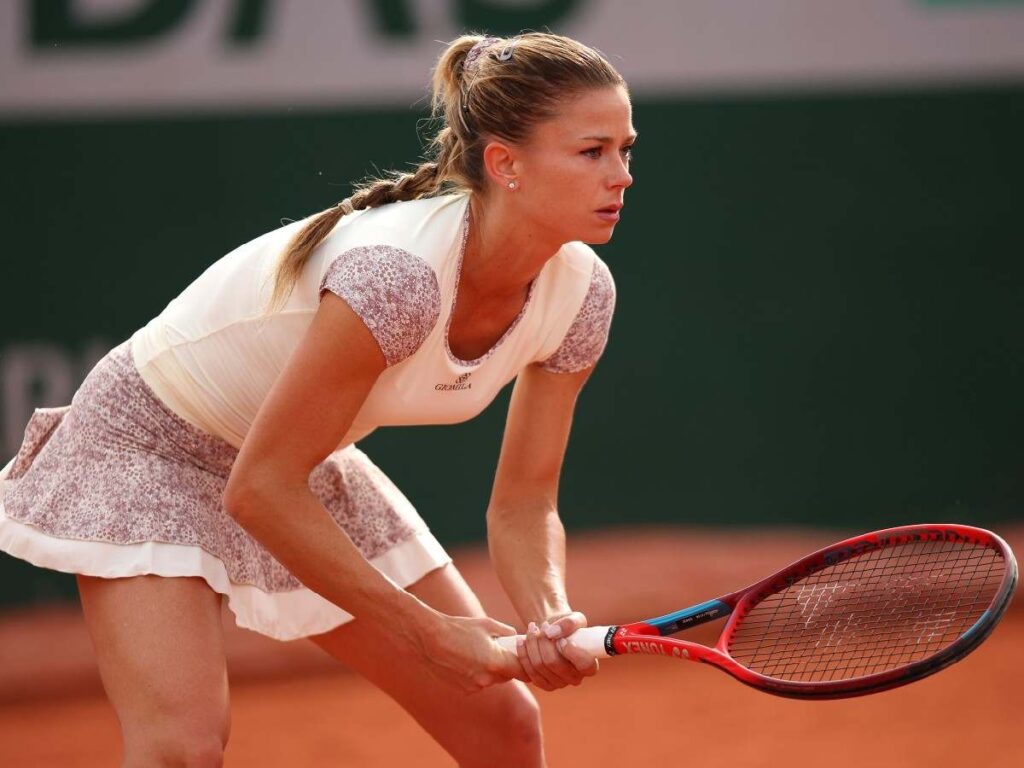 Italian player Camila Giorgi caused a similar bit of stir in French Open 2022 after being spoken to by the umpire for her choice of dress. The chair umpire had an issue with the size of the advertising logo on Girogi's outfit. The umpire requested her to change her outfit. The logo in question was that of kitchen appliance manufacturer De'Longhi. The player played the previous matches without that logo on her dress.
Since Girogi didn't have a change of clothes, the umpire let her play in the match but informed her that he would mention the anomaly with the officials post the match. Giorgi, who is considered a fashion icon and is a big name for fashion on Instagram, had posted a picture of herself before the game tagging De'Longhi. This was another bizarre incident that involved the size of the logo and not the number of the logos.
Though Camila went on to win her match after her clothes controversy, in 2023 the junior World No. 1 could not shake off the incident and ended up losing the match.
In case you missed it: