It has been a disappointing outing yet again for the local players in France at the ongoing 2023 French Open. All the French competitors across both men's and women's singles categories have bowed out of the tournament in the second round itself, which means we will have to wait for a French player to lift the singles trophy at Roland Garros since Marion Bartoli did it in 2013.
This time, the biggest French hope and the highest-ranked player, me or a woman, was fifth seed Caroline Garcia, and much was expected from her. However, she too faltered in the second round to end all French hopes, at least in the singles category. This horror show has led a former French Open finalist and the current club president of Levallois, France, Henri Leconte, to come up with an out-of-the-box idea.
Leconte wants all the professional French tennis players to be sent to the academy of 22-time Grand Slam champion Rafael Nadal in Spain for improved performance. The former Davis Cup winner proposed this solution on the RTL set.
"You have to delegate, trust, and above all, you have to look elsewhere! I am club president in Levallois; I still have 2700 licensees; I work; and I have an exceptional team around me, but I delegate! At some point, they have to make the decisions. What are the decisions? Take some players and go to Spain to Rafael Nadal. Nadal—I'm sorry, but he's the machine for making champions on clay. If we want a winner at Roland Garros, we agree!" said Leconte.
Also Read: Also Read: Mirra Andreeva narrowly misses disqualification from the French Open for 'STUPID' teenage frustration during the match against Coco Gauff
Rafael Nadal's academy has already seen many players become superstars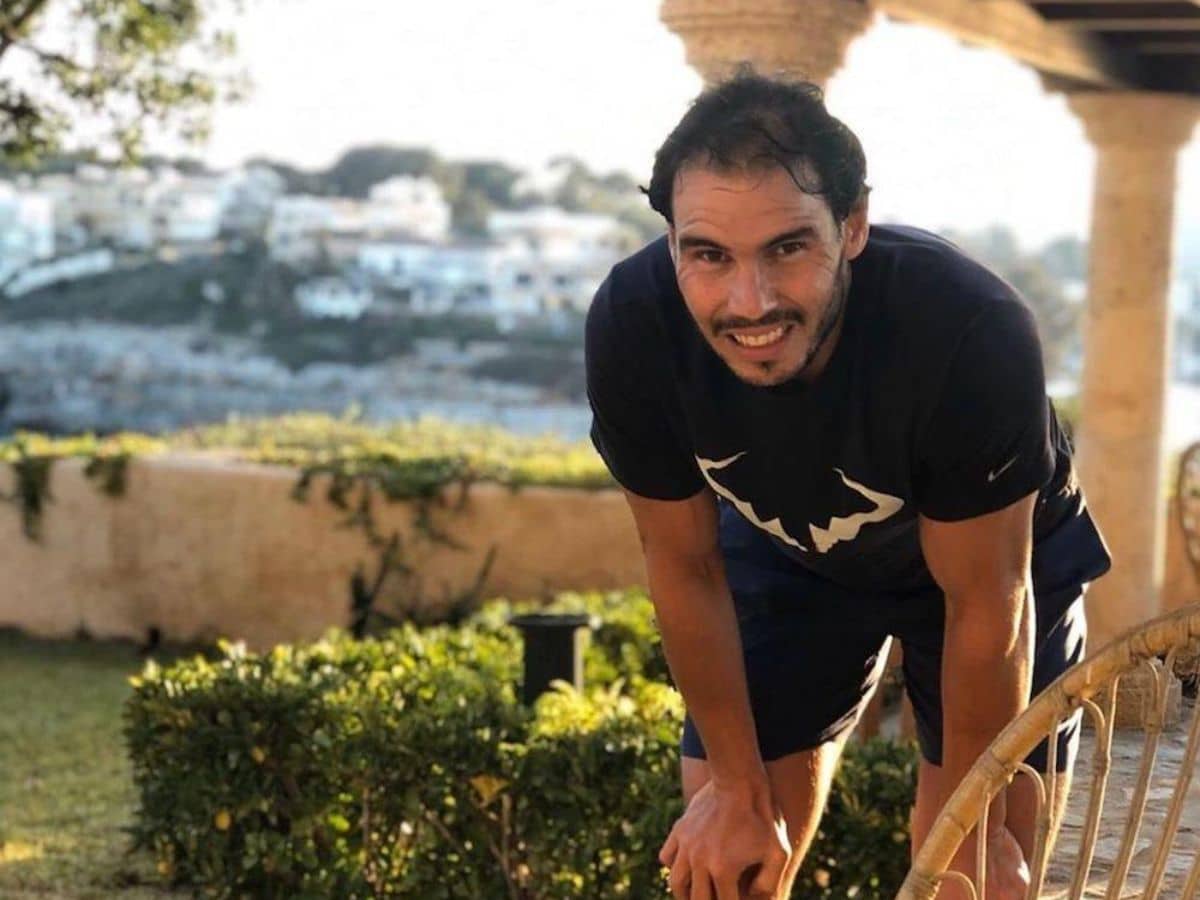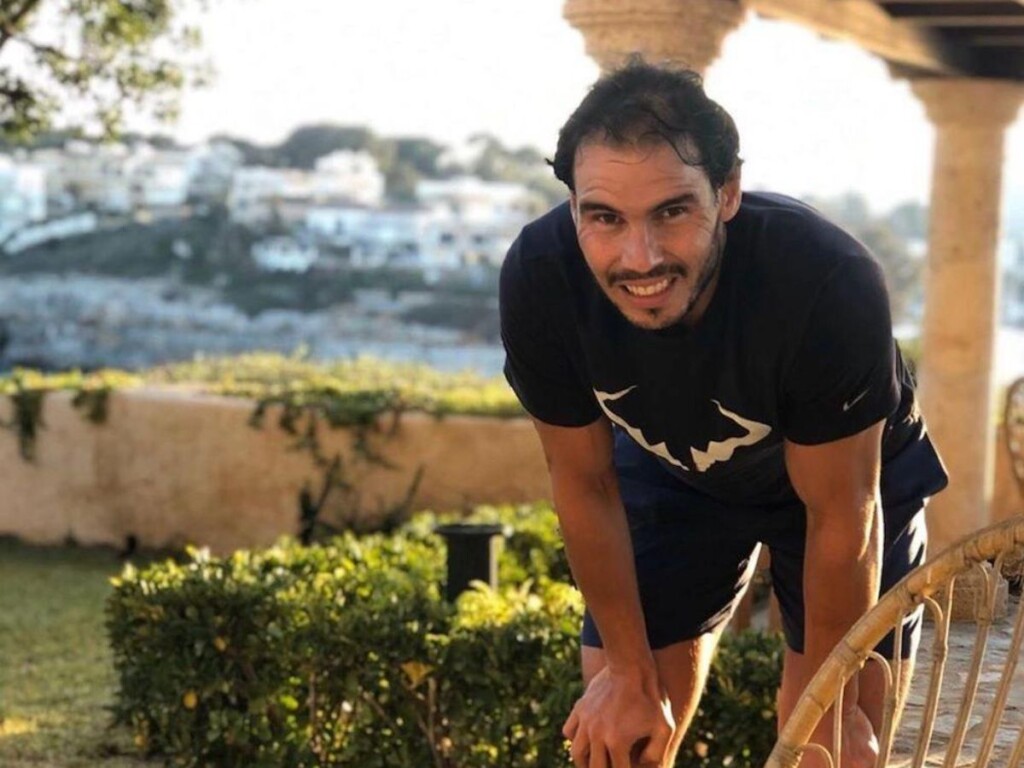 Since Nadal opened his academy, the Rafa Nadal Academy, many players have come there and practiced under the designated coaches. In such a short time, the academy has given exceptional results, with many players now performing at the highest level.
The list includes last year's French Open finalist and clay court maestro Casper Ruud, as well as Canadian sensations Felix Auger-Aliassime and Bianca Andrescu. However, arguably the biggest name to have trained there is three-time Major winner Andy Murray.
If we go by this list, the idea given by Leconte is not at all bad. Having said that, one needs to keep in mind that all these players were already talented, and they have only honed their skills in the Rafa Nadal Academy. French tennis authorities should first select a pool of highly talented youngsters who have the hunger to perform on the biggest stage and then work on this idea to see results emerge.
In case you missed it!