Former tennis legend Serena Williams is a well-known and successful businesswoman with her venture capital firm Serena Ventures. With her interest in sports, she is one of the global high-profile investors in a new startup venture by Tiger Woods and Rory McIlroy called TMRW. With her business acumen which is fast evolving, she has set an example and has also been an inspiration not only as an athlete but also as a businesswoman.
Post-retirement, the 23-time Grand Slam champion has been spotted attending various fashion events, movie premiers, and watching other sporting events since she has been involved with other sports by making investments as she had invested in the UFC in 2016. She along with her sister Venus had acquired a minority stake in the NFL team the Miami Dolphins back in the year 2009.
She along with famous singer-writer-actor Justin Timberlake and NBA player Stephen Curry leads the A-list of investors. The company TMRW will focus on building technology-focused ventures that feature progressive approaches to sports, media, and entertainment. Tiger Woods and Stephen Curry are the founders of the company.
Apart from Williams, the 3-time Grand Slam champion Andy Murray is also one of the names in the strong list of strategic investors. She recently became one of the proud owners of a team in the Pickleball League along with NFL legend Tom Brady. Through her firm, she has made investments in more than 60 startups varying from consumer products, consumer services, healthcare, information technology, TMT, e-commerce, and wellness sectors.
Also Read: "WTG" Serena Williams' husband showers praise for Venus Williams on the 28th anniversary of her entry into professional tennis by citing an example of her professionalism
Serena Williams has time and again joked while hinting at her possible comeback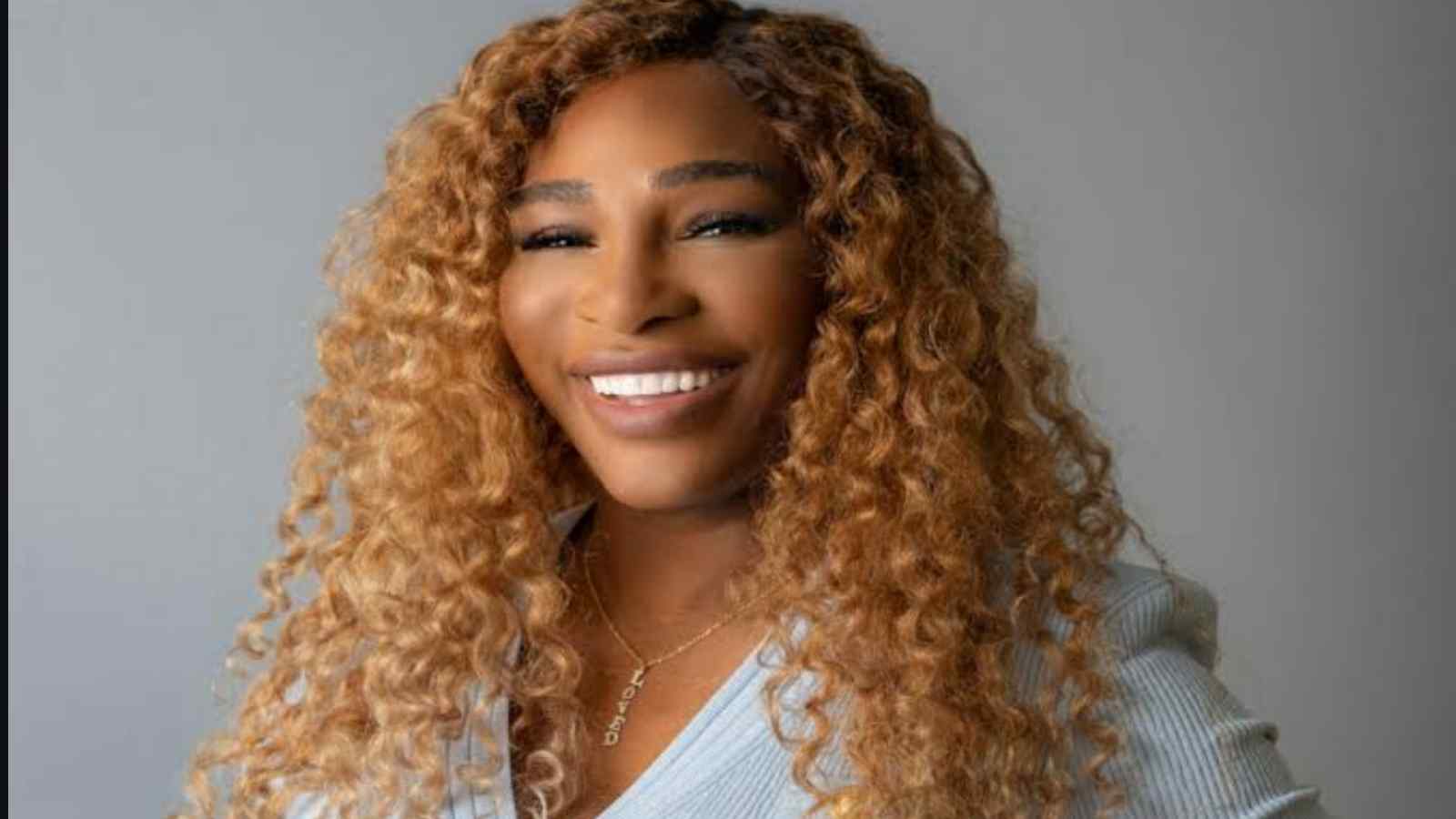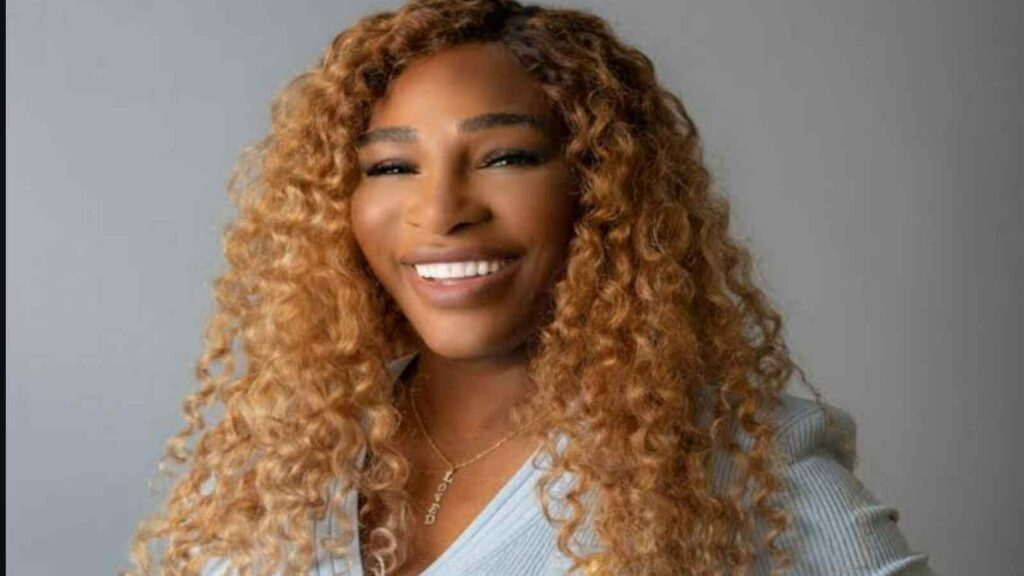 The 7-time Australian Open champion retired from the professional sport at the US Open where she faced an exit in the third round. She received a huge and warm farewell at the stadium where she won her first Grand Slam in the year 1999. She holds the record for most Grand Slams title wins in the Open era.
But the former legend has time and again, hinted at her possible comeback to the sport. While Serena Williams talks of her future plans, she has multiple times joked and hinted at the chance that she might be on the court despite having always maintained that she was probably "stepping away" from tennis. However, many have conjectured that her 'not retired' quip seems to point toward her new business ventures. 
Also Read: Stefanos Tsitsipas' father Apostolos expresses disappointment at "unprecedented lies" being spread about the family aimed at hurting their image
Also Read: Novak Djokovic's fans humble Monica Puig after she questions the Serb's participation at Tour Finals while Elena Rybakina misses out