Rafael Nadal, the former world number one, has been advised on how to make a comeback and regain confidence. Rafa was injured during the Australian Open and suffered an early and shocking defeat in the second round. Andy Murray's former coach, Brad Gilbert, has devised a strategy to help him regain confidence upon his return. 
Brad reminded Nadal that his 18-year streak inside the world's top 10 could come to an end with his injury woes. It will force him to skip more tournaments later this year. The Spaniard has been struggling with several injuries for the last few months. He played just four tournaments after Wimbledon last year when he tore his abdomen. He couldn't play at his best in the Australian Open either and suffered an early upset. 
Rafa had a poor start to 2023, in stark contrast to his 2022 performance. He just won a single match and has lost three matches so far this year. However, he was in his prime form this time last year and won two Grand Slam titles too. The recent injury costs him at least six to eight weeks away from tennis. This means he will not be playing until next month's Masters 1000s in Indian Wells and Miami.
Gilbert suggests Rafa by saying "You build that inertia when you win games… Since Roland Garros last year he hasn't won anything. He has been injured and then some Americans have defeated him, so he has lost that inertia that now he must recover."
Related: "She does not merit it" – Emma Raducanu's wildcard at Indian Wells questioned on social media by calling it a 'Waste'
Rafael Nadal injury troubles continue to hamper his game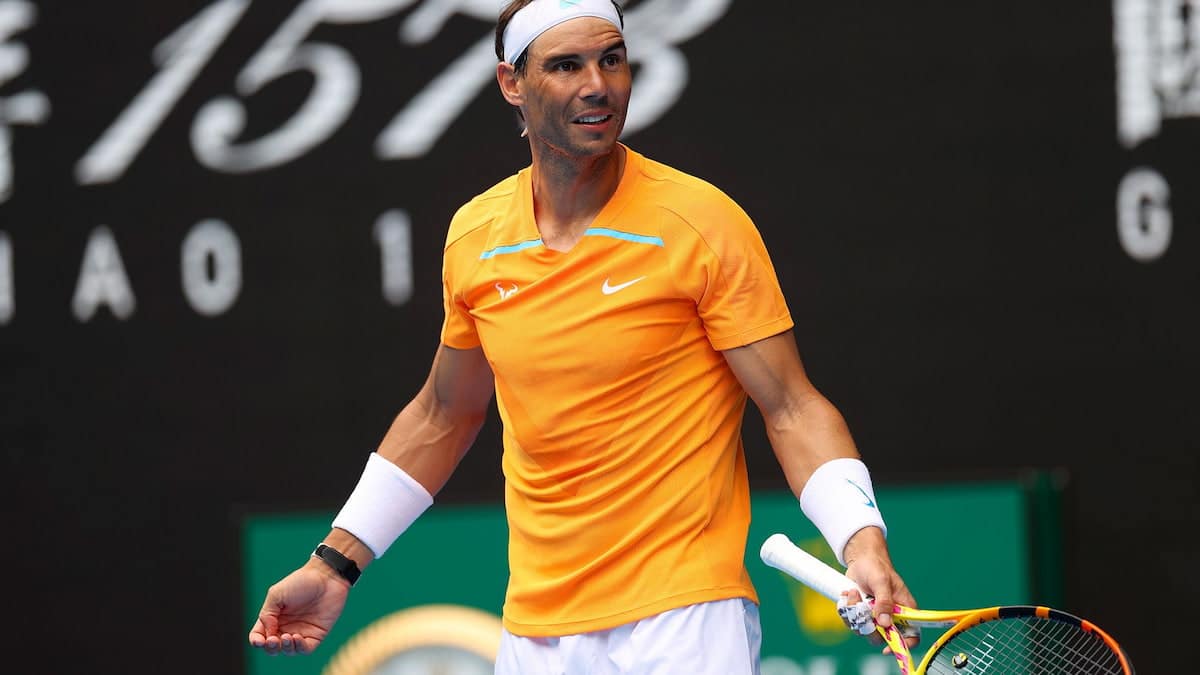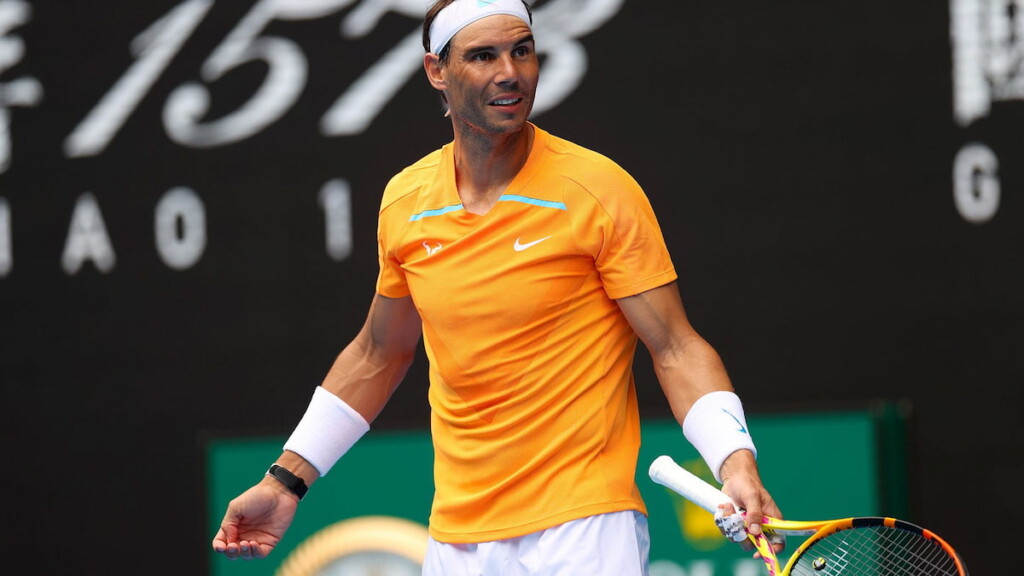 Rafael Nadal's injuries have become more frequent recently, and he is taking more time than ever to recover and be available to play matches. Gilbert also speculated over whether Nadal would lose his record streak of 18 straight years in the world's top 10. Rafa currently holds this record since he entered the top 10 rankings in the ATP men's singles and has never fallen below.
However, Brad spoke about this threat and said "If my calculations are correct, whether we believe it or not, his record is going to end," the American coach said, looking at the tournaments Nadal is set to miss and lose points from as a result of his latest injury setback."
Continue Reading:
"Most important moment," Holger Rune recalls his victory over Novak Djokovic at the Paris Masters
Fernando Verdasco compares his potential career in absence of the Big-4