Novak Djokovic won his 21st career Grand Slam title at the 2022 Wimbledon Championships as he picked up his 4th consecutive Wimbledon title by defeating Nick Kyrgios in the finals. Djokovic's win over Kyrgios gave him his 7th Wimbledon title, matching the tally of childhood hero Pete Sampras and taking him closer to Roger Federer's record of 8 titles, the most by any men's player.
With the win, Novak now for the first time in his career moves ahead of Federer in the race for most Grand Slam titles and he is now just 1 major away from matching Rafael Nadal's tally of 22 Grand Slam titles. Djokovic was seen as the favourite to become the first of the Big-3 to win 21 majors but he was defeated in the finals of the 2021 US Open which also denied him the chance of winning the Calendar Slam, a feat achieved only by Rod Laver in 1969 and Steffi Graf in 1988 with Steffi winning the Olympics Singles Gold as well that year.
Also Read: "Security threw me down the stairs" Australian anti-communist activist gets manhandled after shouting Pro-Peng Shuai slogans during the 2022 Wimbledon finals
"Still a lot of time before the Australian Open": Craig Tiley on Novak Djokovic's participation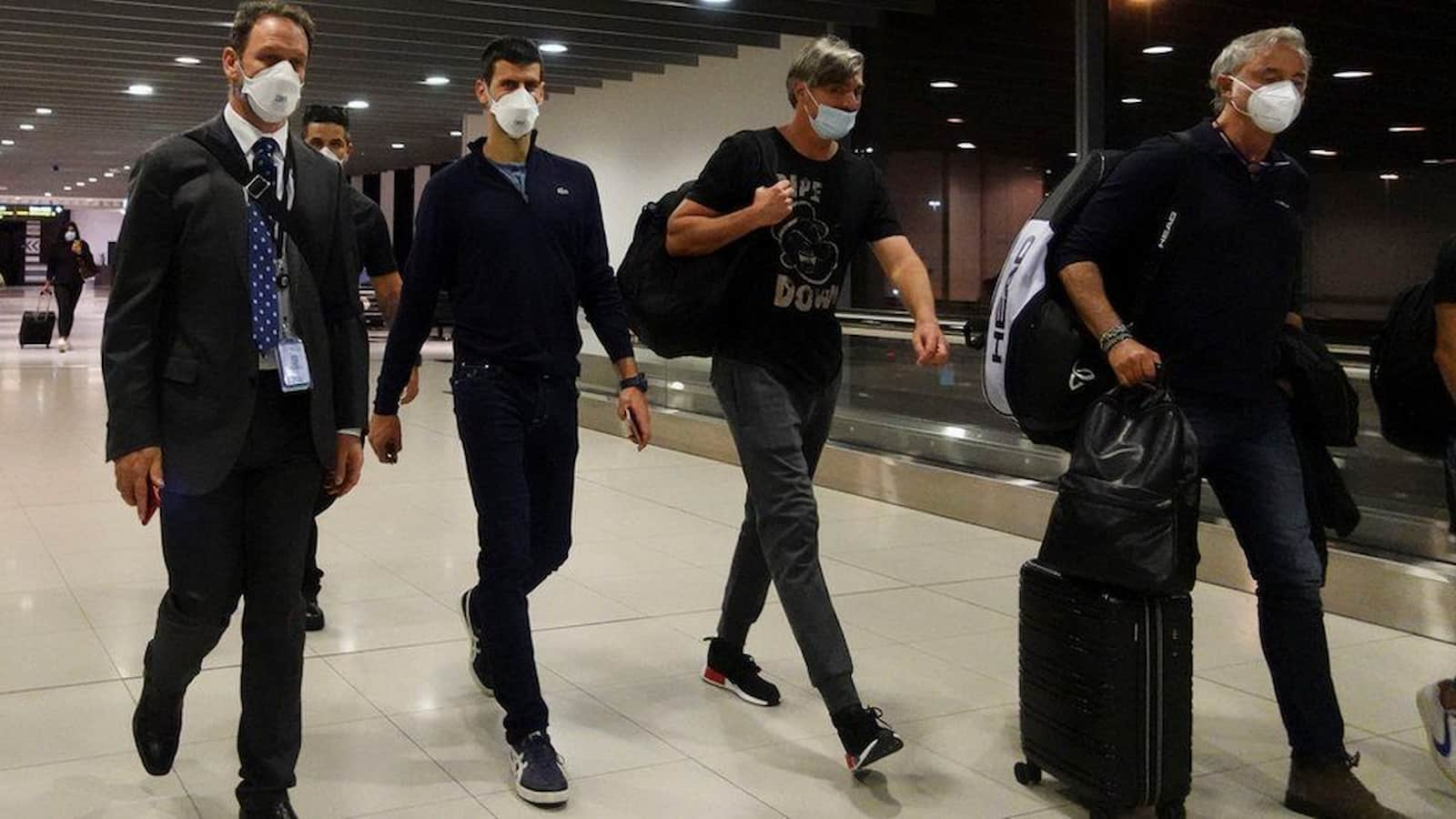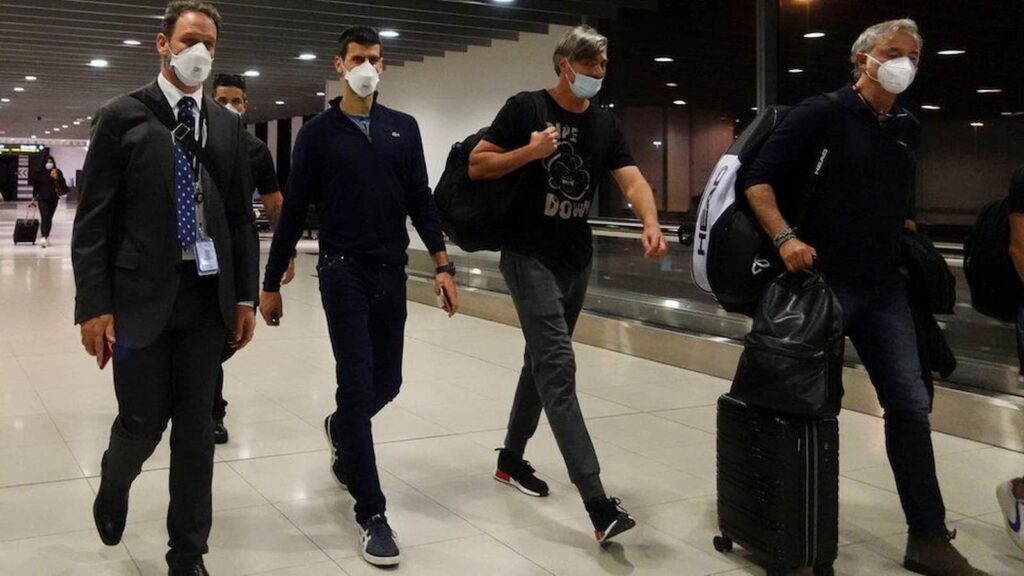 Being the 3-time defending champion at the 2022 Australian Open and coming fresh from a brilliant 27-1 Grand Slam record in 2021, Djokovic was the favourite for the Grand Slam in Melbourne that would have got him his 21st major and 10th title in Melbourne Park. But his decision to remain unvaccinated against Covid-19 saw him being deported hours prior to his round 1 match and banned him from entering Australia for 3 years. However, with the borders now open, the ban is the only factor that stops Novak from playing next year.
"I think we are doing our best. Of course, it's not my decision whether he will be able to play at the Australian Open, but Novak is always welcome, he knows that many people in Australia like to watch him play. It is up to others to make a decision, but there is still a lot of time before the Australian Open next year. I think everyone should be enjoying his Wimbledon victory now.
"Novak played outstandingly and absolutely deserved to win. He played fantastic, I'm happy for him and his team. It's been a tough year, but he's practically invincible at the Central Court. Now I congratulated them on an incredible two weeks, Novak did an excellent job," said Tennis Australia head Craig Tiley in comments reported by SportKlub.
Also Read: "Judgmental narrative that fits your agenda," Novak Djokovic's wife slams renowned journalist for his 'anti-vax' narrative directed toward her husband
Also Read: "Claydal who?" Novak Djokovic and Rafael Nadal's fans engage in a heated feud regarding the GOAT debate after the Serb's Wimbledon triumph
Follow our page FirstSportz Tennis for the latest updates