Novak Djokovic eased past Australian showman Nick Kyrgios to win a record 7th Wimbledon title and a 21st major title. Djokovic smashed Kyrgios in four sets 4-6,6-3,6-4,7-6(3) to win his maiden grand slam of the season. This was also his 4th consecutive Wimbledon title and is now just one major away from Rafael Nadal. For the first time in his career too, he has overtaken Roger Federer on the all-time list.
After his French Open triumph, Nadal was the leader in the GOAT debate. He had won the last two slams and with 22 majors, was 2 clear of Djokovic and Federer. A lot was riding on Djokovic's shoulders to get closer to Nadal as this might be his last chance to win a major this year given the vaccination rule for the US Open.
Statistically, Nadal still has one more major than Djokovic but in terms of other things including their H2H record, Djokovic edges Nadal. But another argument to that maybe Nadal's win % is better. Despite his dominance on clay, Nadal has more US Open titles than Djokovic and has 8 majors on other surfaces too. But again, Nadal wasn't defeated Djokovic on hard courts in almost 10 years while Djokovic has beaten Nadal many times on clay.
Also Read: Who is Nick Kyrgios' sister? Know all about Halimah Kyrgios
Fans give their verdict- Novak Djokovic over Rafael Nadal?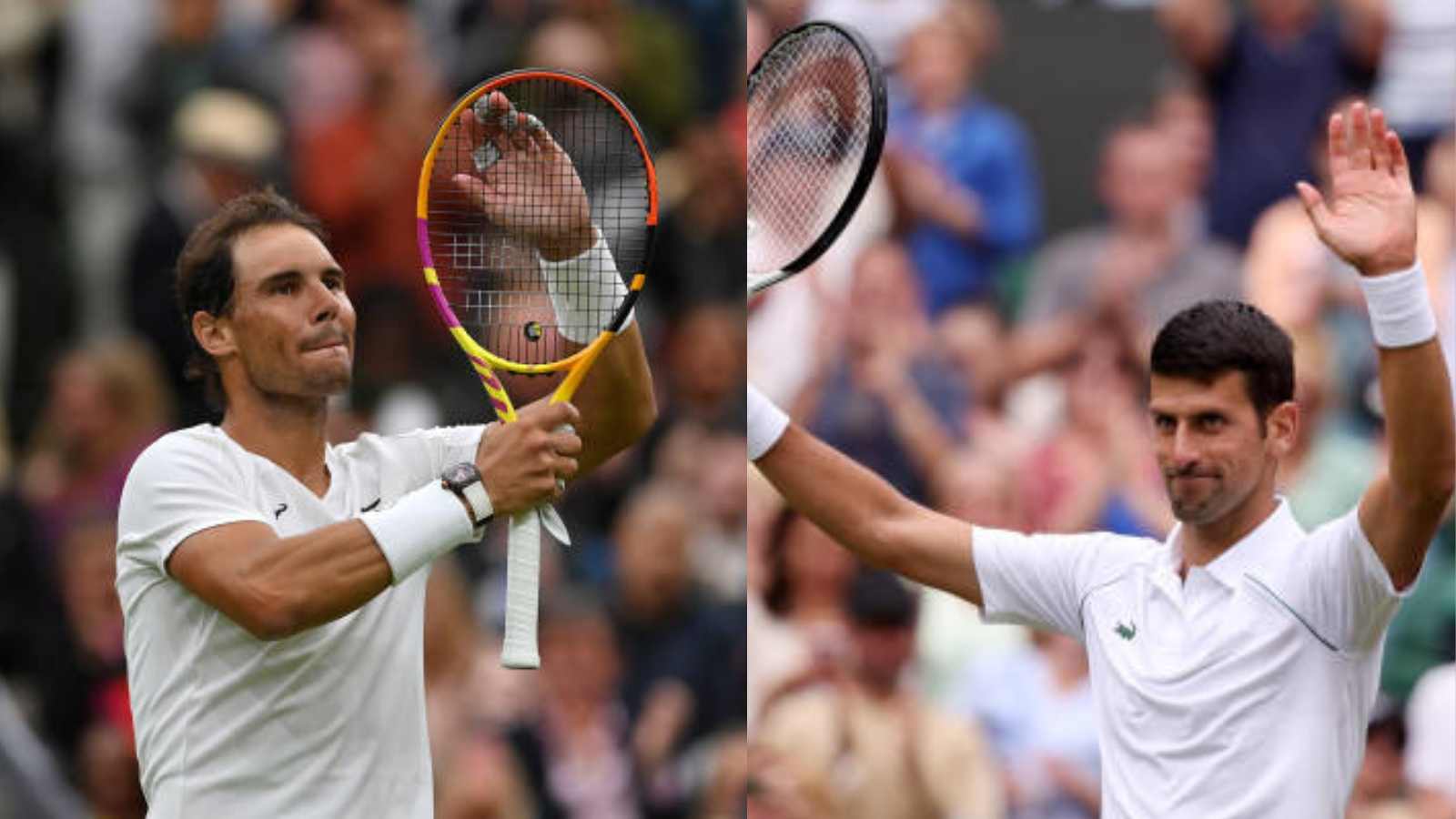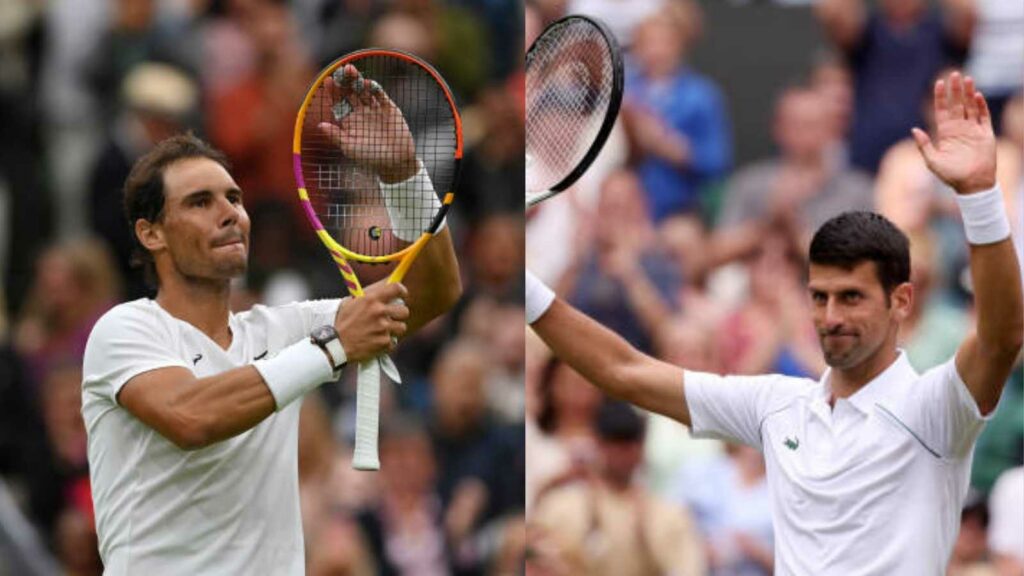 The GOAT debate is a very subjective topic and both parties have their own argument. Fans on social media engaged in such a battle once again after Djokovic won the Wimbledon title.
Also Read: WATCH: "Cool as a cucumber" Twitter reacts to Elena Rybakina's calm and cold celebration after winning her maiden Grand Slam title
Also Read: WATCH: Nick Kyrgios wins an insane point leaving Novak Djokovic on the floor in the Wimbledon finals