Nick Kyrgios is one of the most controversial figures in tennis. Not just in contemporary tennis, but the flare that he brings on the court wasn't ever seen in the sport. He comes with a 'bad boy' attitude and tends to give it back to whoever the opponent is- irrespective of his stature.
Kyrgios is an Australian but has a multi-cultural background. He has won multiple tour titles but his best performance came at the 2022 Wimbledon Championships where he made it to the final before losing to Novak Djokovic. Kyrgios doesn't have a coach and mostly travels with his physio, family, and girlfriend.
In the Wimbledon final, Nick's sister Halimah Kyrgios was present in his box with other family members. She stole the show with her energy in the box. Halimah is 5 years older than Nick and is very rarely seen traveling with Nick on the ATP tour.
Also Read: WATCH: Nick Kyrgios wins an insane point leaving Novak Djokovic on the floor in the Wimbledon finals
Who is Halimah Kyrgios?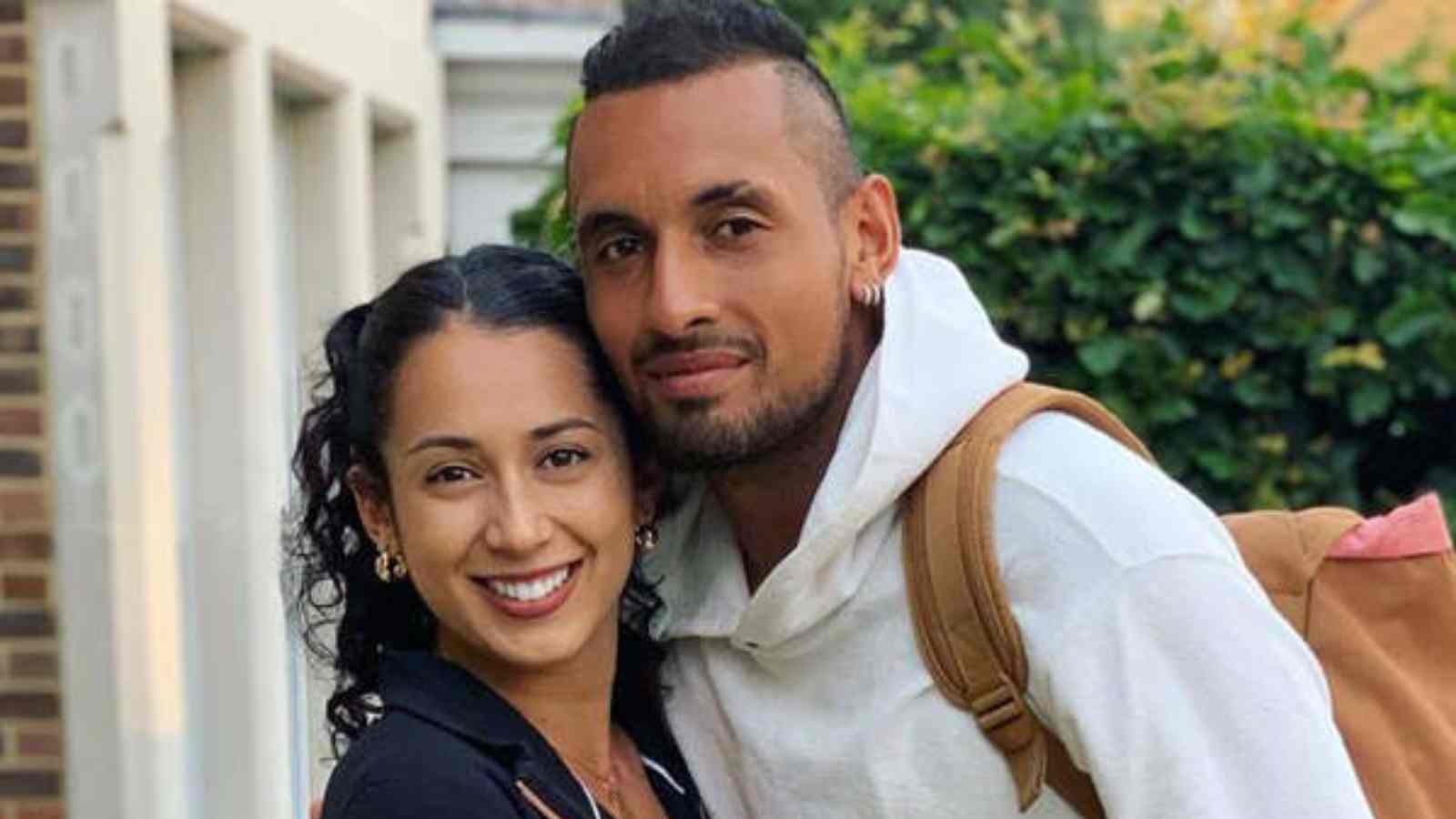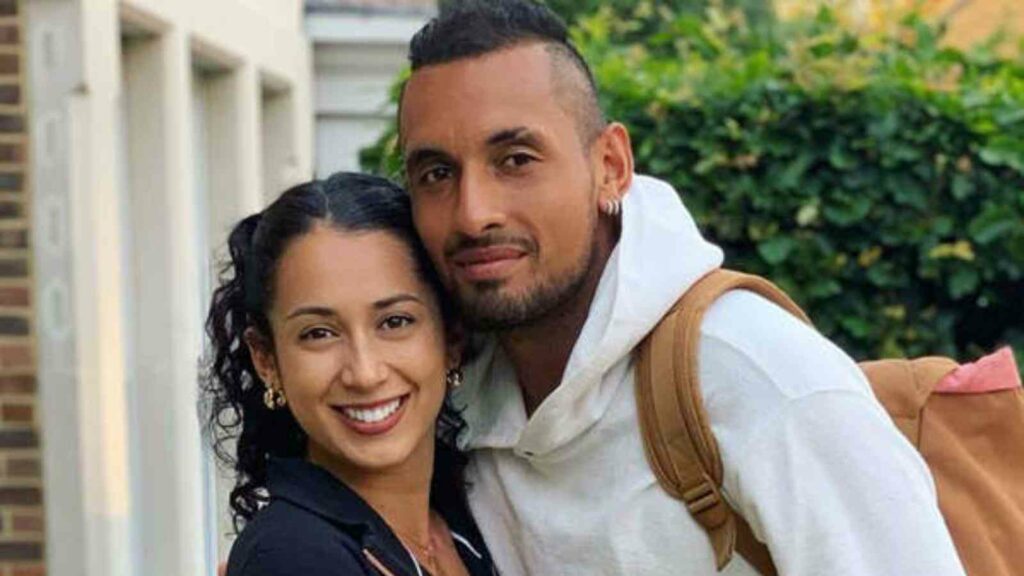 Halimah Kyrgios is currently based in Hong Kong and is an artist herself. She works in dance and musical theatre and had made headlines after taking a shot at Seven's 'The Voice'. At the event, she left the judges awestruck by the powerful rendition of Tina Arena's single Chains.  
She has over 50k followers on Instagram and is a Voice & Performance Coach. Like Nick, she is also very famous and is from Canberra. She has often supported her brother's arrogant antics and even defended them at times.
On social media, she constantly keeps her followers up-to-date with her daily activities and her steamy looks.
Also Read: "Poetic justice!" Tennis Twitter takes a jibe at Wimbledon after Russian-born Elena Rybakina becomes champion amidst the unjust ban on Russian athletes
Also Read: WATCH: "Cool as a cucumber" Twitter reacts to Elena Rybakina's calm and cold celebration after winning her maiden Grand Slam title