World No. 3 Novak Djokovic and World No. 40 Nick Kyrgios are playing a great match on Center Court fighting for the 2022 Wimbledon Championships title. Djokovic is the 3-time defending champion going for his 7th Wimbledon title while Nick is playing in his first-ever singles Grand Slam final in what has been a brilliant run by the Australian.
Djokovic and Kyrgios are meeting for the third time in their career with Novak winless against the Australian not only in a match but he is yet to win a set as well coming into the finals. Nick drew blood first by winning the first set 6-4 to take the upper hand. Djokovic however rallied back brilliantly in the second set to win it 6-3 not without some thrilling action.
Also Read: "She's a Russian" John McEnroe makes a snarky remark on Wimbledon as Kate Middleton presented the trophy to Elena Rybakina
Novak Djokovic wins the second set against Nick Kyrgios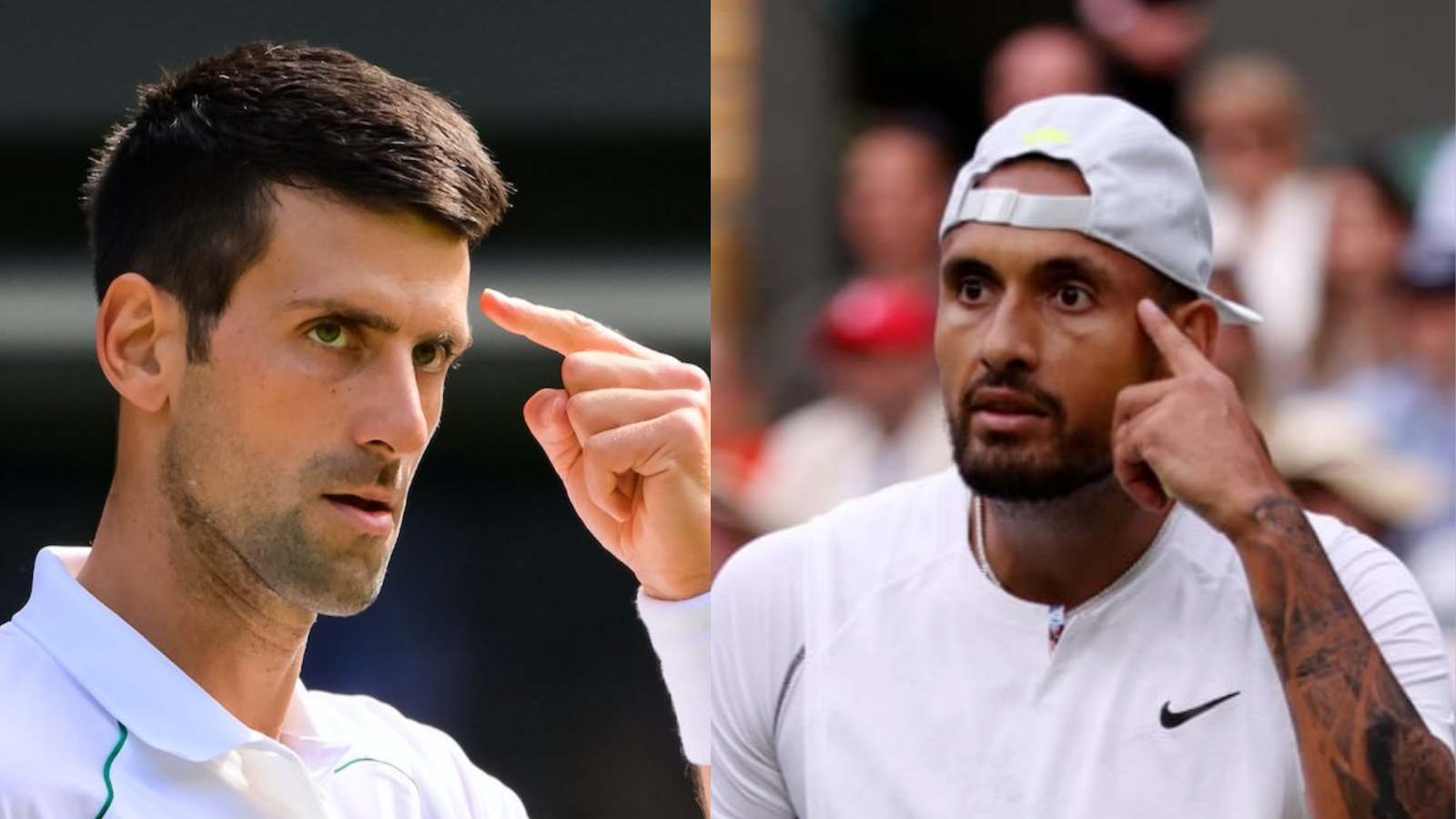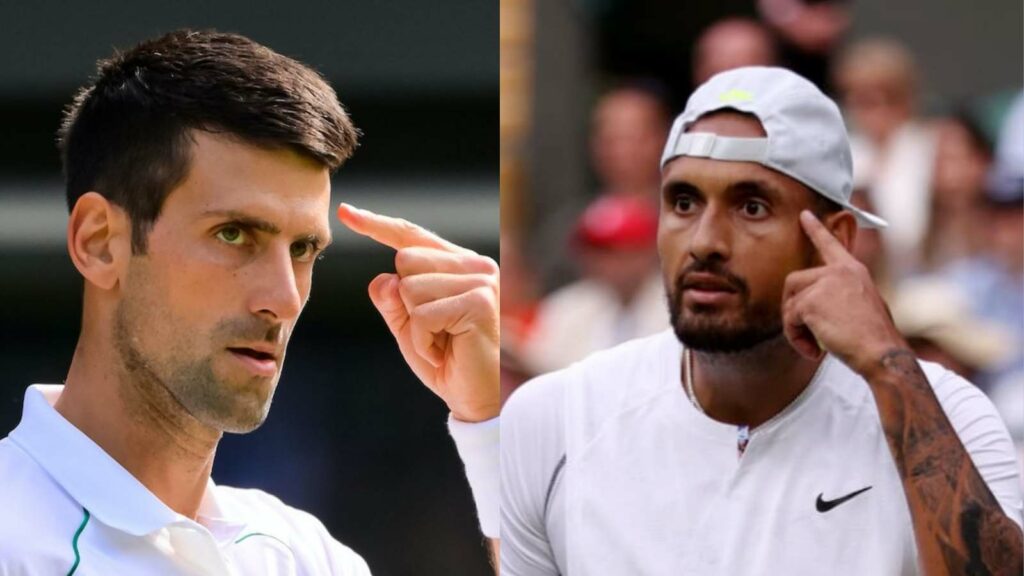 In the 9th game of the second set with Novak serving, Kyrgios was looking to win the break back after having been broken twice in the set. With Kyrgios winning the first point in the game, a long rally ensued between the two players with Novak looking almost the winner of the point as he had Nick running corners from baseline.
Nick fired a backhand which was softly picked by Djokovic with a drop shot to which Nick had to rush towards the net. Kyrgios reached the ball and hit it wide across the court which saw Djokovic tumbling down but unable to win the point. While the game saw Nick get 4 breakpoints, he was unable to make use of it and saw Djokovic close the set to ensure the match goes for at least 4 sets.
Also Read: "Poetic justice!" Tennis Twitter takes a jibe at Wimbledon after Russian-born Elena Rybakina becomes champion amidst the unjust ban on Russian athletes
Also Read: WATCH: "Cool as a cucumber" Twitter reacts to Elena Rybakina's calm and cold celebration after winning her maiden Grand Slam title
Follow our page FirstSportz Tennis for the latest updates