Carlos Alcaraz will play Casper Ruud in the final of the prestigious US Open. World No. 4 Alcaraz has displayed some mind-blowing tennis at this tournament. He has also played the second longest match in US Open history, defeating Jannik Sinner in the Quarterfinal.
It'll be interesting to see him play in the final considering he has played three matches where it went to 5 sets. Alcaraz prevailed over Marin Cilic, Jannik Sinner and Frances Tiafoe in thrilling 5 set matches at the Flushing Meadows. The 19-year-old is having a tremendous season. He defeated Rafael Nadal and Novak Djokovic at the Madrid Open where he eventually won.
Also read: An incredible achievement" Kim Clijsters and Mats Wilander short on words of appreciation for 'champion' Iga Swiatek following her US Open triumph
Toni Nadal comments on Carlos Alcaraz's great form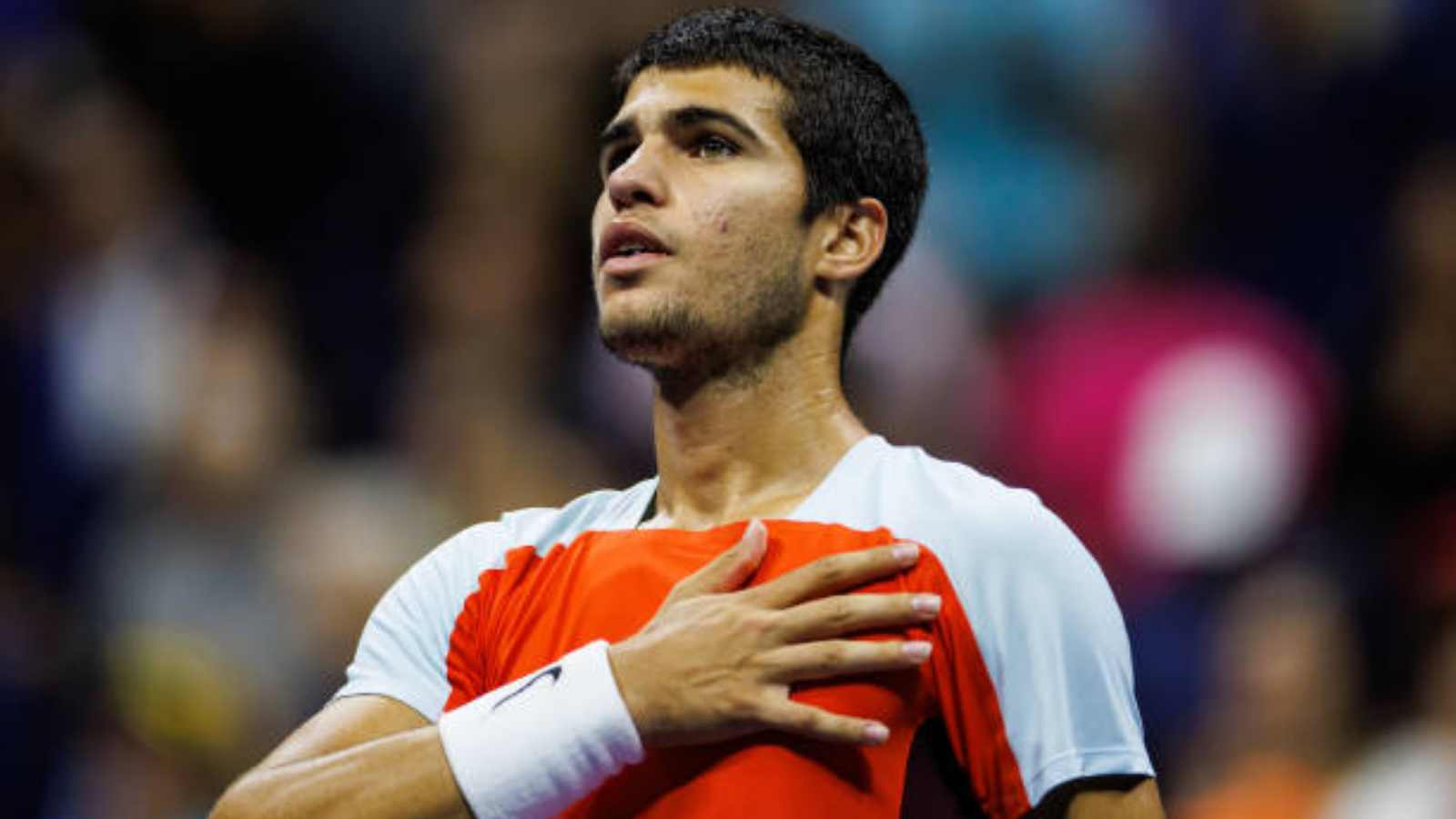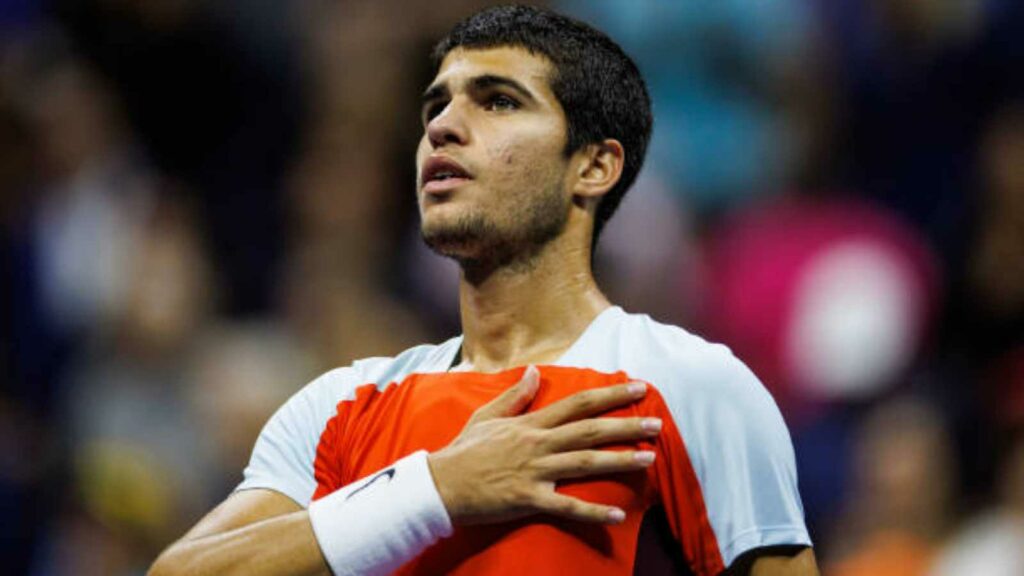 Recently, Toni Nadal commented on Carlos Alcaraz's excellent season. Even though the teenager cites Roger Federer as his inspiration, he shows a game plan similar to Nadal's. He said, "One of the successes of good players is to adjust their style to the correct model, that is to say, to know which are the most suitable models according to the characteristics that one possesses. That's what Rafael and I tried to do from the start of his tennis career."
He further added, "Even having Carlos Moya as a favorite player, also as a close figure, compatriot and friend, from an early age it was clear to me that the playing pattern my nephew had to follow to improve his natural qualities was a mixture of the game of Thomas Muster and Jimmy Connors."
He finally added, "It is also one of the great virtues that Alcaraz cherishes. Although he openly declared to be an admirer of Roger Federer, he knew how to see that his line of play should follow the same paths that continue to guide my nephew."
The World No.1 ranking is up for grabs with both Ruud and Alcaraz fighting hard for the title. The head-to-head between them is 2-0 in favour of Alcaraz. Fans will just have to wait and see which player is crowned Champion at the US Open.
Also read: "Her behavior is disgraceful" Iga Swiatek called out on social media for distracting Ons Jabeur as she changed racquets during the championship point
Also read: WATCH: Iga Swiatek finally gets a long-awaited 'sweet' surprise in the form of a Tiramisu inside her US Open trophy