Ons Jabeur, the 28-year-old Tunisian professional has made quite the name for herself in the latter half of the season, reaching the finals of Wimbledon this year was quite the achievement where Jabeur lost the title to Elena Rybakina and now after reaching back-to-back grand slam finals, similar fate follows Ons Jabeur as she faced defeat in the US Open final as well.
Ever since reaching the final of Wimbledon, Ons Jabeur has been struggling for form for most of her hard court swing, she faced a second round defeat in the Silicon Valley Classic, bowed out of the Canadian Open in the first round and was eliminated from the Cincinnati Open in the second round as well.
Also Read: WATCH: Iga Swiatek finally gets a long-awaited 'sweet' surprise in the form of a Tiramisu inside her US Open trophy
Ons Jabeur vows to make a comeback after the crushing defeat in the US Open final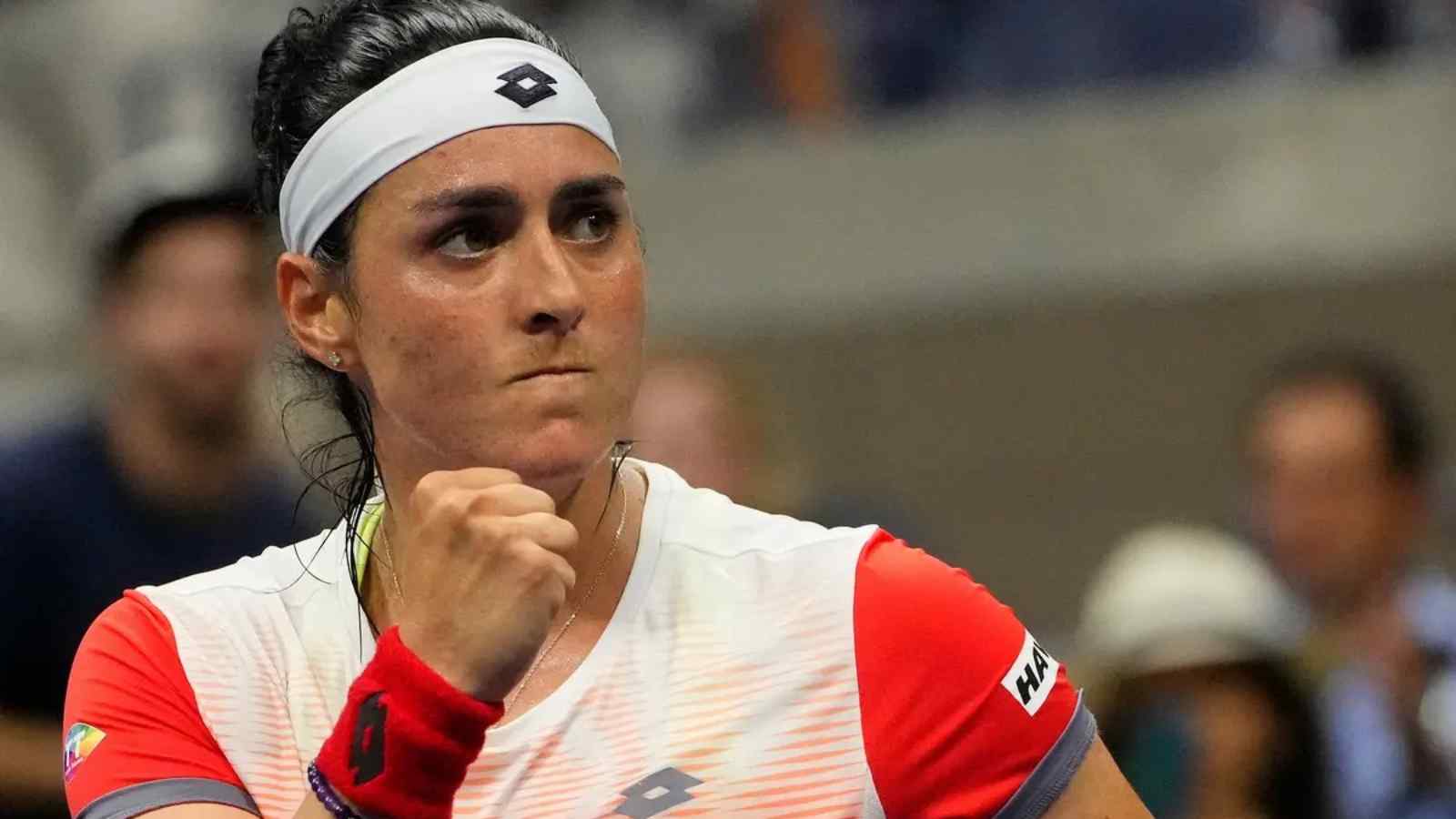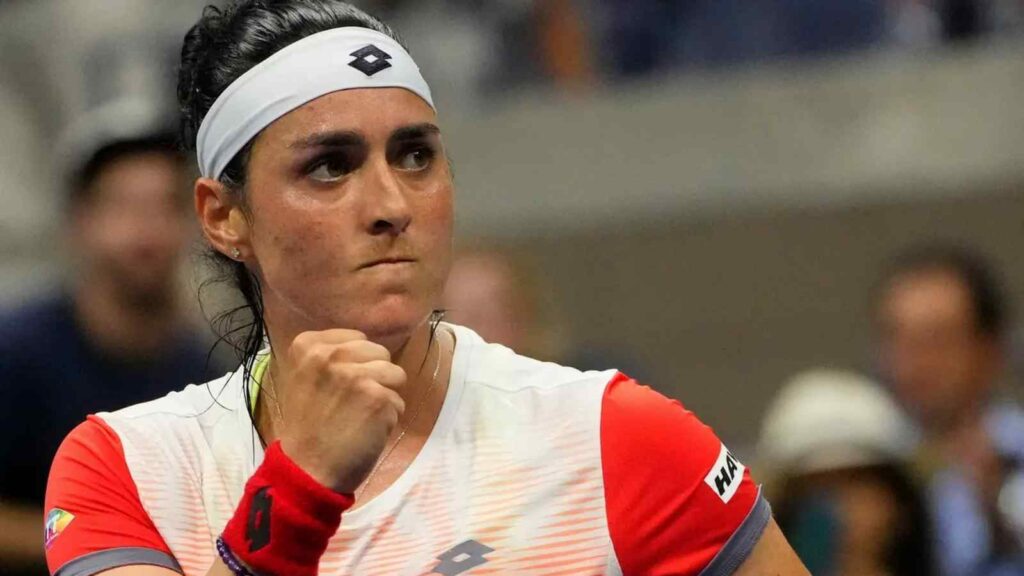 Ons Jabeur really improved on her form at the US Open after disappointing performances at the start of her hard-court swing, Jabeur managed to reach the final of the last major tournament of the season but was unable to reach the summit and go all the way and win the title as Iga Swiatek bested her in the penultimate match.
In her post-match press conference, Ons Jabeur felt more motivated than ever after the defeat as she said, "I struggled to win my first WTA title. It took me time. So I believe this will take me time, The most important thing is accepting it, you know, learning from the finals I lost."
"Wimbledon was tough. This one is going to be tough, I'm not someone that is going to give up. I am sure I'm going to be in the final again. Never give up. That's what I have been trying to do all my career. I had some ups and downs. Before, it was injuries and getting to know me on the court. After it was losing the quarter-finals, then it evolved to losing the finals. Then getting titles."
Polish professional Iga Swiatek won the third grand slam title of her career as she beat Ons Jabeur in the finals after powering her way through throughout the whole tournament.
Also read: "I don't like her very much right now," Ons Jabeur gets emotional as Iga Swiatek beats her to the 2022 US Open title
Also read: "I mean what can I do?" US Open semi-finalist Karen Khachanov unsure of Tour future after European Union imposes strict visa rules for Russians