American legend Martina Navratilova is regarded as one of the greatest figures in tennis history. She is the most decorated grand slam champion and has 18 singles majors to her name. In addition to that, she has won a whopping 41 major titles in doubles (31 in women's doubles and 10 in mixed doubles). And even today, at the age of 65, she is relevant in tennis through her expert comments and commentary.
He is also one of the most active tennis players on social media and time and again, expresses her opinion on various sports, cultural, and political subjects. She has absolutely no filter and speaks on the darkest of issues without thinking twice. She is much loved amongst the community for expressing her opinion without any fear.
A few years back, Navratilova was one of the first tennis players who publicly came out as gay. She paved a foundation for many players to come out of the closet and takes great pride in the decision she took to come out at a time when 'being gay' was considered to be taboo.
Also Read: "I looked at it and said F**k," Stefanos Tsitsipas' agent spills the beans on Apostolos being caught cheating on camera
Martina Navratilova slams the male tennis community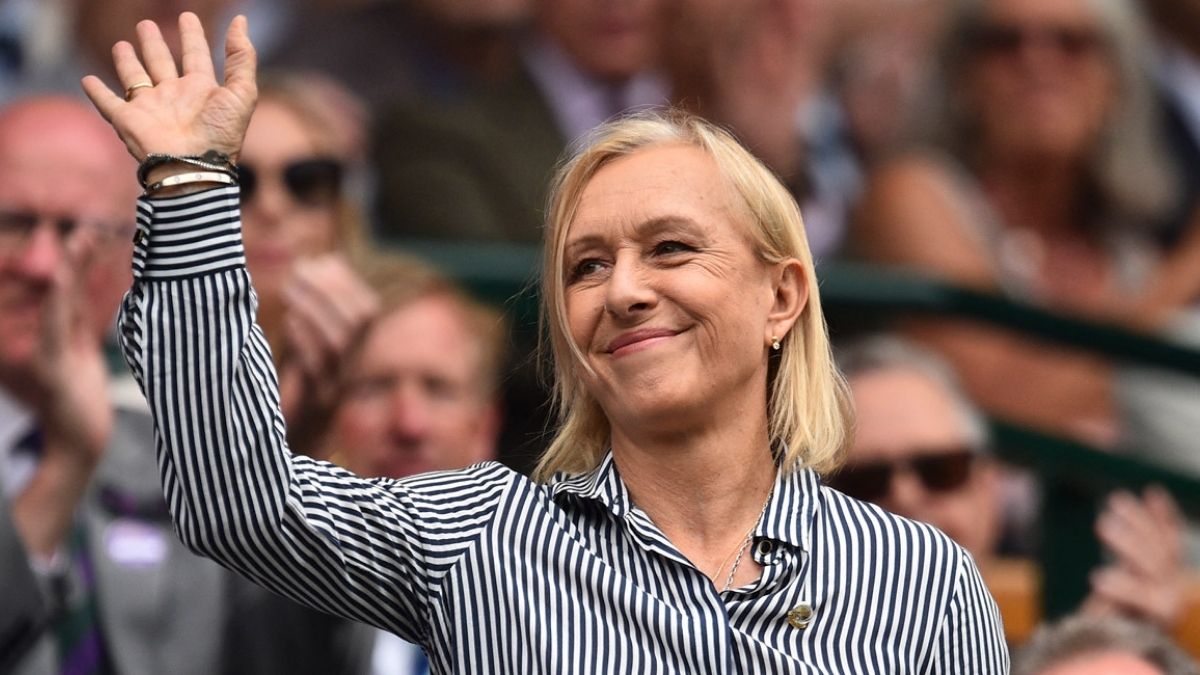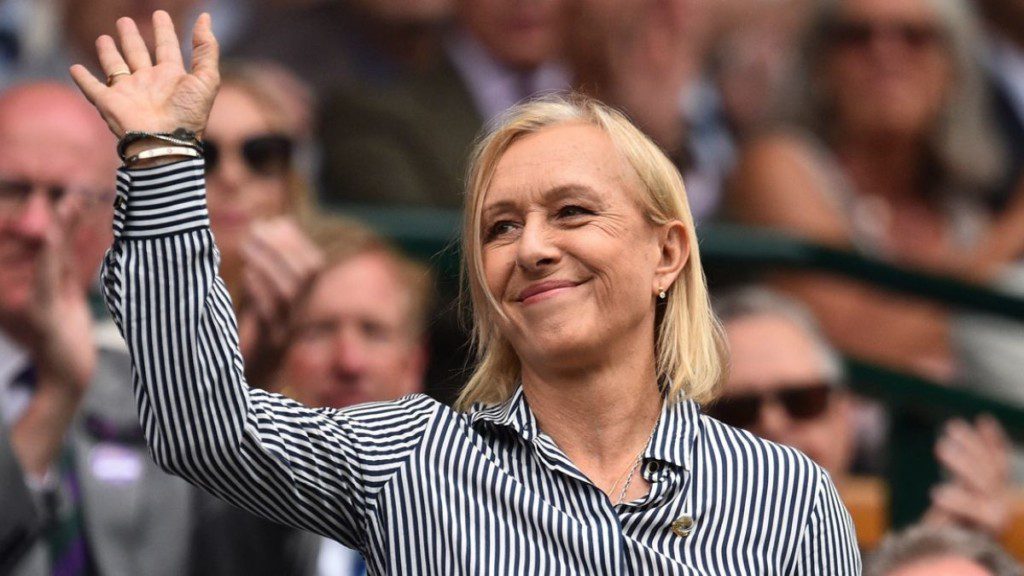 Latest, Russian tennis star Daria Kasatkina came out publicly and received a lot of appreciation for showing guts considering she's from a country where to date, being from an LGBTQ+ community is frowned upon. Navratilova too welcomed the decision and a few days back, took to Twitter to follow up on that issue.
When a user thanked Martina for paving the way so many years back for athletes to come out, she took the opportunity to acknowledge it and indirectly, also slammed the male athletes for not having the guts to speak on the subject.
"Yes I did- 41 years ago:), Still no men though," she replied on Twitter referring that no male athlete in tennis to date has spoken on the matter on a public platform.
Also Read: "Zverev in the B****iness said the father was texting him," Stefanos Tsitsipas' agent talks about the 'bathroom break' controversy
Also Read: Where is the US Open played?