Spanish teenager Carlos Alcaraz scripted history at the US Open by becoming the youngest male player since Rafael Nadal to win a grand slam title. He defeated Casper Ruud in the final in four sets 6-4,2-6,7-6(1),6-3 to win his maiden grand slam title. He has now become the 7th youngest men's singles champion at a major in tennis history and also the youngest male US Open champion since Pete Sampras in 1990.
The rise of Alcaraz is probably the biggest story in tennis in 2022 and also the US Open but one more thing that has been the constant topic of discussion this year is Novak Djokovic's participation status. Djokovic was forced to miss many tournaments this season due to his vaccination status including the US Open.
With Djokovic's absence, the playing quality of the field was reduced drastically and Alcaraz addressed this during an interview with NY Times. The teenager acknowledged that it is true that the Big 3 of Djokovic, Nadal, and Federer are on a decline and accepted that he got lucky with Djokovic not playing at the US Open.
"Look, I don't want to take credit away from myself but it's true that Rafa, Djokovic, Federer, they were in a period when they were all playing. I had the luck or whatever you want to call it that Djokovic could not play. Everybody has their reasons, but that is the reality," Alcaraz said.
Despite everything, Alcaraz said that he has played well all year and hence doesn't want to take any credit away from himself. "He could not play much for a while, and Rafa kept playing but not all year, either. But like I said, I don't want to take credit away from myself. I have been playing all season, playing incredible matches and incredible tournaments, and I've worked really hard so that things like this could happen," he said.
Also Read: "Federer, Federer, I screwed up," Del Potro spotted filming at the US Open, bragging his win over Roger Federer
'There are a lot of things to improve; Nadal, Djokovic, and Federer improved a lot of things over the years': Carlos Alcaraz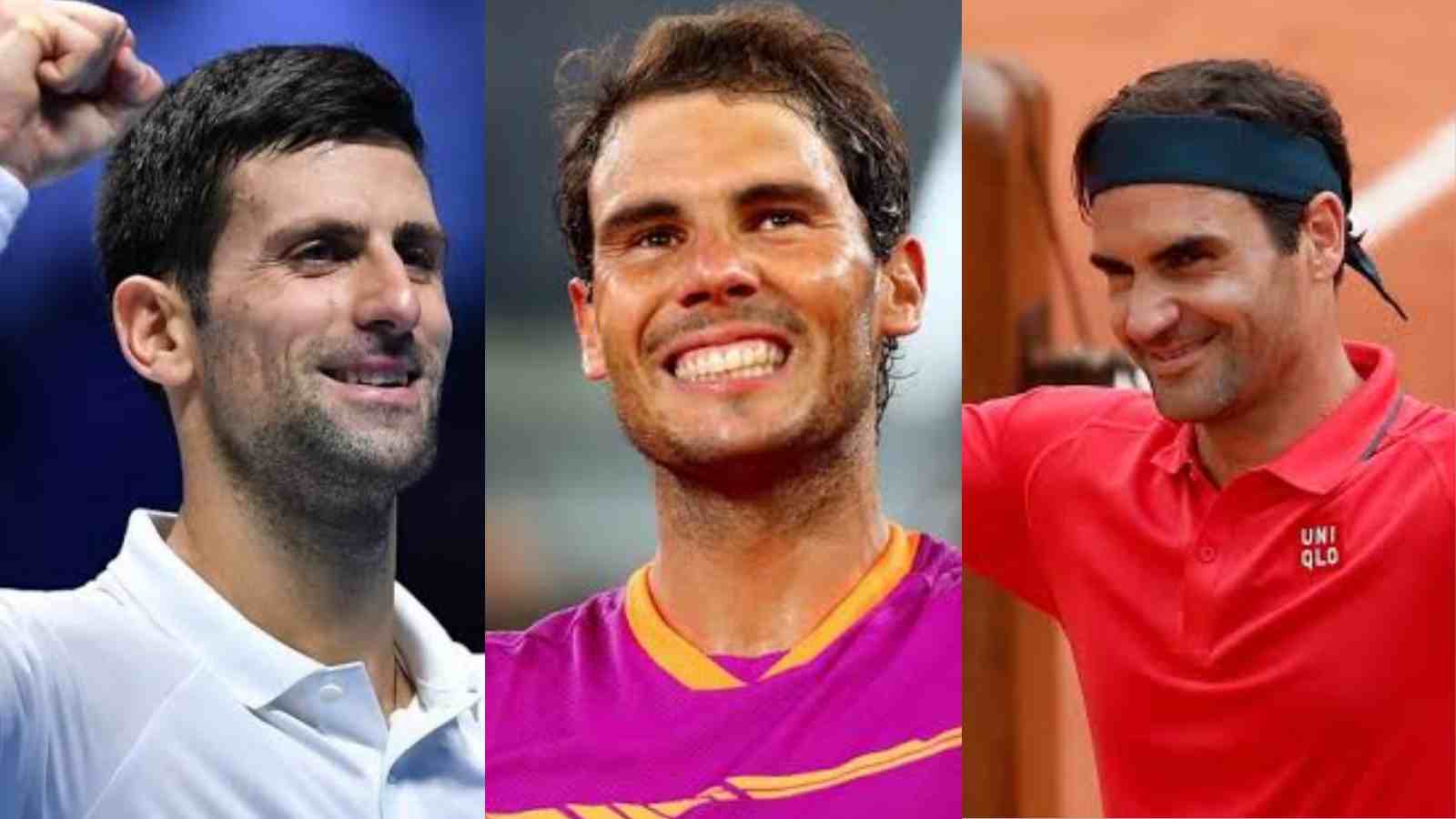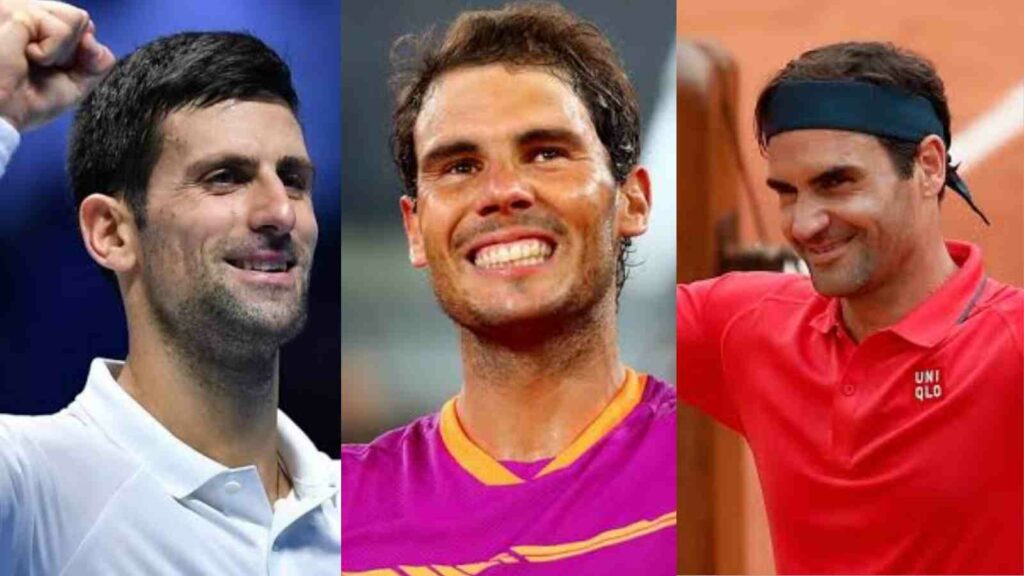 Alcaraz said that he feels incredible to become the youngest World No.1 but also stated the fact that what the Big 3 is still doing is very commendable. He doesn't want to compare himself to them but aspires to be like them. He added that he is still playing only at 60% of his potential and like the Big 3- he wants to improve physically and mentally over the years.
"It's incredible to be the youngest #1 ever. But it's much tougher what the Big 3 is doing: stay on top for 20 years. That's what I'm looking for. I don't wanna compare myself to them, but I wanna be like them," Alcaraz added. "I'm at 60% of my potential. There are a lot of things to improve. Nadal, Djokovic, and Federer improved a lot of things over the years. I have to improve mentally and physically. The tennis too. I can stay in my comfort zone."
Also Read: "Obviously no one wants to win by retirement," A bewildered Emma Raducanu refuses to comment on Dayana Yastremska's last-minute walkover
Also Read: "If you don't have the magic potion, it's difficult to win," Yannick Noah accused Rafael Nadal of doping for 'miracle healing'