Canadian tennis star Eugenie Bouchard came into the limelight during the 2014 Wimbledon Championships. Bouchard made a surprising run to the finals as she played some sublime tennis to cause a lot of problems for some of the experienced tennis stars. It was a glittery year for the Canadian as she reached the semifinals of the Australian Open and the Roland Garros.
The then youngster faced Czech tennis star Petra Kvitova and it was one of the most one-sided and dominant finals in the history of the Championships. Kvitova defeated Bouchard 6-3, 6-0 as the Canadian got bageled. She recently in a podcast revealed anecdotes from that rampant defeat.
While talking to the interviewer Kaitlyn Bristowe, Bouchard revealed that she got totally dominated by her opponent and after that match she never saw any video of that match again. "So, basically, no Canadian player had ever reached the finals of any Grand Slams before and so, when I did that at Wimbledon in 2014, I was the first Canadian to ever do that. It's just kind of history, I made history in a sense. And I was obviously very proud to do that for myself and my country. Unfortunately, I did lose in the finals, I got my bu*t kicked. But you live and you learn," Bouchard said in the podcast.
She highlighted how she avoided watching videos of that match despite wanting to know what went wrong in that game. Tennis players usually analyse their losses as it helps them improve in future. But here Bouchard simply does not feel that need to reminisce the memories from that final. "To this day, I still have not been able to re-watch that, like match. Because often we try to you know watch tapes of ourselves and films to learn and you know good matches and bad matches and that one was so scarring, I have not been able to watch," the Canadian added about the Wimbledon finals.
Also Read: 'That's my goal,' Nick Kyrgios makes a bold claim of winning Wimbledon after expressing that he is 'the best' grass-court player
Eugenie Bouchard all set to make a comeback on tour after a long injury layoff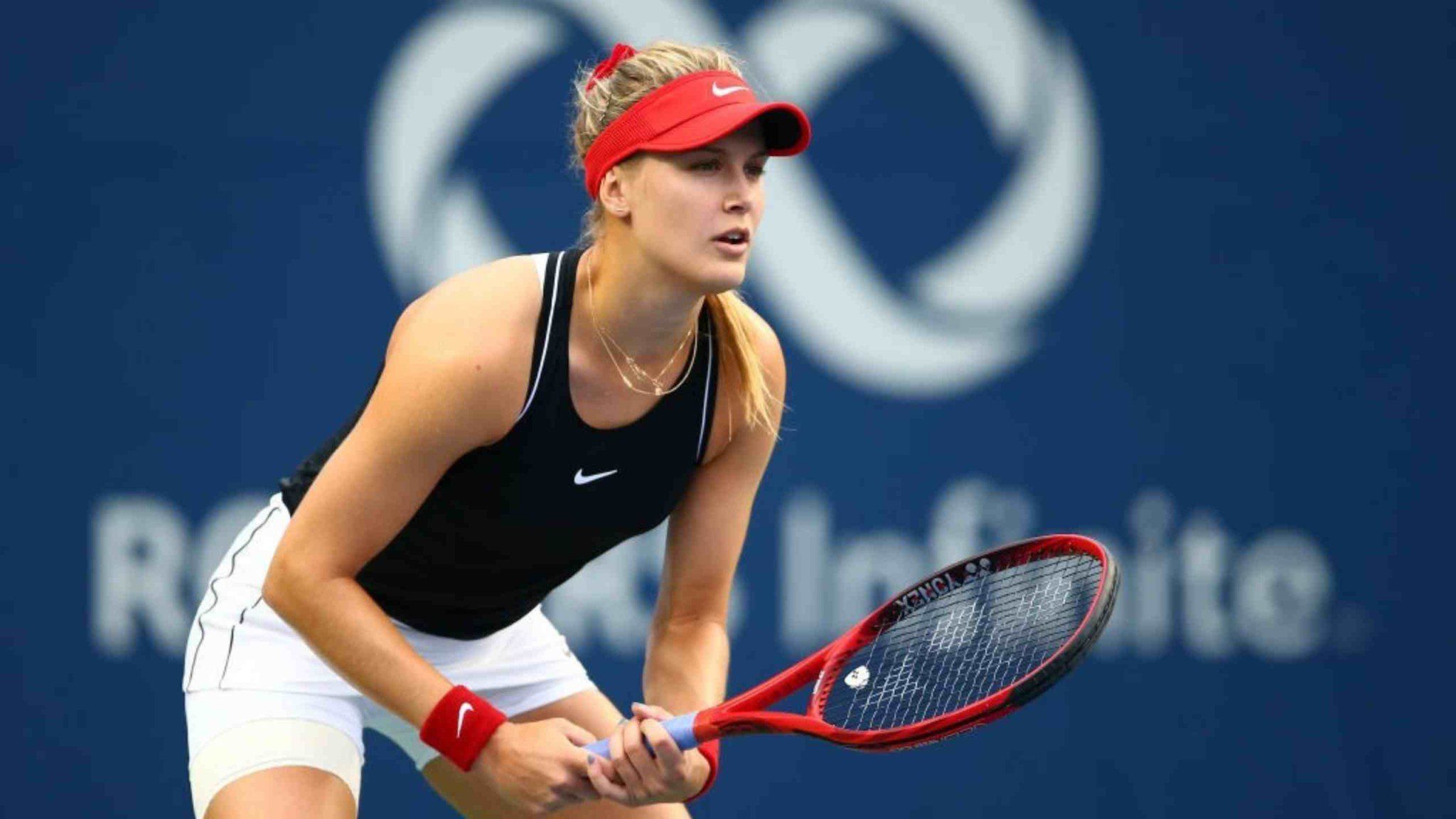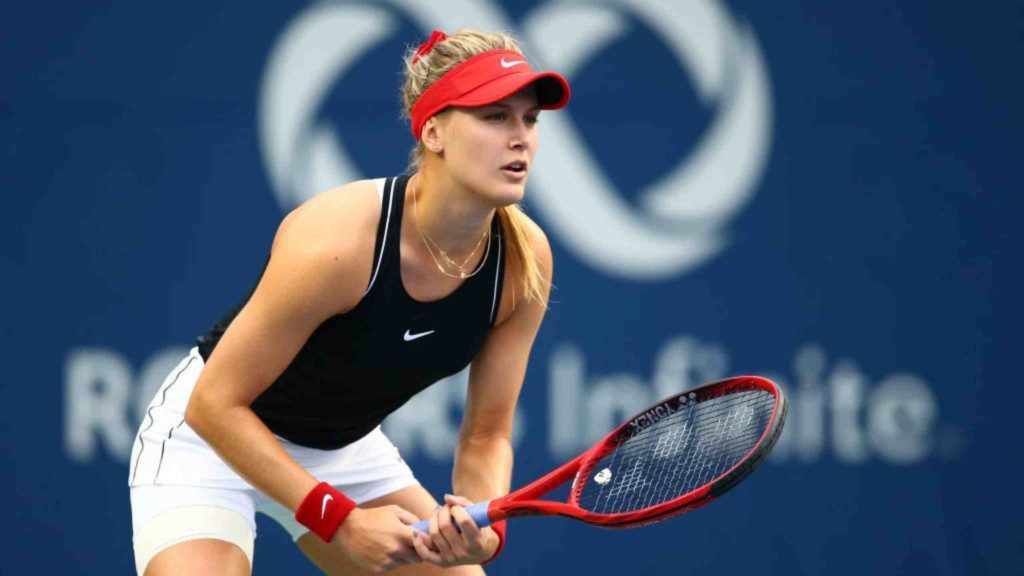 Eugenie Bouchard currently is preparing for her comeback on the WTA tour after a long spell on the sidelines due to persistent injury problems. She got her shoulder operated last year and was in rehabilitation. However, she revealed that she would like to make a comeback very soon. There were talks of Bouchard making a comeback in the Roland Garros later this year.
But the Canadian star is yet to play a competitive game since last year and if she takes up the opportunity it will be very difficult for her to instantly perform in Paris. Bouchard has posted some workout pictures on social media where she is seen working on her shoulder and preparing to make a comeback. So it will be interesting to see when she makes her comeback on tour.
Also Read: Geneva Open 2022: Men's Singles Draw Preview and Prediction
Also Read: Iga Swiatek matches Serena Williams' 27 wins record as she enters the finals in Rome