Swiss legend Roger Federer is one of the greatest players of all time who has influenced millions in his illustrious career that lasted 24 years. After his retirement at the 2022 Laver Cup, he made an appearance at an event in Tokyo for the first time where he received a warm welcome. Kei Nishikori from Japan was awestruck by the former World No 1's aura as he heaped in praises for pushing his retirement thoughts.
The Swiss player retired with 20 Grand Slams and is regarded as a true example of grit, determination, and patience. His retirement shocked many since he hadn't been playing for over a year due to his knee injury. He penned down a heartfelt to announce his decision where he stated that it was necessary and the right time to drop his racquet with no regrets.
Kei Nishikori has not been playing for quite some time following his hip injury and further recovery that did not go as per his plan. He had to keep pushing it further with uncertainties over his comeback throughout the year as he suffered another injury during recovery. He credited Federer as the reason behind postponing his retirement thoughts that had occurred a few times in his mind due to being out of action for months.
The 2016 Olympics bronze medallist, during an interview, said that "When I was in rehab for a long time, around July to September when I couldn't quite return. I was inclined to retire, it was really hard. I spent all day rehabbing at home. And it lasted for about three months because I couldn't even go out on the court. There was a flicker of quitting once, but even looking at Federer, in the end, I thought I could still do it until I was in my late 30s. I'm fine now. There was a time."
Also Read: "I don't see that there's a big gap between us," Roger Federer's disciple Dominic Stricker confident of emulating the success of Carlos Alcaraz and Holger Rune
Kei Nishikori anticipates his comeback at the 2023 Australian Open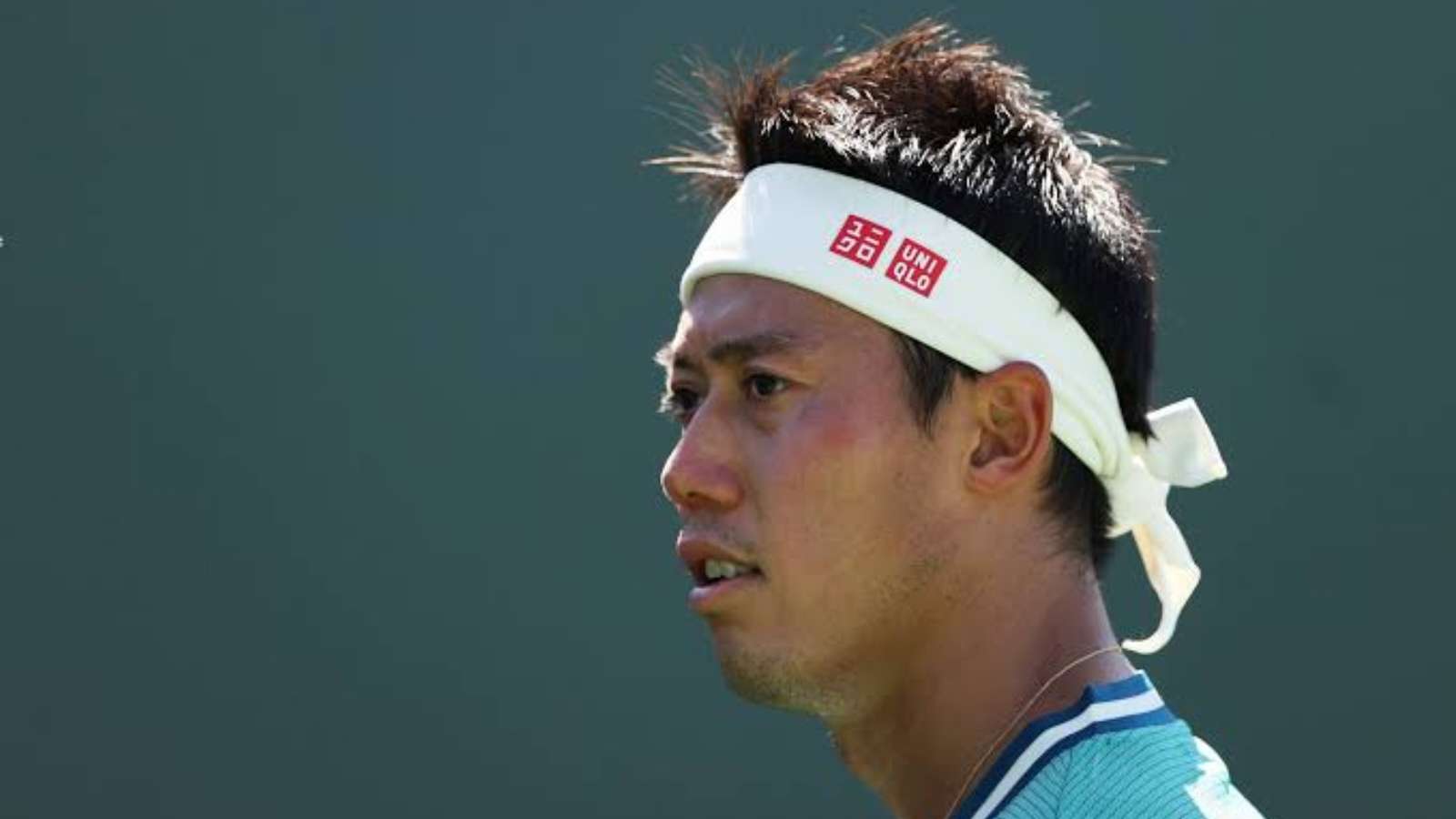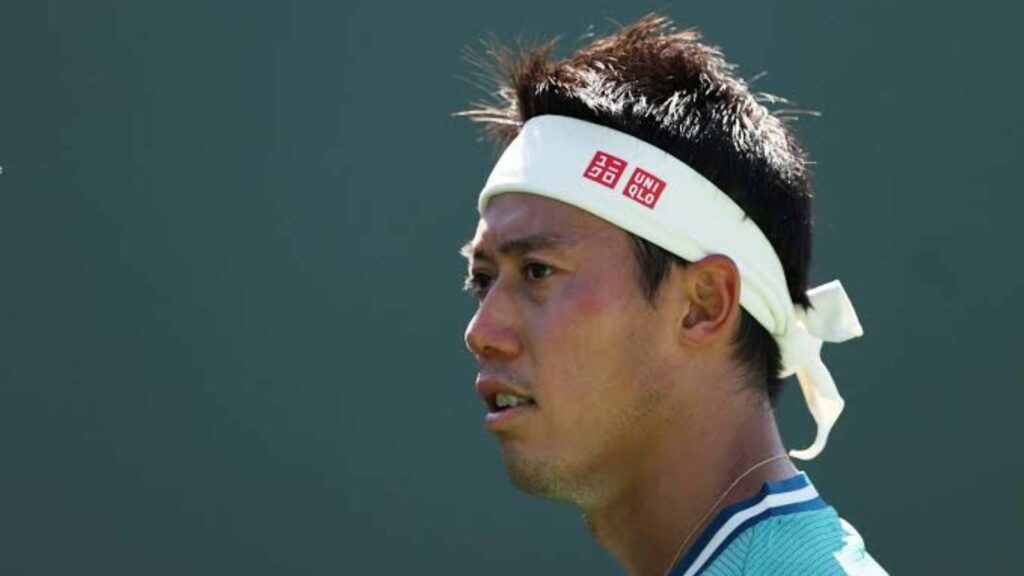 The 2014 US Open finalist winner hopes to make his comeback at the 2023 Australian Open but is still uncertain as his recovery is still underway. Kei Nishikori further introspects on the injuries that have kept him out of action for almost a year.
Following his train of thought, Kei Nishikori said that "It's not certain when I will be able to return. The hip joint is healing and even twisted his ankle during rehabilitation, which was worse than I thought. Right now, I don't know what will happen. Although my goal is to participate in the Australian Open in January next year, I have not been able to practice tennis for about a month now. It's best to leave."
Also Read: "This is bullshit on another level!" Andrey Rublev dismisses bizarre theory of shrimps and cappuccinos helping him reach the semifinals of ATP Finals
Also Read: "REtireD he is", Twitter erupts as Rafael Nadal hits 4 aces in a row against Casper Ruud forcing applause from the Norwegian