Aryna Sabalenka, currently ranked No. 5 in the world, entered her first-ever Australian Open final today. She defeated the unseeded Magda Linette to do so. Previously, the Belarusian had only reached the fourth round in Melbourne. Moreover, this is her maiden Grand Slam final. Sabalenka defeated Linette for the third time in the same number of meetings.
The first set was, interestingly, challenging for the player. As a characteristic of hers, she made some hasty mistakes at the beginning but eventually got a grip. In the post-match interview, Sabalenka reacted delightedly to the fact that her forehand was as fast as some of the top male players. She kissed her biceps and laughed along with the crowd when informed of her outstanding speed.
The aspirant also said, "To be honest, I actually think I hit really slow balls today." Her words brought out another wave of laughter in the audience. Sabalenka actually has a forehand speed of 140 km/h, which definitely places her at the top, irrespective of gender. Her powerful serves and aggressive play further add to the speed, indisputably creating problems for her opponents.
Sabalenka will compete against Wimbledon winner Elena Rybakina in the final. On Thursday, Rybakina defeated former No. 1 Victoria Azarenka 7-6(4), 6-3, to advance to her second major final. Since the beginning of the tournament, Sabalenka has been one of the favorites to win the championship. 
Also read: Aryna Sabalenka soars into maiden Grand Slam final as she defeats Magda Linette at the 2023 Australian Open
Will Sabalenka or Rybakina clinch their maiden Australian Open title?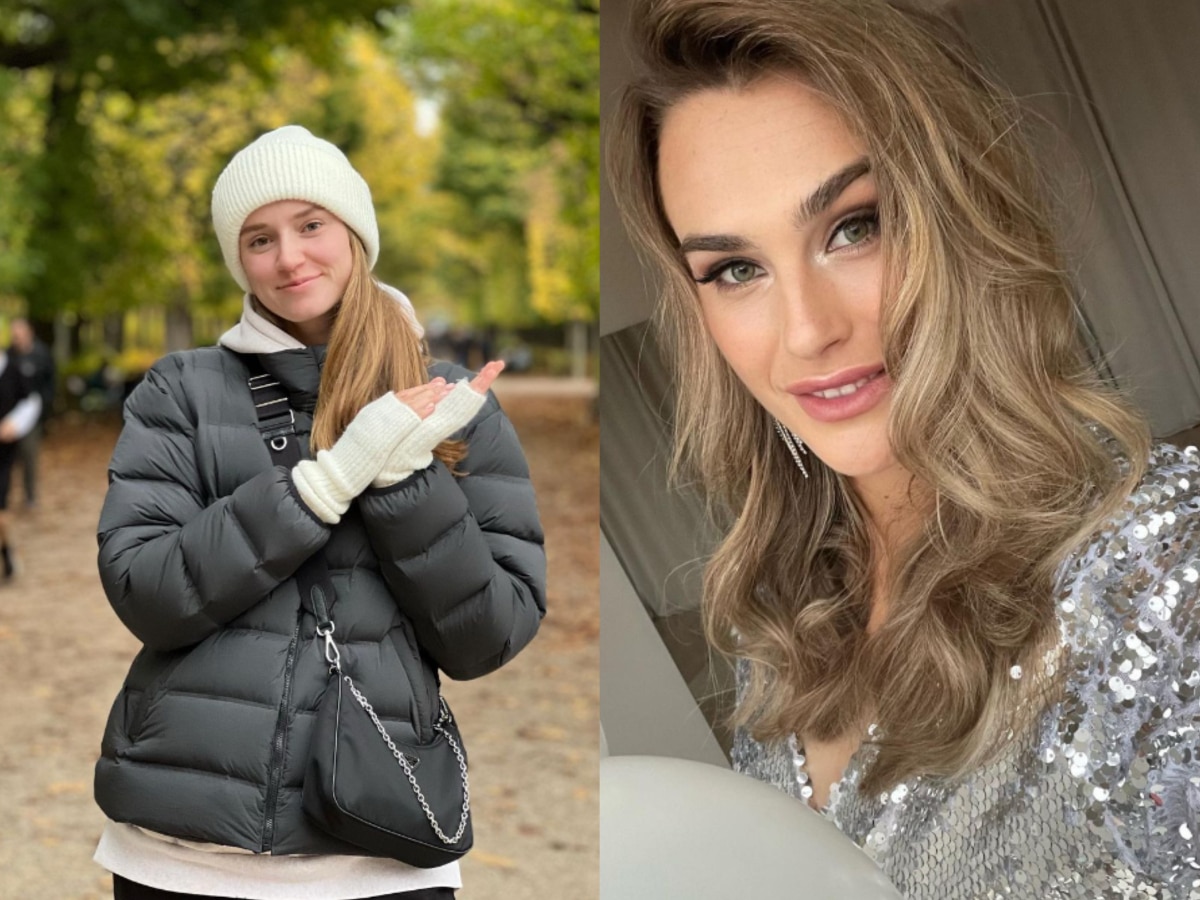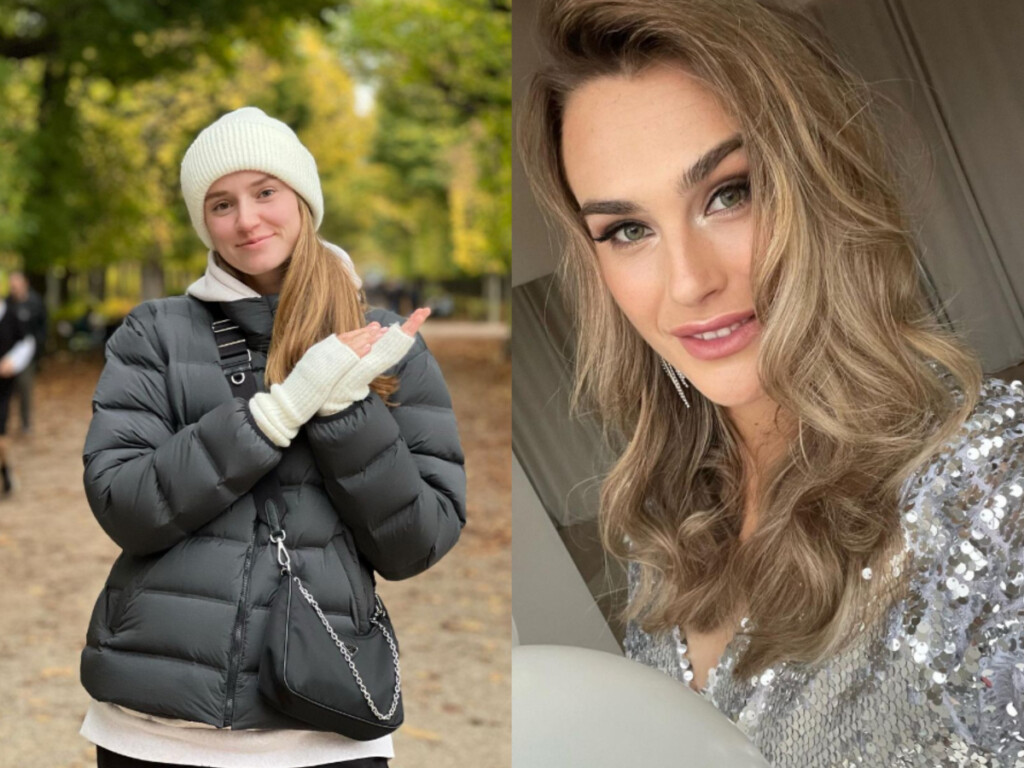 After winning their respective semifinal matches in straight sets, Elena Rybakina and Aryna Sabalenka will compete in the Australian Open final on Saturday. Rybakina defeated two-time winner Victoria Azarenka 7-6 6-3, and Sabalenka stopped Magda Linette to advance to her maiden grand slam final on the fourth attempt with a 7-6 6-2 victory.
Both players have hard-hitting serves and aggressive baseline playing styles. Their serves also prove formidable to competitors. However, Rybakina's calm attitude and composed behavior during matches are admirable. In contrast, Sabalenka has a much more charged attitude. While Sabalenka has both forehand and backhand expertise, Rybakina prefers the latter. In head-to-head matches, Sabalenka has a clear lead over the Kazakhstani player. 
In case you missed out:
Victoria Azarenka supports Novak Djokovic while bashing journalists following the Russian flag incident at the Australian Open
"It's unbelievable what you've done for us," Elena Rybakina thanks the Original 9 after reaching the 2023 Australian Open finals