Paula Badosa was infuriated after the judge gave her a coaching violation. The world No.3 was having a frustrating match against the Slovenian Kaja Juvan. The Spaniard won the first set after a close call and then lost the second set comfortably.
During the ultimate set, she was given a coaching violation by the judge and she was infuriated by the decision of the judge. She argued with the judge for a long time and then finally returned back to her side of the court.
Aggravated by the decision Badosa played some of the best tennis in the coming games and won the third set and the match comfortably with a score of 7-5, 3-6, 6-2. She transformed all the anger against the decision of the judge into improving her performance and played some amazing tennis to win the third set.
Badosa has been in a red hot form because of which she is settled on the third rank in the world. The Spaniard will be looking to make the most of the French Open and win her first grand slam.
Also Read: "Didn't realize it was this bad" Nick Kyrgios engages in a social media feud with Bernard Tomic, calls him 'the absolute worst player
Paula Badosa wants to speak with tournament officials regarding coaching allegations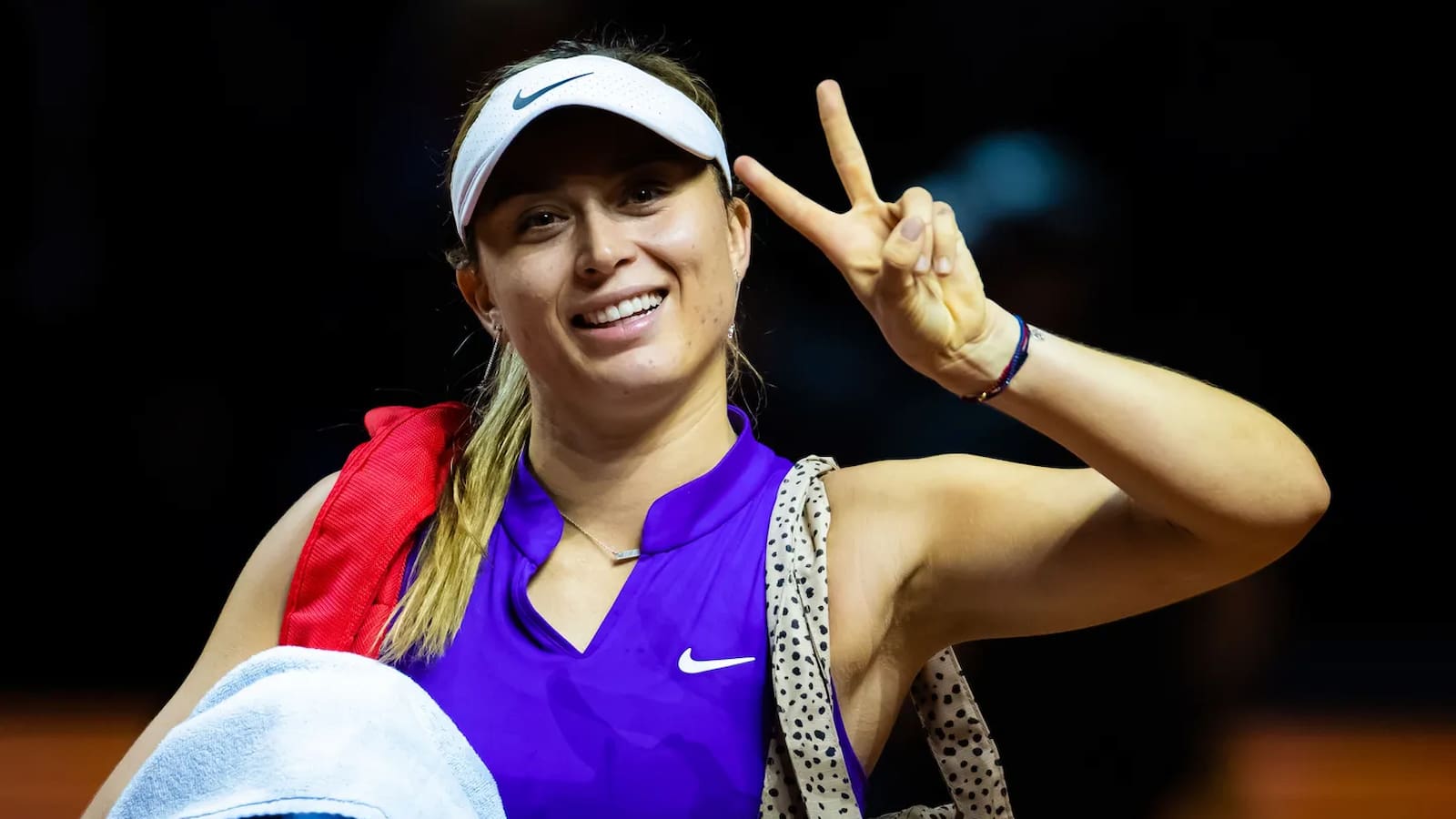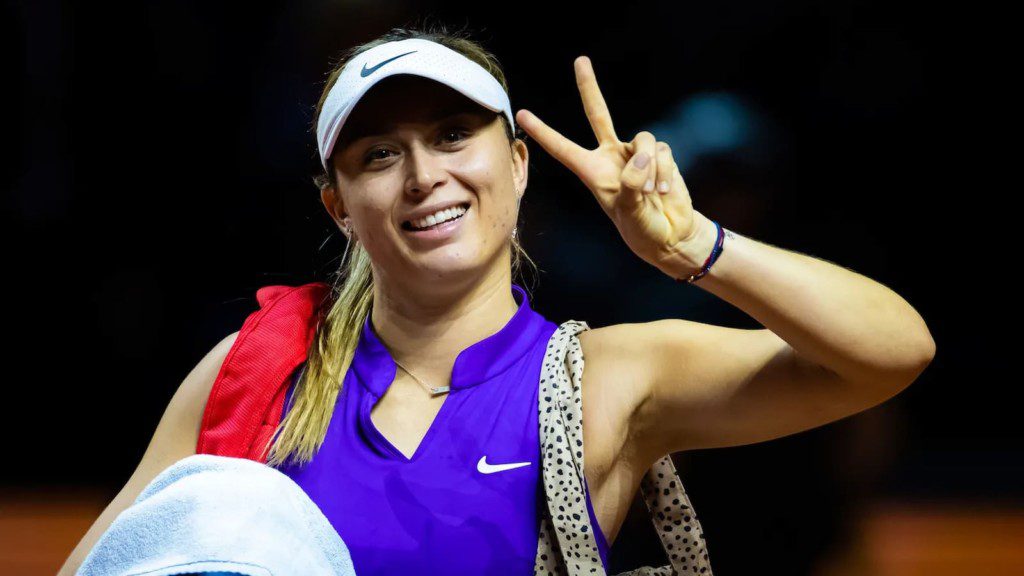 Paula Badosa has been a constant face in women's tennis for some time now and she will be looking forward to winning her first grand slam at the French Open in 2022. The Spaniard if not winning will try to reach the finals or the semi-finals of the tournament another thing that she hasn't been able to achieve at a Grand Slam.
After the match, Badosa said, "Normally, as you see, I'm very emotional, so I talk a lot, But at that moment, I wasn't looking at my team, so I didn't understand. I know the first set she said 'you cannot have interaction.' I said 'yes, I know, I'm in a Grand Slam.' But after that, I was paying attention on that because that's important, and I didn't want a coaching violation. So, yeah, that's something I'm going to talk now after with supervisors because I wasn't happy with that decision."
Also Read: WATCH: 'Can you at least look at me?' Alexander Zverev irked by reporter on phone, demands total attention
Also Read: John McEnroe blames Emma Raducanu's recent struggles on the frequent coach changes and parents' intervention