World No. 1 Iga Swiatek has been vocal about various sensitive topics that have been making rounds on the internet, more so since she reached the top of the rankings. As the leader of the Tour in the rankings and also the biggest name in Polish professional tennis at the moment, the 21-year-old has understood her responsibility and has taken the right steps.
She is one of the rarest players to still show support for Ukraine, having a pin on her cap with the Ukrainian flag. She also expressed her disappointment with her colleagues not continuing to speak about Ukraine. This time, however, she has spoken about a matter that's closer to home for her.
As per the recent revelations of Polish journalist Onet Janusz Schwertner, Polish Tennis Association President Miroslaw Skrzypczynski has been accused of a history of corruption, sexual assaults, and violence. Even current MP Katarzyna Kotula, came out accusing Skrzypczynski of having sexually abused her when she was a kid and he was her tennis coach.
The 3-time Grand Slam champion sat on the news for a couple of weeks before getting the full facts of the matter and then took to her Twitter handle to express her thoughts. She added three images with her statement written in Polish and English, where she condemned the act of Skrzypczynski and informed of her steps toward the subject.
"I feel that as a current leader of women's tennis I can't be silent about particular matters. I remember that I appreciate having the freedom to decide, whether I want to speak up about something or not. Decide considering my sensitivity, knowledge, boundaries, and strength I have at the moment to support people who suffer or encourage you to do something, like taking care about our mental health.
"And that's why I know that, when it comes to physical violence or emotional abuse, the most important issue is thinking and being sensitive about victims. And when we speak up about something wrong happening, we need to think about them first and most of all. I'm trying to do this the best way I can.
"I'm against violence in sports, in tennis, in every discipline, and in everyday life. That's why I consider the articles about the president of the Polish Tennis Association as a serious matter. Governing bodies should determine what happened and I hope they will take care of this case after the media wrote about the stories of people who they talked with," said Swiatek.
Also Read: "Didn't anticipate the emotions from everyone else" Jim Courier opens up on Roger Federer's farewell that had the entire Big 4 emotional
Iga Swiatek shares a helpline for reporting crimes and aiding the victims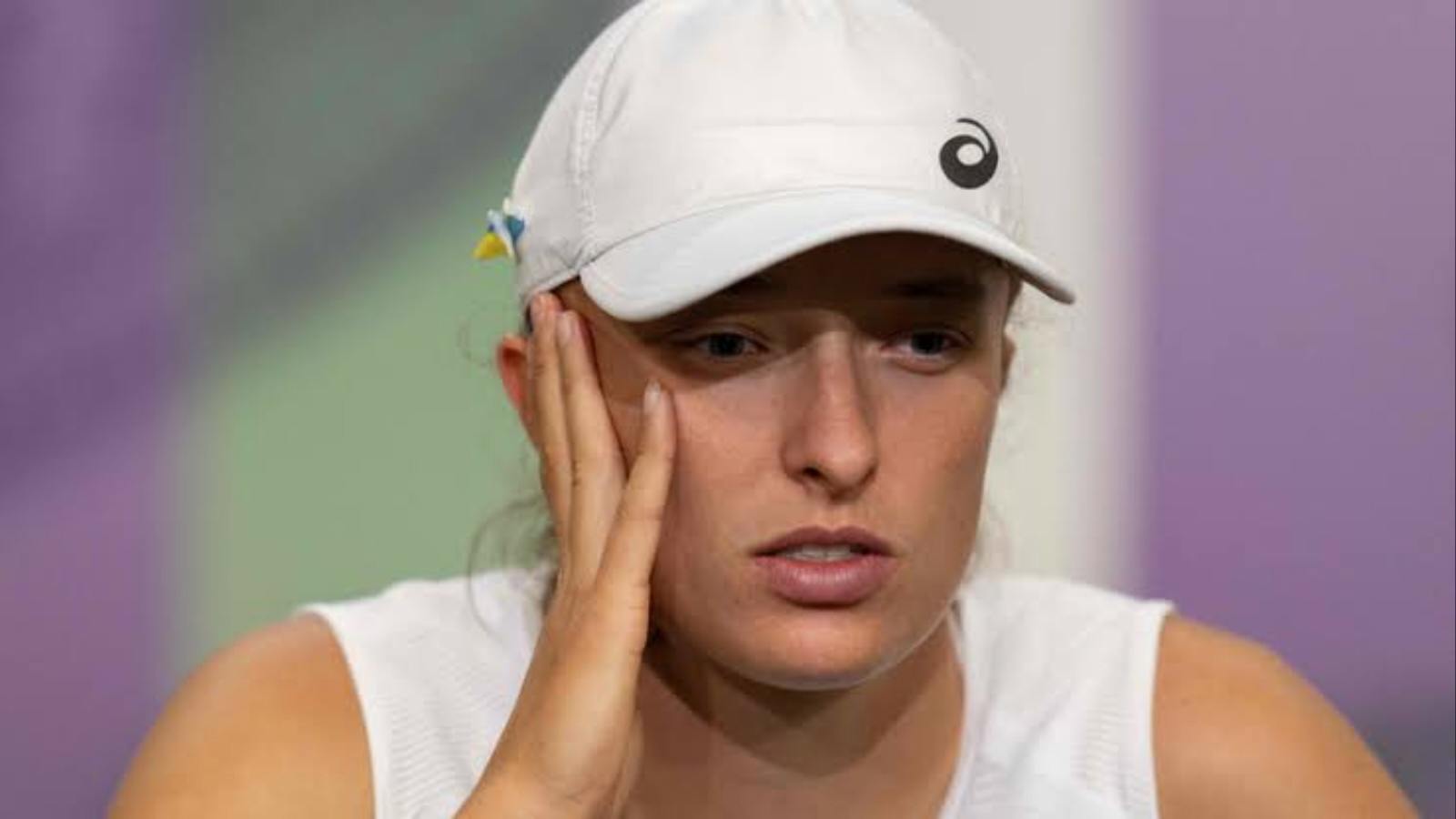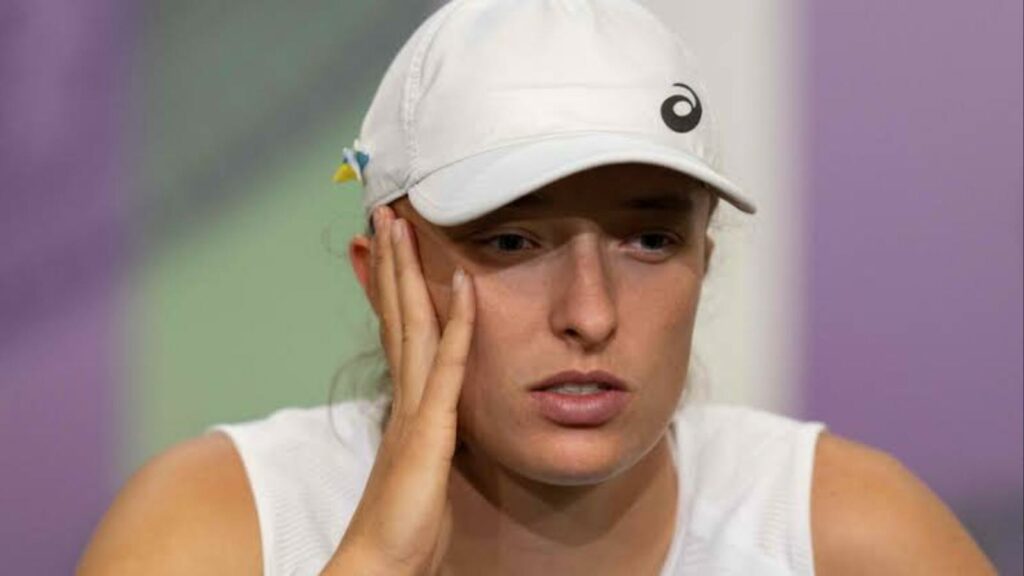 Knowing of her popularity not only in Poland but globally, Swiatek made sure she had all the facts before making any statement and reaching out to millions of her followers. She urged the victims to take care and reach out for support and help to ensure no crime goes unreported while hoping the governing body does its role and takes proper action in the case of the Tennis Association President.
"This is not my role to do the work of governing bodies and journalists, as the matter is too serious and it's about people's life and health. What I feel I can do is to encourage you to look for help when something bad happens in sports communities and in every situation in life when there is a possibility that someone can suffer from physical violence or emotional abuse.
"If someone suffers because of it, the most important thing is to take care of themself and seek support, e.g. there are hotlines and organizations helping people who suffer because of violence. This can be my role and this is how I can use my influence here – being a voice who tries to educate and remind that the most significant thing is to look for help when you need it. Continuing her train of thought, she further added.
"It's crucial to be sensitive to people who suffer from violence, especially if they don't have tools and strength to speak about it openly. It's crucial to be alert, to speak up and try to help when we witness someone's suffering. Personally, I was lucky to not experience such difficult, terrible situations and I'm grateful for my Dad and for how wisely he managed my career.
"I have an amazing team, safety and currently I'm really privileged, but I'm aware that not every athlete could have the same independence. I hope that with exposure of such matters and solving them carefully and fairly, sports will change for the better, in Poland and in the world," concluded Swiatek.
The statement is just a testament to World No. 1's maturity way beyond her age. Knowing her responsibility not only as a player but also as a human is shown in the words that she has used. She also ensured she had her statement both in Polish and English, so it was accessible to the majority of her viewers, increasing the audience base.
Also Read: Martina Navratilova condemns UK PM Rishi Sunak for 'lying off the charts' as he supports 'Brexit' despite majority reports saying otherwise
Also Read: "Went to hell and back without compromising his principles" Social media sings praises of Novak Djokovic as he wins the 6th ATP Finals trophy of his career