Polish World No.1 Iga Swiatek's coach Tomasz Wiktorowski has recently opened up on how the trend in tennis has changed in the past years and how different it is from what he has expected before. Iga who had won 67 out of her 76 matches this season is enjoying the off-season now.
Tomasz described how he expected the game to be so physical until a few years back in women's tennis. He also touched upon the qualities many of the top player's lack but still enough to get them through. He noted, "Three-four years ago I thought we will have a very physical tennis but also better technically. I'm surprised that girls who don't have a complete technique come to the fore again".
continuing the train of thought, he picked some top players of the tour and analyzed the weaknesses of the respective players, "Jabeur has very interesting tennis, Garcia also. Pegula and Gauff, one of the best couples, but you can notice technical deficiencies. Iga also doesn't have a complete technique at the moment"
The coach also explained the concept of technical completeness is expected to stay on top of the game and how the weaknesses will be exploited by the opponents. As quoted by him, "Few years ago, it seemed to me that if we were at this point in women's tennis, a complete technique would be a prerequisite. The term "complete technique" in my opinion covers all shots. In the case of Iga, this technique is almost complete"
Related: Tomasz Wiktorowski adores Iga Swiatek disclosing how she made him proud this year by maintaining excellent form throughout
Iga Swiatek's potential challengers in 2023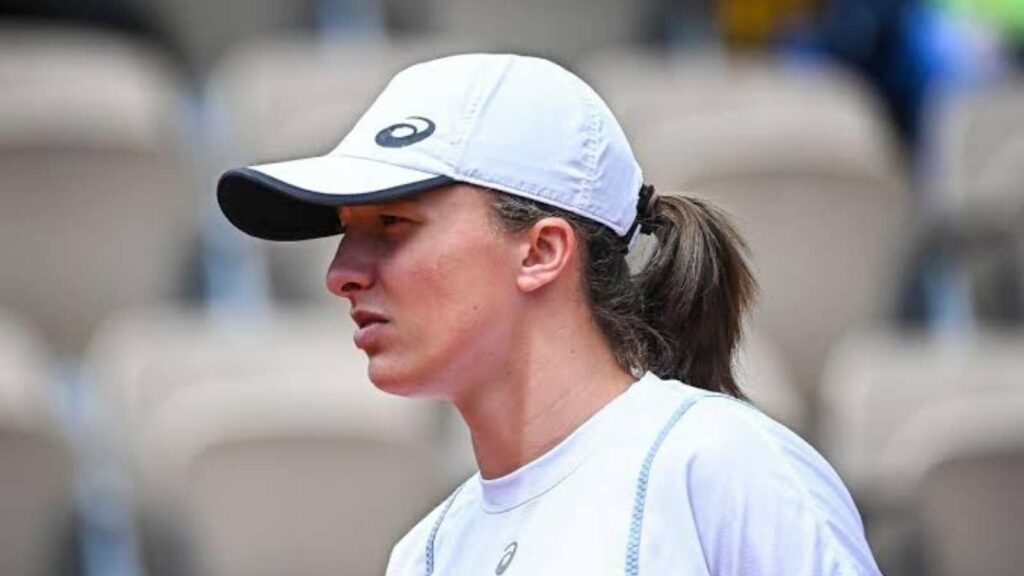 After the shocking retirement of 2022 Australian Open champion Ash Barty in march, the WTA tour witnessed almost a "one-woman show" of the 21-year-old Polish World No.1 Iga Swiatek. Her 2022 dominance resembles the prime of Serena Williams. She finished the season with a whopping number of 8 singles titles out of 17 she played including two Grand Slams.
The Polish had surpassed 11000 points this season. The difference between her and the second-ranked Tunisian Ons Jabeur is more than the total points of the Tunisian. This difference itself shows the dominance the Polish had on the tour this season. Her win-loss record is 67-9 this season.
World No.2 Ons Jabeur who has 2 singles titles this season will have to come up with a lot better strategy in 2023 to cope with the Polish. Apart from Ons, World No.3 Jessica Pegula will also be trying to challenge Iga. The US 28-year-old has 1 WTA title to her name this season. 23-year-old from Kazakhstan- Elena Rybakina who plays the best on grass will try to retain her maiden Wimbledon title next year despite going below top-20 in the rankings.
Another player to watch out for next year will be French World No.4 Caroline Garcia who won WTA Finals this season beating Iga Swiatek also en route. US teen Coco Gauff and Japanese former World No.1 Naomi Osaka will also be recharging the batteries for a better 2023.
Also read: Rafael Nadal and Roger Federer to tour together hints the Spaniard to fans in Colombia teasing at a 'Fedal' reunion
Also Read: Serbian Davis Cup captain Viktor Troicki hoping Novak Djokovic returns to national duty next season despite fixture congestion