It is official! Novak Djokovic will be going to Australia in January to play the first grand slam of the year. But another question has risen, if he would be able and fit to play the 2023 Davis Cup Qualifiers match against Norway?
The Davis Cup matches of Team Serbia are scheduled for February 3 and 4 in Norway. The Final of the Australian Open will be played on January 29.
Serbia's captain Victor Troicki is a man full of worries on his hand. He has to convince Novak Djokovic to travel with the team to Norway and play important matches. He desperately needs the services of the 21-time Grand Slam champion because Casper Ruud will surely be playing for Norway.
"Honestly, it could have been easier. We had one of the toughest opponents possible, but only because of Casper Ruud. Other Norwegian players are not such famous names. As always, it's all up to us, what lineup we'll be playing with, whether everyone's ready. We count on Novak, but the calendar is awkward because of the Australian Open," he said in an interview to a French channel.
Novak Djokovic will try to win his career's 22nd Grand Slam title and 10th Australian Open singles title in January 2023.
Also Read: Emma Raducanu failed on the court in 2022 but still earned millions to add to her $5 million net worth
What Novak Djokovic's inclusion means for the Australian Open?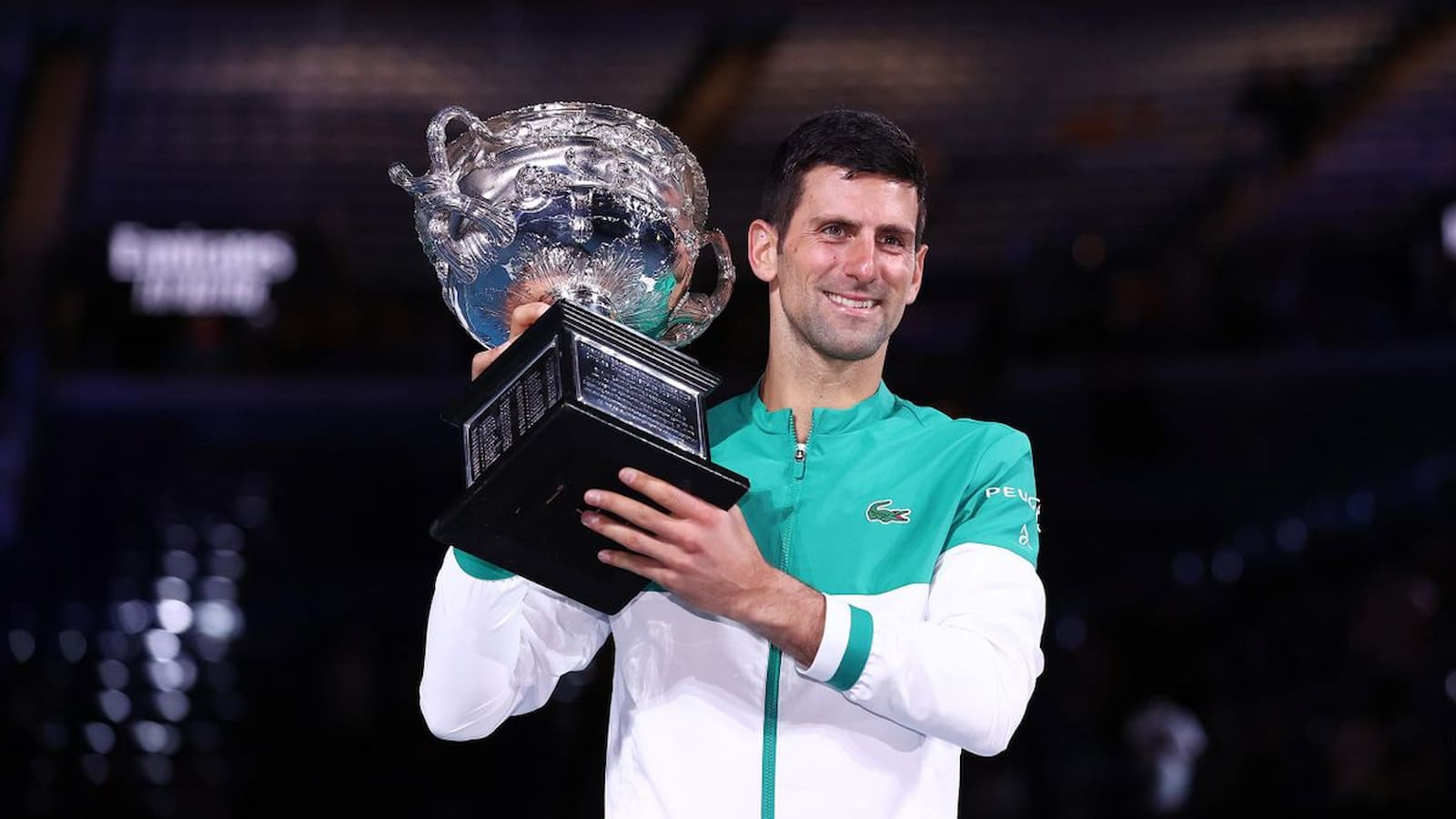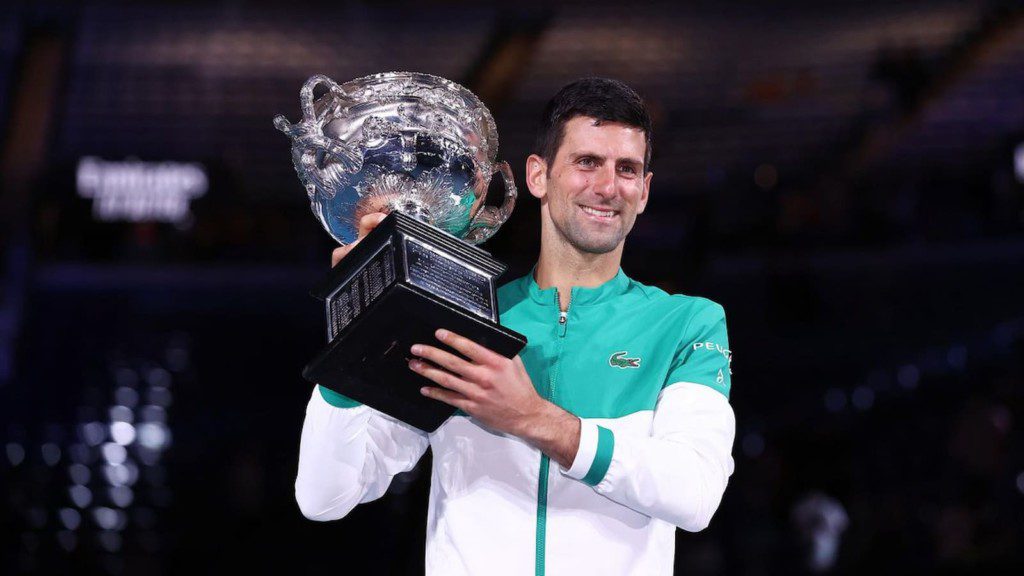 Novak Djokovic has won the Australian Open singles title a record nine times. No player has won it a greater number of times than him. The second and third on the list are Australian legend Roy Emerson and Swiss legend Roger Federer who has won it six times each. All of the triumphs of Mr. Emerson came in the amateur era.
He loves to play in Australia. In an interview, a few months ago, he acknowledged his love for Australia and the Australian Open.
"Australia has always been the place where I have played my best tennis, the results speak for themselves, so I am always extra motivated to go there. This time even more, so," he had said.
If Rafael Nadal is called the 'King of Clay' and Roger Federer has the greatest record on grass court, then it is the hard court that suits Novak Djokovic the most. Many tennis legends, contemporary players, and fans all around the world have also welcomed the decision of The Federal Government of Australia to allow the Serb to play Down Under.
Novak Djokovic will be ending this year by playing a few exhibition matches for the World Tennis League in Dubai, UAE.
Also Read: WATCH: Felix Auger-Aliassime breaks down hugging his dad after winning Canada its maiden Davis Cup title
Also Read: Serena Williams lists down her perfect 'Cheat Day' routine as she enjoys her retirement life with family