Serena Williams, the 23-time Grand Slam champion, continues to drop hints of a U-turn on her retirement from tennis, but nothing concrete is out there yet. Having 'evolved' from the sport following the conclusion of the 2022 US Open, the former World No. 1 is enjoying the comfort of her home at the moment.
Williams has enough time at hand now to explore various things. This includes her fashion line 'S by Serena', and her investment firm Serena Ventures, two of her biggest non-tennis projects. She does continue to hit occasionally with elder sister Venus Williams but that's more to cater to her passion rather than prepare for a return.
Williams was recently a guest on 'The Drew Barrymore Show' where the tennis great spoke about many things. One of the topics was discussing her 'Cheat Day', not only with her diet but her entire routine change for a particular day once in a while.
"I will try to wake up late, but it's hard to wake up late when you have a kid. Like nearly impossible. I literally just had to ignore Olympia this day because I was exhausted. I literally slept for almost a day, it was crazy. So I would sleep in. I love to watch TV shows, I'm big on binging.
"Anything cheesy, I don't like serious stuff, I love action because it's fast and it's like usually has a happy ending. I love a happy ending. I love chips because I am not allowed to eat chips because I did this test and I came up red on chips and I was like 'really?'
"I would just rest all day, watch a ton of TV. There are some days where I just don't leave the house. I literally mean like step outside, the front door or the back door, so that's pretty intense," said Williams on the show.
Also Read: Vasek Pospisil discloses Novak Djokovic's heartwarming gesture for Team Canada upon winning the 2022 Davis Cup
Serena Williams tells why she doesn't like cooking with her daughter Olympia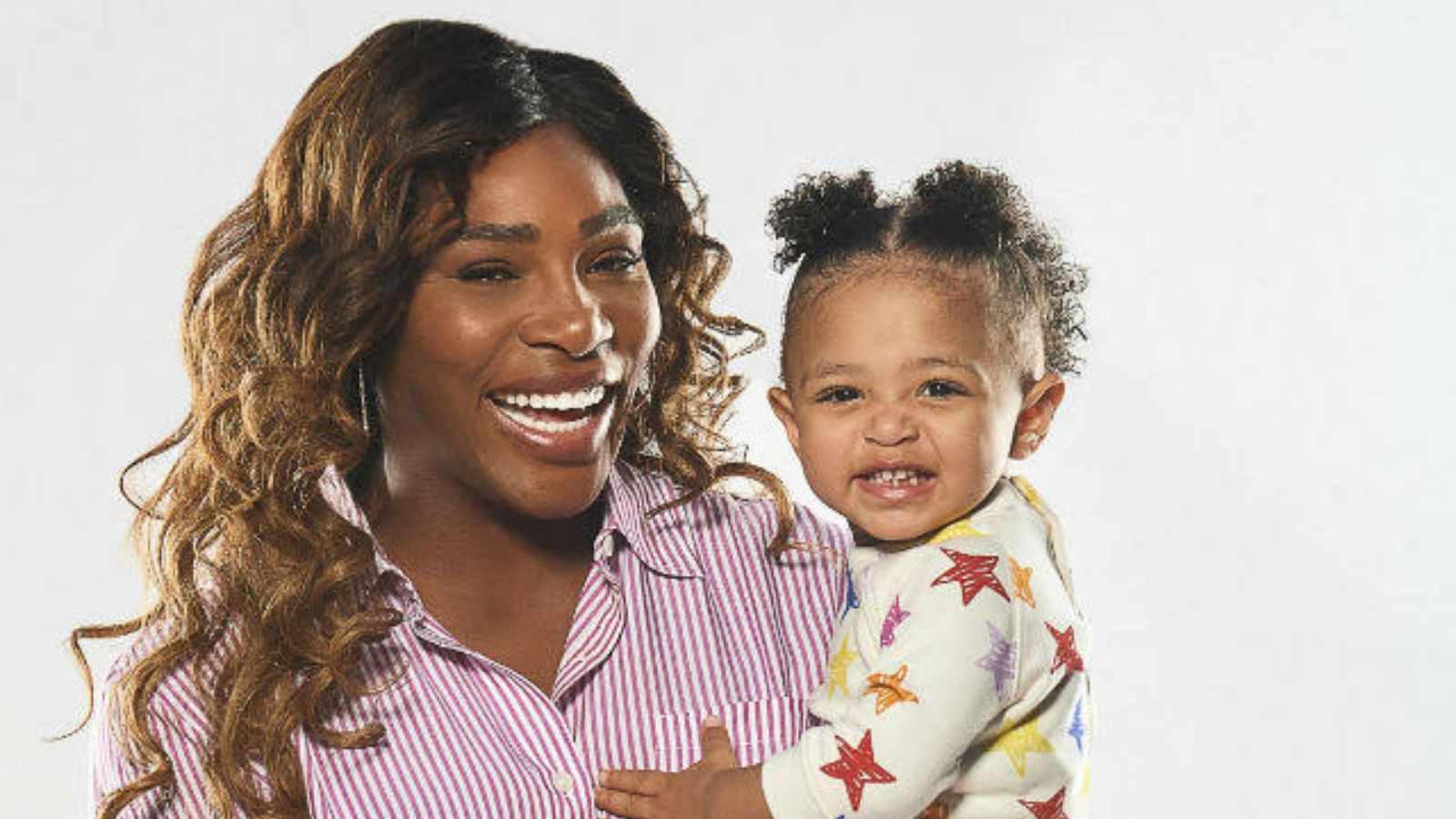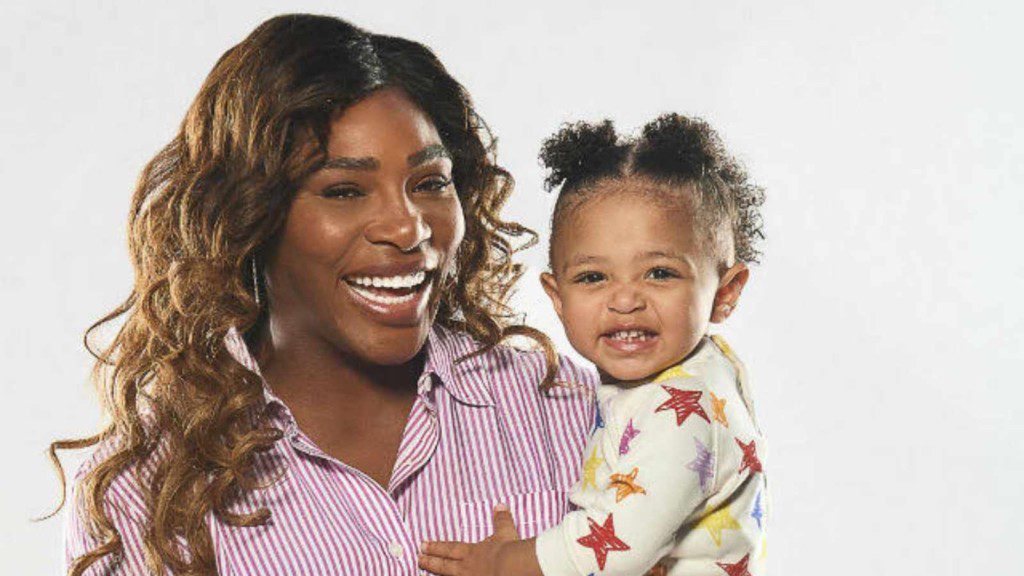 As popular as Williams is, so is her daughter Olympia who's become a social media star already. Olympia's social media account is co-managed by her parents Williams and Alexis Ohanian who share glimpses of their family life with their fans.
"I eat whatever, no, I don't eat whatever. I love to bake and I refuse to bake gluten-free so I do have a gluten allergy but it's not like I'm not celiac or anything so I absolutely love baking and I just draw the line. I do not bake gluten-free and I will eat it and I would just suffer for like a few hours and I am good.
"I do, no, actually I do not. One day hopefully she doesn't see this but I do, I really love it but she puts things everywhere. I'm like 'Give me a cup of flour' and just like (mimics dropping the cup). I'm just like, 'It's okay, it's no worries' but it's like over and over and it's frustrating inside but outside I just try to keep a good face.
"Now I am teaching her now that she's a little older, I'm like, 'Be careful because if you make a mess, you have to clean it up'. Then she fell in love with the vacuum cleaner," added Williams further talking about Olympia's mischief in the kitchen that gets her a little irritated.
Also Read: "This is up there with Wimbledon 2013" Andy Murray's savage reply to Piers Morgan celebrating Cristiano Ronaldo's retracted goal has fans in splits
Also Read: Casper Ruud narrates the experience of being in close quarters with Rafael Nadal's family and team