Andy Murray is one of the many sports enthusiasts currently enjoying the 2022 FIFA World Cup in Qatar. At the footballing spectacle, all teams have played 2 matches each and so far, only France, Brazil, and Portugal have confirmed their places in the knockout stages.
Portugal secured their spot with a 2-0 win over Uruguay yesterday having earlier won 3-2 against Ghana in their campaign opener. Portugal's win against Uruguay was secured by 2 goals from midfielder Bruno Fernandez. Fernandez scored from open play in the 54th and the 2nd minute of extra time after the regulation 90 minutes were played out. The first goal however stirred up some controversy.
Fernandez had sent in a cross from a few yards shy of the 18-yard box towards star forward Cristiano Ronaldo who jumped and appeared to head the ball inside the goal. Ronaldo celebrated the goal with his teammates assuming he had made contact with the ball. However, a while later, upon various consultations of the replay, the goal was awarded to Fernandez as it appeared Ronaldo had not touched the ball.
Meanwhile, Piers Morgan, who is back in the news for hosting Ronaldo's explosive interview against Manchester United, had tweeted celebrating Ronaldo's goal. Murray, who's had a history of altercations with Morgan, saw this as a golden chance to take a jibe at Morgan and replied, "I think @B_Fernandes8 is the Twitter handle you were looking for."
Also Read: Casper Ruud narrates the experience of being in close quarters with Rafael Nadal's family and team
Fans join Andy Murray in mocking Piers Morgan and Cristiano Ronaldo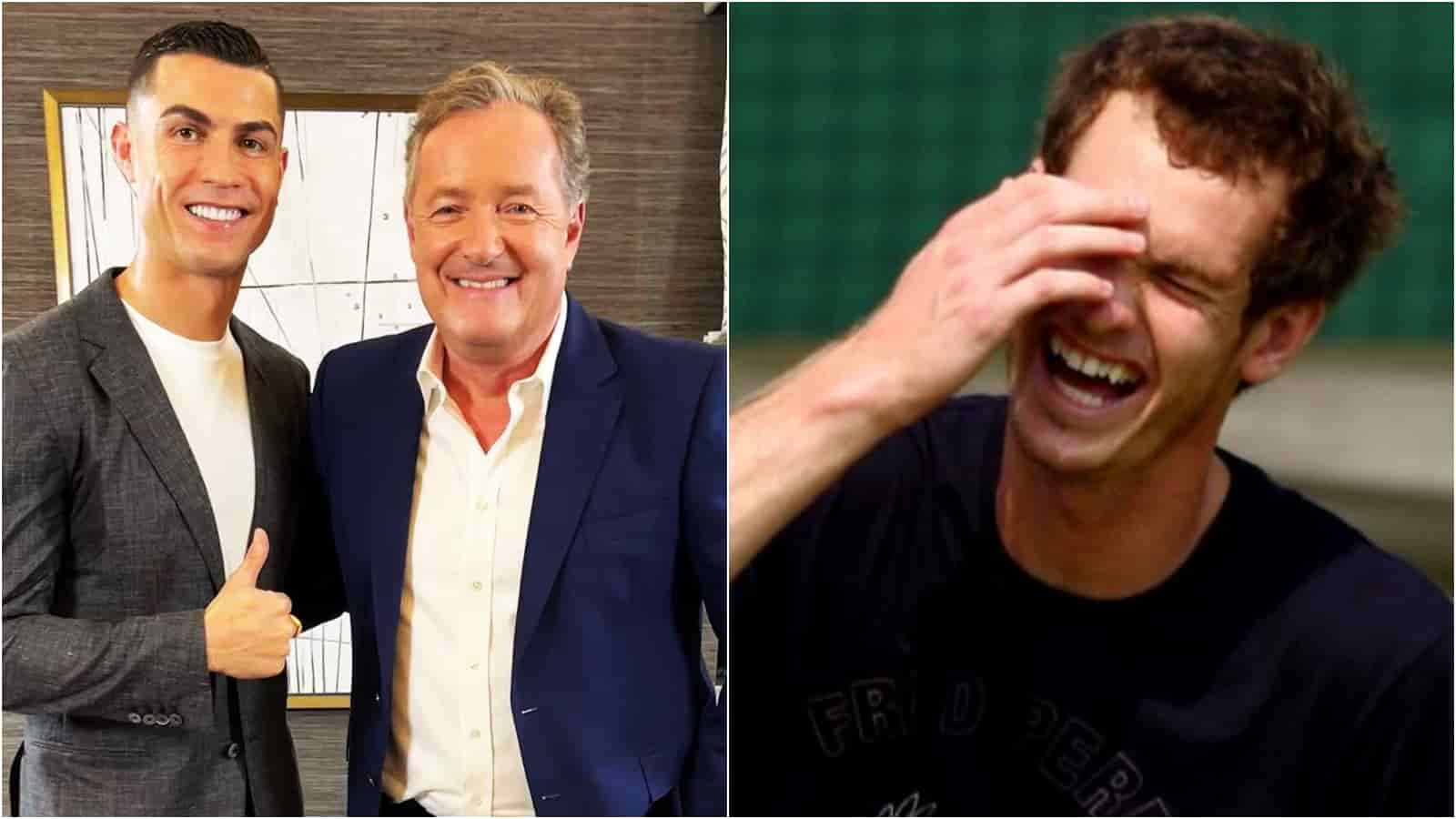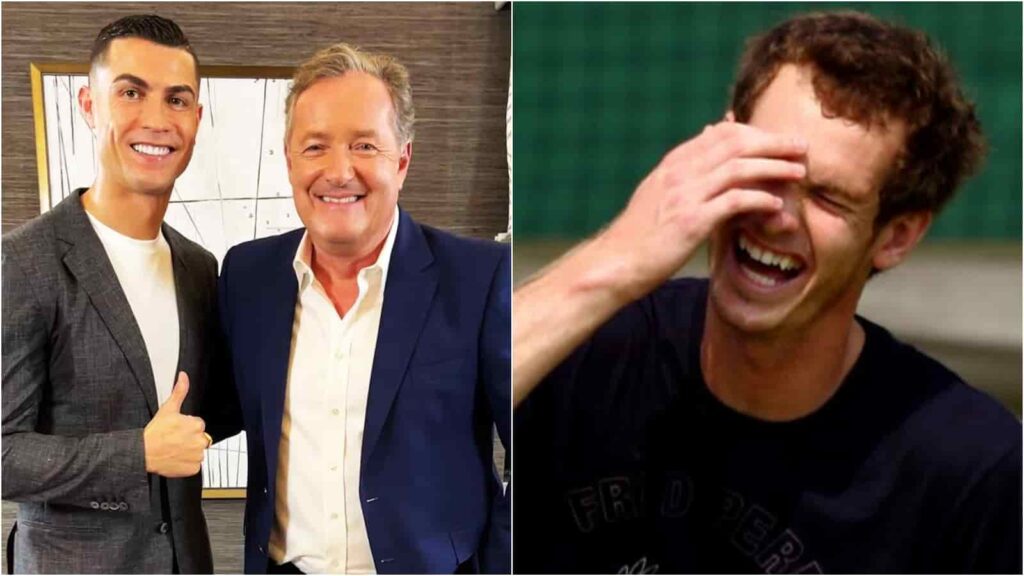 Many fans found it distasteful for Ronaldo for claiming a goal that was not his. Had the goal stood, the footballing great would have had 119 international goals and his 9th at the FIFA World Cup which would have taken him at par with another Portuguese great, Eusebio.
However, with Murray making the most of the situation against Morgan and Ronaldo, other fans also joined in support of Murray. While many others did troll Murray instead, the 3-time major winner would have been rather happy at going back against Morgan who has had a history of bias against the former World No. 1.
For Portugal, all that would have mattered is securing qualification in the Round of 16. However, for Uruguay, the 2-time World Cup winners, their encounter against Ghana is a must-win while hoping South Korea fail to beat the Portuguese in their match making the final group stage match quite interesting.
Murray continues to prepare for the 2023 season and could be making a few exhibition event appearances. He is not part of the Great Britain team that will compete in the inaugural edition of the 2023 United Cup in Australia which sees a mixed-gender event return at a professional level.
Also Read: Rafael Nadal says the GOAT race with Novak Djokovic and Roger Federer is 'NOT' what he wants to be remembered by as he reveals his ideal legacy
Also Read: "He has not made himself available" Nick Kyrgios' Davis Cup absence doesn't sit well with team captain Lleyton Hewitt and Alex de Minaur