The Argentina maestro Lionel Messi has started his 2022 World Cup campaign, also his last, with a loss to Saudi Arabia. He avenged losing the opener by scoring in Mexico's defeat 2-0, keeping their world cup dream alive. Messi and co need to win their last group match against Poland, led by Barcelona talisman Robert Lewandowski to secure an easier path to the Quarterfinal.
Recently, Piers Morgan got tweeted by the tennis legend Andy Murray knowing that the Englishman is a fan of Cristiano Ronaldo, took a jibe at him, saying "oops" after the Argentine scored. Morgan didn't hold back any shots against his countryman, and the English broadcaster replied savagely.
Piers Morgan, in reply to Andy, tweeted, "I can see why you like him… both the 2nd best players in your sport to come from your own country." Claiming the fact that the tennis legend and Lionel Messi are both the second-best players in their respective sports and making the Argentine second after the Portuguese code. Piers has constantly supported the Portuguese great and tweeted many times showing love and respect.
The English broadcaster has a history of criticizing the Argentine superstar and has believed all his life that Diego Maradona is the greatest player to ever come out of Argentina. Lionel Messi took over the team much later and unfortunately couldn't take his country to the heights that the country witnessed while the great Maradona was still playing, making the country win the world cup twice.
However, the little Argentine magician took his country on his shoulders to the finals of the FIFA World Cup 2014 but lost to Germany 1-0. Can he redeem himself by making his last campaign his best, by lifting the trophy for his nation? It's still doubtful but possible as they stood favorites to win the cup before the start of the big event. The Journalist and Andy can continue to fight over the GOAT debate, but it'll only settle with a golden trophy in one of their cabinets.
READ MORE: King of Spain congratulates team after dominating victory over Costa Rica at 2022 FIFA World Cup; takes home Gavi jersey signed by all players
Lionel Messi's humiliating loss against Saudi Arabia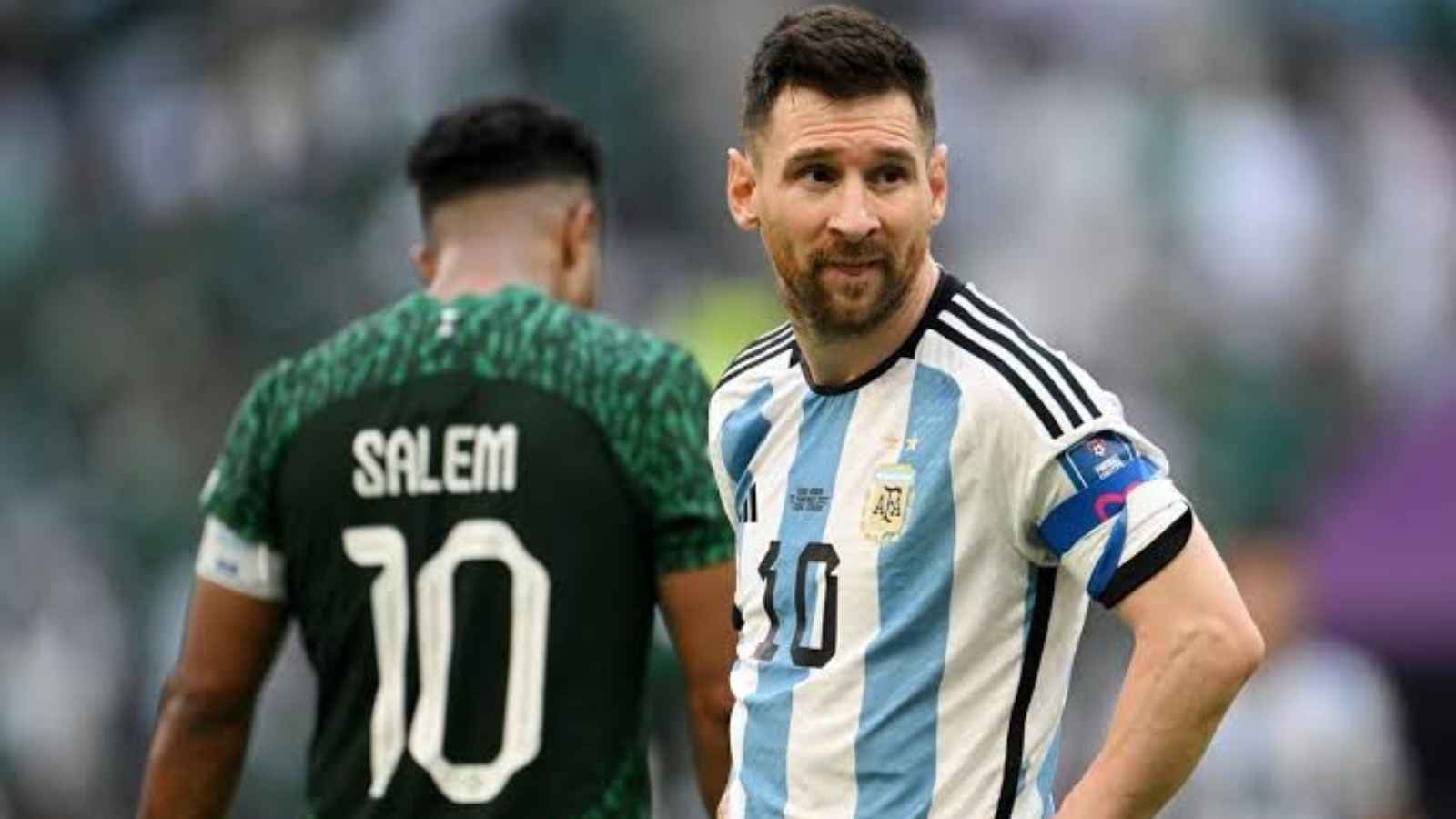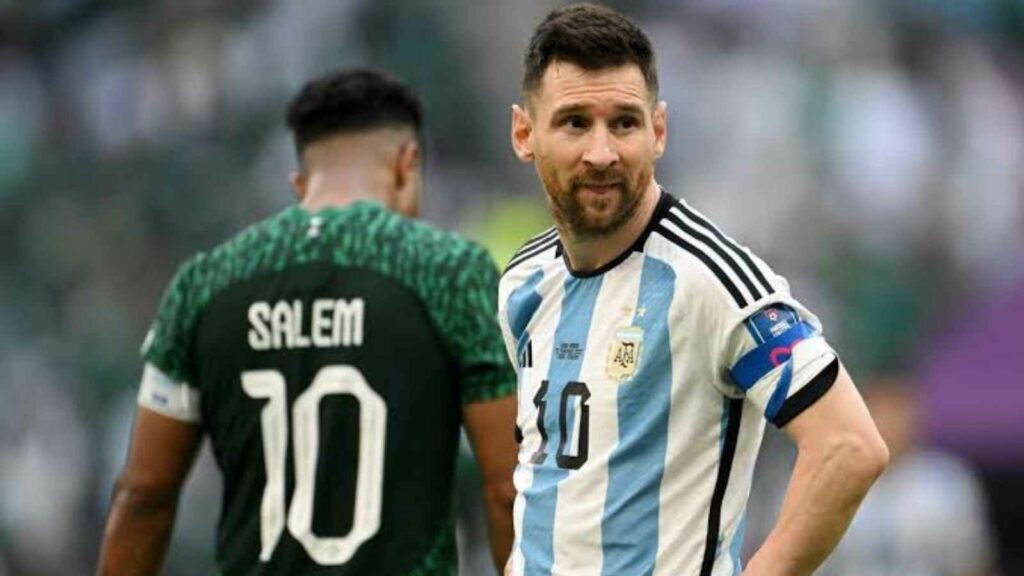 The Argentina national team played their opener match in the FIFA World Cup 2022, at the Lusail Stadium facing Saudi Arabia, and lost 2-1 to the team. The burden of the unbearable loss was clearly visible on their captain's face, who is playing and giving this last World Cup all that he has.
The confidence boost that is required for a team to excel further in the competition was snatched away from the Argentine when the young and energetic players of Saudi triumphed over them in their opener. Argentina moves forward in the campaign with a shock but after their redemption against Mexico, there's more to see from the team in the future.
ALSO READ: "Why don't you Google his Davis Cup record?" Tennis fans lash out at renowned journalist for taunting Rafael Nadal's presence in exhibition matches amidst the Davis Cup being held in Spain
ALSO READ: "I'm sad because I wasn't called up by Spain… But I am also happy," Barcelona star has mixed emotions over not being selected to the Spain 2022 FIFA World Cup Squad due to this reason