Héctor Bellerin has been named one of the men of the year by the publication "GQ," and the footballer has seized the chance to speak out. In his words, he has discussed his presence at FC Barcelona as well as his absence from Qatar FIFA World Cup. Dani Carvajal and César Azpilicueta chose to support Luis Enrique's right-handed side.
The Barcelona midfielder acknowledged that he feels things, but that a part of him is happier outside of Qatar because the country was unable to support all the people who lost their lives building the stadiums for the World Cup. He said "I'm sad because I wasn't called up by Spain to play in the World Cup… But I am also happy. I don't know if I would enjoy playing in a World Cup where 6,500 people have died during the preparation of the tournament. People who were exploited."
The Catalan also discussed equality and human rights in Qatar: "it is not a question of laws. In Spain are by behind United Kingdom regarding social acceptance no only of the community LGTBI, but of people of other races, religions or even that have different political ideas. 50 years ago we lived in a dictatorship and there are wounds that have not cured . Right now they are rooting fascist ideas because the people sees that the system gives them sideways and that there is not a solution for them. Yes that there is it, but always has to be from the dialogue, the respect and the acceptance of the another".
Also Read: FIFA faces major trouble just a day before beginning of 2022 Qatar World Cup
Qatar's regulations for FIFA World Cup 2022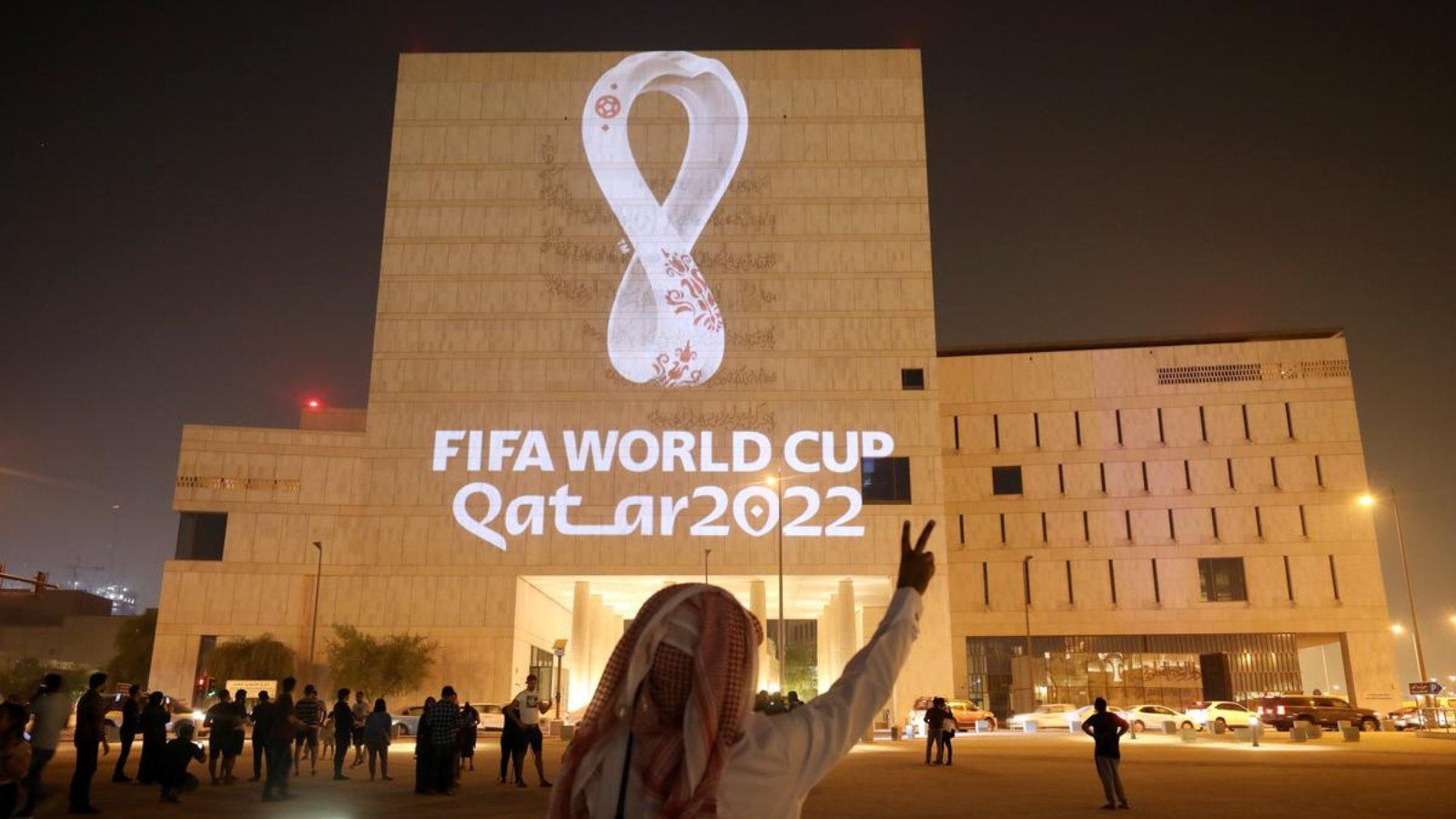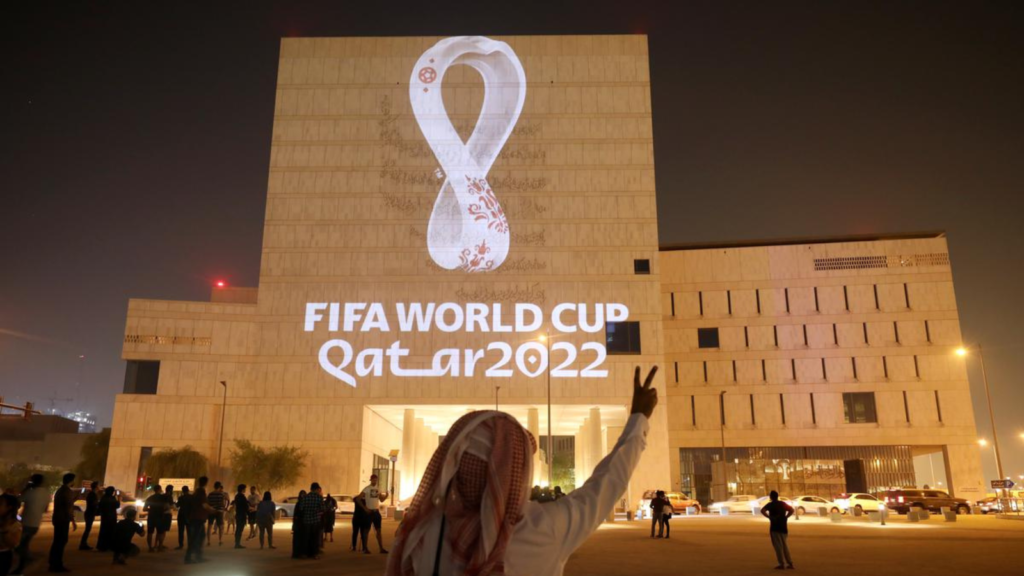 It is a magnificent experience to see the FIFA World Cup in person. It's similar to a festival where football enthusiasts from around the world congregate in the nation hosting the game and have a blast. Stadiums are crowded with spectators roaring for their preferred teams while holding beverages in their hands.
In addition, supporters congregate outside the stadium before and after the game to socialize. They sing and dance, take photos, share food and drinks, and other activities. Even if most people wear the jerseys of their favorite teams, some of the outfits you see are, to put it mildly, odd. But everything is in good fun. The championship's fervor has never been surpassed.
Also Read: "Rooney did all the work but Cristiano took all the glory," Zlatan Ibrahimovic on the legendary partnership between Wayne Rooney and Cristiano Ronaldo at Manchester United
Fans who don't follow the Qatari dress code will be punished. It is expected that everyone will cover their shoulders and stomach. If men entirely take off their shirts and t-shirts, they risk fines and jail time. Conversely, sleeveless tank tops as well as t-shirts with inflammatory messages are not allowed.
Only hotel beaches and pools allow swimwear. The sale of beer in World Cup venues has been outright prohibited by Qatar. Visitors have been sternly warned not to violate Qatar's laws by making public displays of affection because doing so might result in a fine or an arrest. Also forbidden is the importation of sex toys and porn.
Also Read: Gareth Bale believes – "Where there is a will, there is a way," as he skimps past the golf ban rule
Do follow us onGoogle News |Facebook |Instagram |Twitter