Tennis icon Serena Williams and Reddit co-founder Alexis Ohanian is a power couple with a massive following on their social media handles. When the 23-time Grand Slam champion used to play on courts, he would always be there to support her with her family. He would also take care of his daughter while she was out on tour or playing in any tournament for months.
Serena Williams' husband and leading entrepreneur Alexis Ohanian is also a busy and sporting father. He loves to take time for their lovely daughter Olympia and shares a beautiful relationship with her. Mr. Ohanian also shares his daughter's activities and achievements proudly on his social media handles, eliciting a plethora of reactions online.
And that's precisely what Alexis' most recent Instagram post highlights wherein the father-daughter duo took part in an exciting and fun weekend activity, experimenting with the usually simple pancake-making technique.
Ohanian was excited to be spending such a beautiful weekend with his 5-years old daughter as he gave a sneak peek of the experiment he and his daughter has been doing in the kitchen lately.
"I told y'all I'd be back with an upgrade! Got a non-stick pancake griddle and some squeeze bottles with super small tips for extra precision. I gotta work on the batter (should be thicker since I'm now doing this on a cold griddle and I don't want it to run) but we're in for a fun Sunday. Today was Experimental Pancake day — an unexpected bonus to doing it this way is @olympiaohanian can easily draw with me because the griddle is off," his caption read.
This is not the first time the duo has gone viral for their wholesome videos and pictures. Mr. Ohanian keeps on giving updates on what is happening in both the Williams sisters' lives to their fans. He is also very vocal on different issues that concern him on social media and doesn't shy away from providing his opinion.
Also Read: Alexander Zverev's U-turn on Davis Cup confirmed by German team captain as they look to end their drought of Tennis World Cup title
Is Serena Williams going to make a comeback to professional tennis even after announcing her retirement?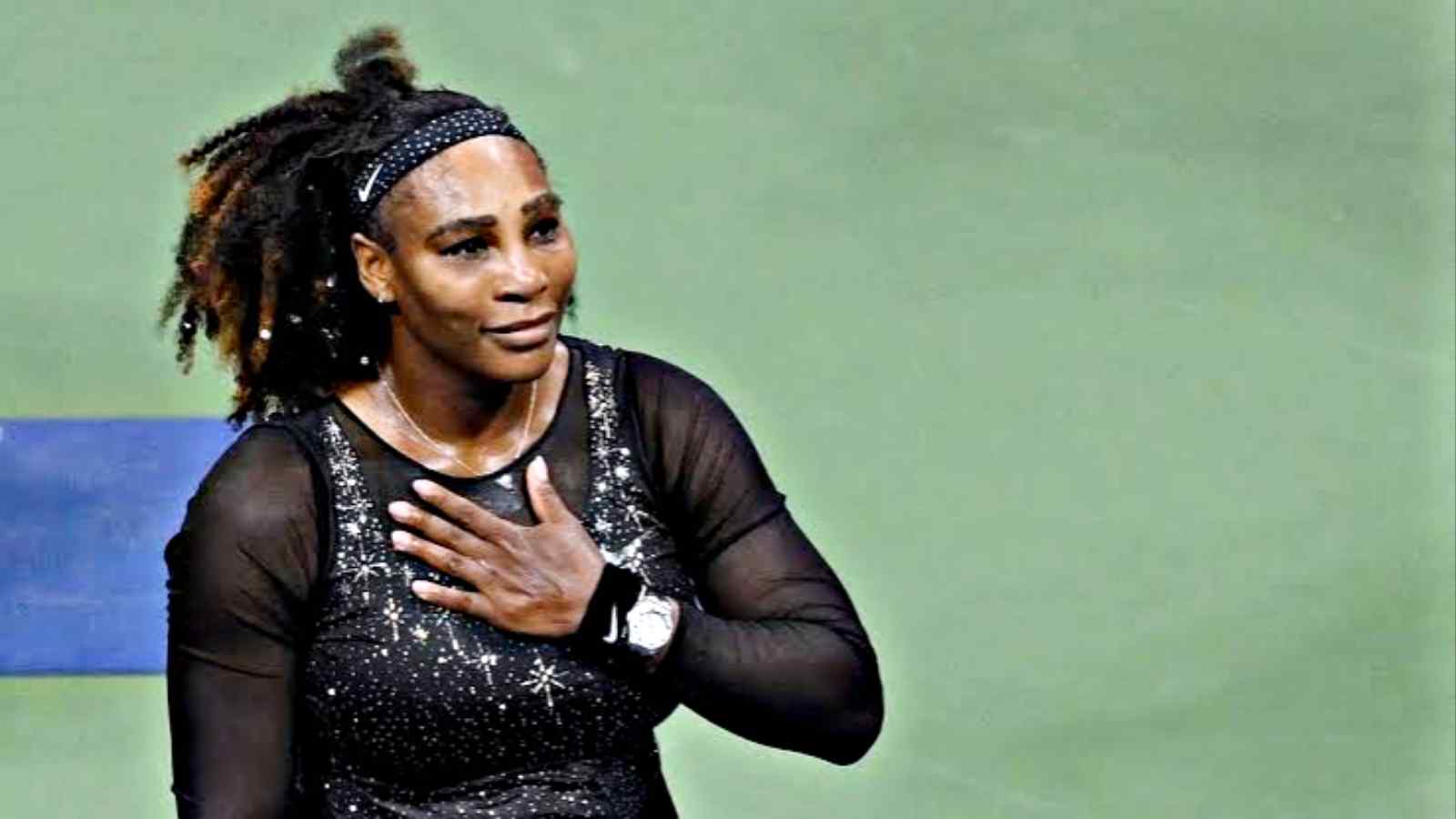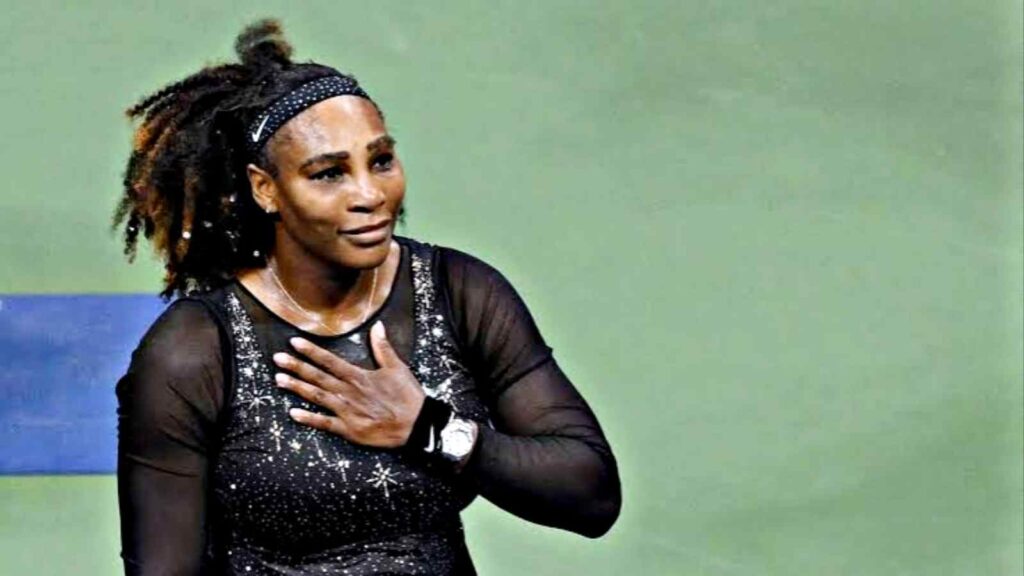 Contrary to many beliefs, Serena Williams did not actually announce her retirement. She had merely stated that she would be taking some time off from professional tennis to concentrate on some important things that concern the personal aspect of her life. However, most people, including the media all around the world, assumed that she actually announced an official retirement from professional tennis.
She played her last match in the 2022 US Open but unfortunately lost to Australian Ajla Tomljanovic in the third round of the tournament. She was given a warm farewell. Soon, her after so-called retirement, she has been busy receiving honors and mementos.
The 23-time Grand Slam champion has been called on chat shows and late-night shows. She, with her elder sister Venus Williams, was honored by The National Portrait Gallery. The US Embassy in Argentina also inaugurated her mural at the tennis facility in Buenos Aires, along with Argentine tennis players such as Diego Schwartzman, Gabriela Sabatini, and Juan Martin del Potro.
The 41-year-old American, though, is missing competing at the professional level. She keeps on teasing her fans with possible comeback posts on social media. It should surprise none if you see her playing at the 2023 Australian Open.
Also Read: Martina Navratilova condemns attack on an LGBTQ Club in USA as 'hate crime'
Also Read: Rafael Nadal divulges the medical reasons which "radically" postponed his retirement plans