Tennis icon Martina Navratilova recently condemned the LGBTQ-targeted mass shooting in Colorado Springs, expressing her frustration at the reoccurring attacks on the LGBTQ community. Sharing the Washington Post news article on her official Twitter handle, the former tennis professional provided her take on the horrifying news. As per Martina Navratilova herself, such disturbing incidents cannot be blamed on mental illness as it is rooted in hate.
For those uninitiated, as per the official Washington news article, a 22-year-old gunman brutally killed 5 members of an LGBTQ community at a nightclub called Club Q in Colorado Springs. As expected, as soon as the news was made public, several Twitter users and many prominent personalities chimed in to provide their take on the horrific incident.
"The Colorado massacre cannot be blamed on mental illness. It's rooted in hate.- yup," her caption read.
That's not all, in another tweet she even bashed politicians while questioning the US gun laws as she shared a few details of the mass shooting occurrences in 2022. She noted, Holy sh*t!!! And the world, the whole world is shaking its head in disbelief! We are the laughing stock of the world when it comes to gun laws. Not that the GOP cares… bloody cowards!!!"
Also Read: Rafael Nadal and Casper Ruud kickstart their Latin America Tour with a scenic stop in Argentina
Martina Navratilova is fighting for the LGBTQ community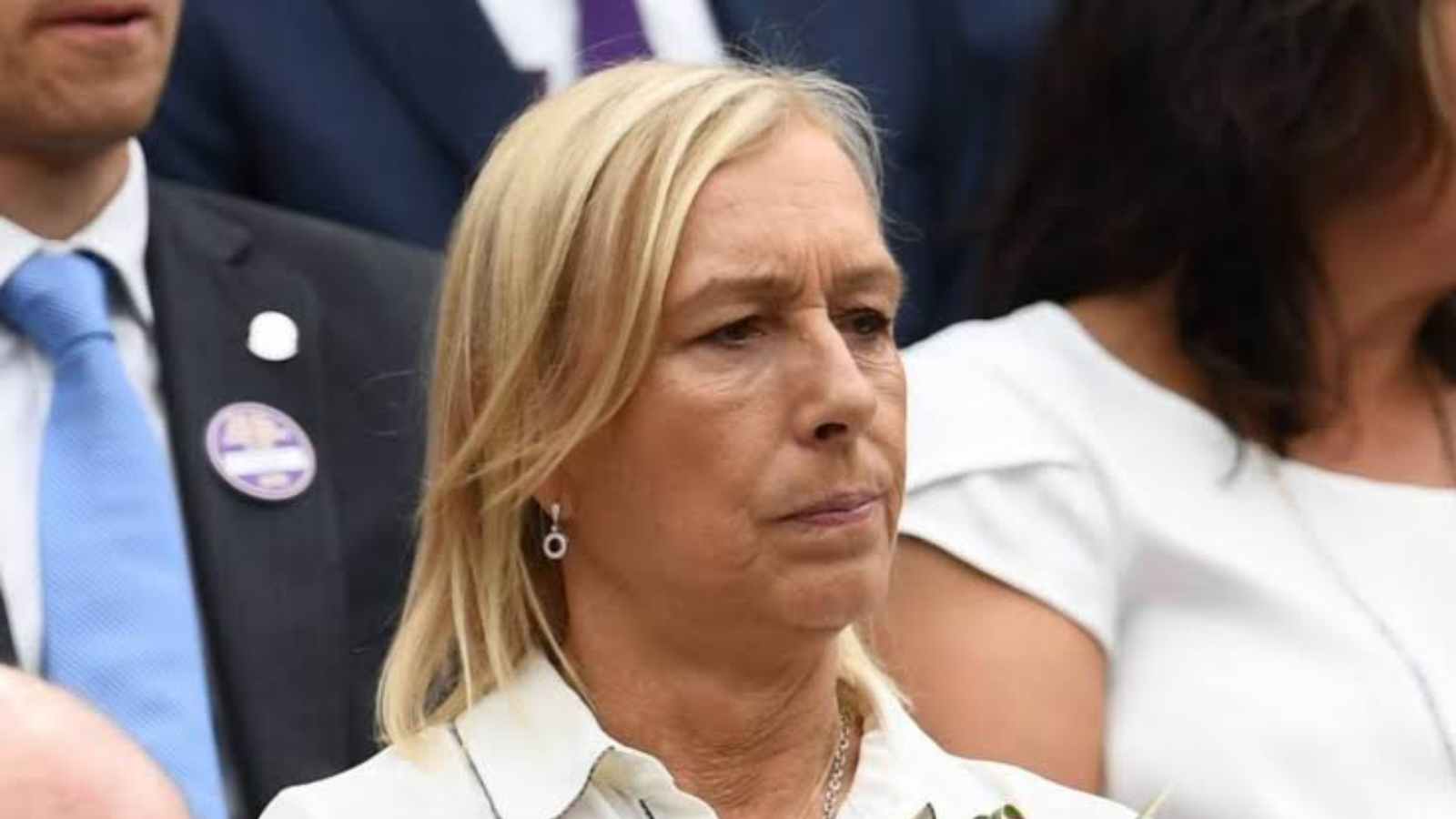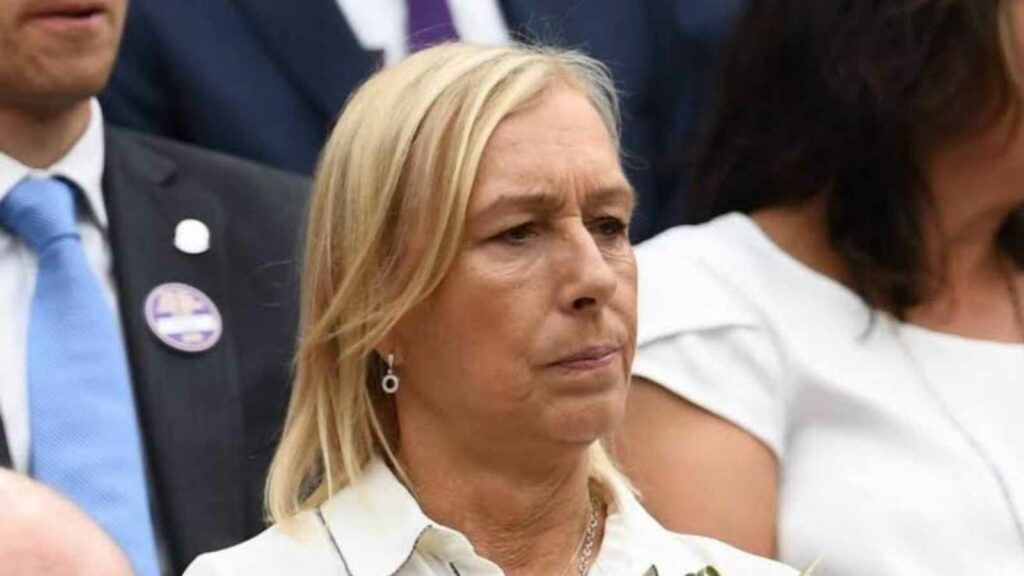 Martina Navratilova has been extremely vocal on social media and has even led multiple different campaigns to raise her voice for the injustices that are being committed by the stronger section of society.
The Czech-born American was one of the most dominating figures on the tennis court. She, with another American tennis legend Chris Evert, was the most prolific player in the decades of the 70s and 80s. She brings her fearless attitude onto social media as well. With that being said, this isn't the first time the former tennis sensation has raised her voice against the failure of gun laws. A week ago, she expressed her outrage about the Idaho gun violence, where four students lost their lives at the hands of a gunman.
As a member of the LGBTQ community, she has been trying to help the other members of her community get equal recognition and opportunities in society. Notably, she wants a society where everybody will get equal rights and many opportunities to grow and reach their potential.
Also Read: "Wise beyond your years," Twitter praises Iga Swiatek for standing up against the latest sexual abuse scandal involving Polish Tennis Association
Also Read: Andrey Rublev expresses gratitude to fans for their never-ending support; vows to remain in touch with them via his official website