Iga Swiatek has voiced her opinion on the latest scandal to hit the Polish Tennis Association. Polish MP, Katarzyna Kotula has accused the current head of the country's tennis association, Mirosław Skrzypczyński of sexual abuse back in her teenage years. She revealed that incident occurred when she was just 14 years old, and was still playing tennis.
However, Mirosław Skrzypczyński has denied such allegations, based on testimony of a few anonymous witnesses. Being the current world number one, and an ambassador for sport in Poland, Iga Swiatek feels it is her responsibility to speak out on such matters.
Iga Swiatek wrote that the relevant bodies should conduct their research, but in no way does she approve sexual abuse or harassment of any kind. The Pole stated that she was lucky enough to never come across such incidents, given that her father was always a key part of her career.
Read More: Qinwen Zheng reveals what qualities of Serena Williams made the American her inspiration from a young age » FirstSportz
Kim Clijsters sides with Iga Swiatek for her brave message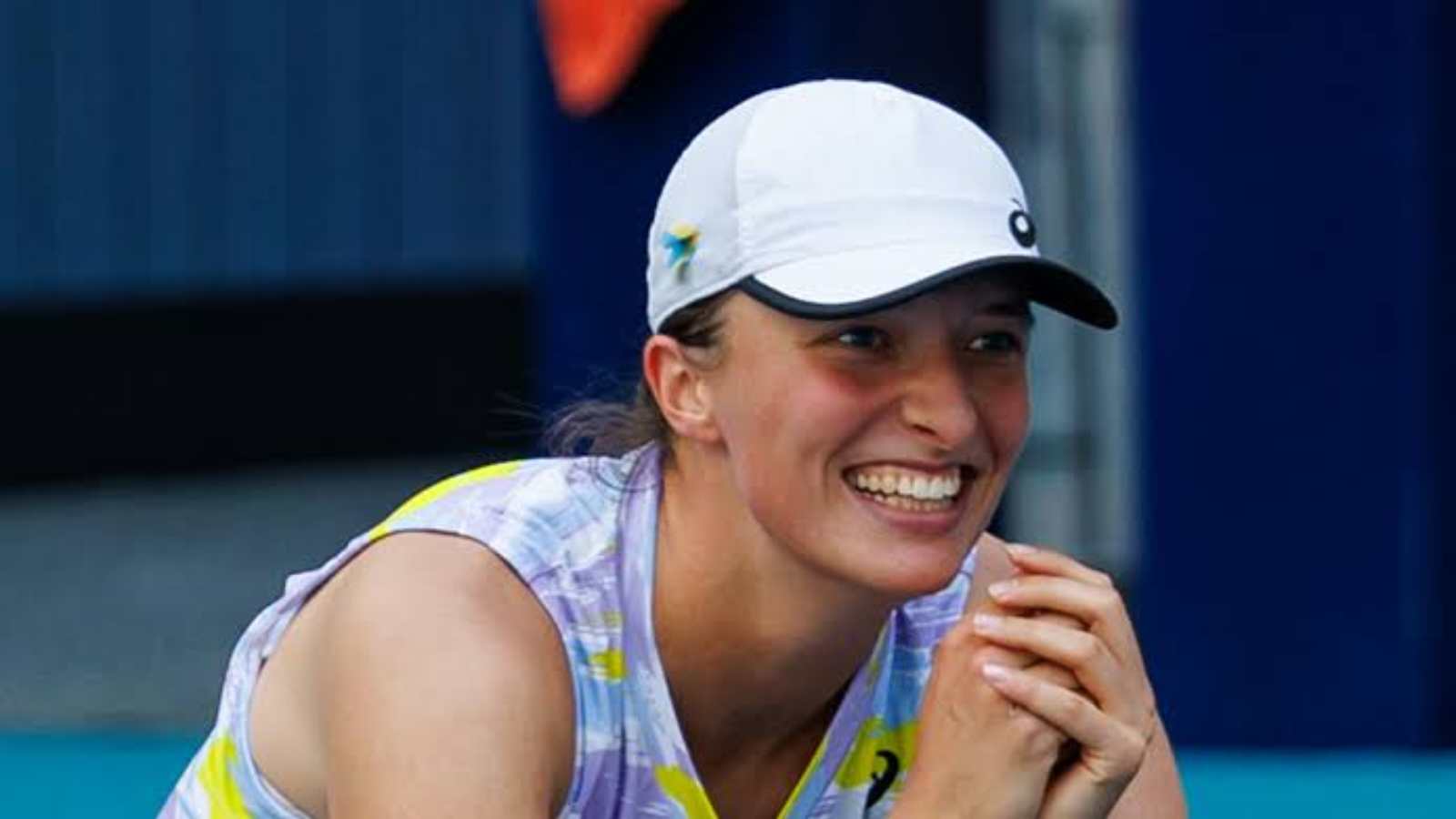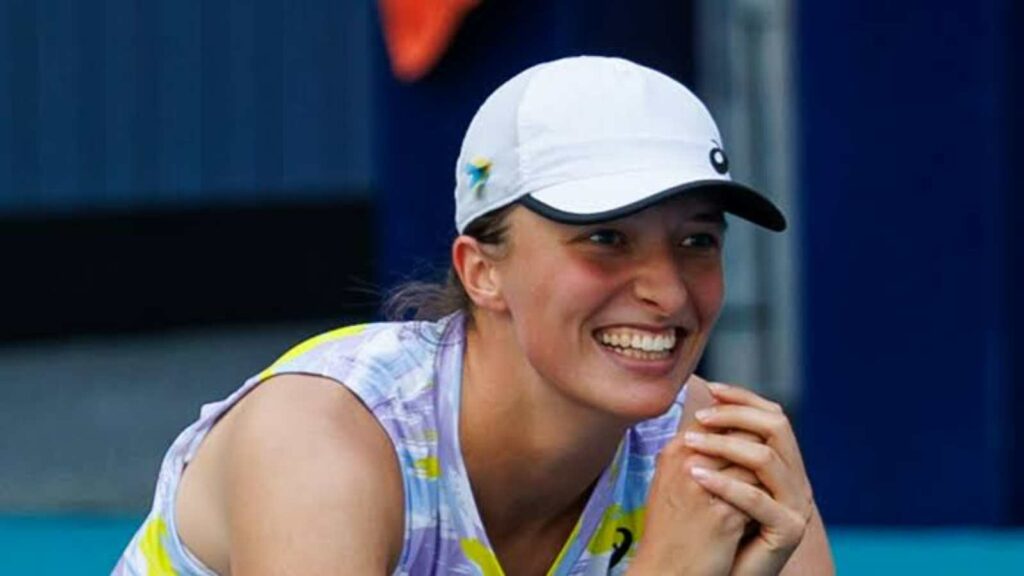 Iga Swiatek's message was an instant hit among the fans. They lavished praise on the world number one for her boldness on the topic. Former Belgian tennis legend, Kim Clijsters also commented on Iga Swiatek's post.
Iga Swiatek had a great 2022 season, where she claimed two major titles. The Pole also ended the year as the world number one, and is way clear off the rest. Iga Swiatek was defeated in the semifinals of the WTA Finals, losing to Aryna Sabalenka in a three-set battle.
Iga Swiatek claimed eight titles in 2022, dominating the WTA tour in this process. The Pole went on a remarkable 37-match winning streak from April-July this season, which was finally ended with Alize Cornet at Wimbledon 2022. However, she recovered from the setback pretty early, claiming the US Open title just a couple of months later.
Also Read: BREAKING: Novak Djokovic and Team Serbia to miss out the inaugural edition of the United Cup
Read More: Why are the tennis balls yellow and not green or red?