World No 2 Rafael Nadal's quest for a title at the ATP Finals tournament remains unfulfilled as lost two out of his three matches in the group stage at the Year-end Championship. Though he failed to qualify for the semifinals, he ended the year on a winning note by defeating Casper Ruud in the final match of the Green Group. Both the players embark on the journey to will play some exhibition matches in Latin America.
The Mallorcan along with Ruud have been enjoying the breathtaking views of nature as they arrived in Argentina before kickstarting the Tour. Both the Spaniard and the Norwegian are scheduled to play the exhibition matches which are spread across various cities in Latin America that begin on 23rd November. The first city where they will commence the journey will be Buenos Aires, the capital city of Argentina.
Nadal and Ruud first visited the Iguazu Falls in Argentina which is the largest waterfall system on the planet that boasts a network of 275 waterfalls on the Argentina-Brazil border. The Norwegian shared some pictures and videos on his social media account right from the place where they could not contain their excitement at the view.
In the video shared by Ruud on Instagram, he spoke that "It's a spectacular view, one of the most beautiful places in Latin America. If you have the time, I really recommend you come here and visit"
Also Read: "Yes! Djoker can never catch up with Carlos" Novak Djokovic and Carlos Alcaraz's fans squabble over who should have finished as the World No.1
Rafael Nadal and Casper Ruud's Latin America Tour Schedule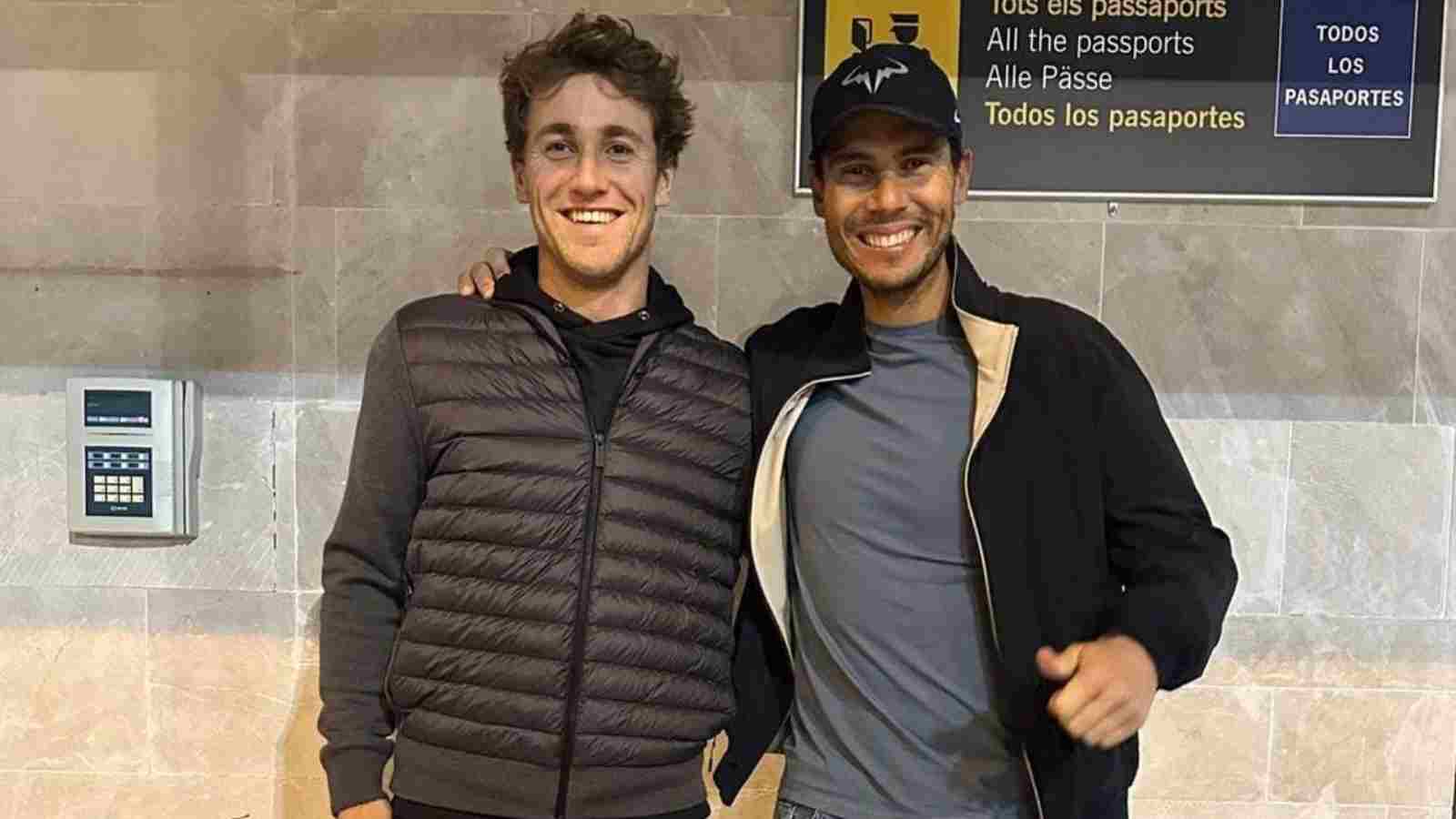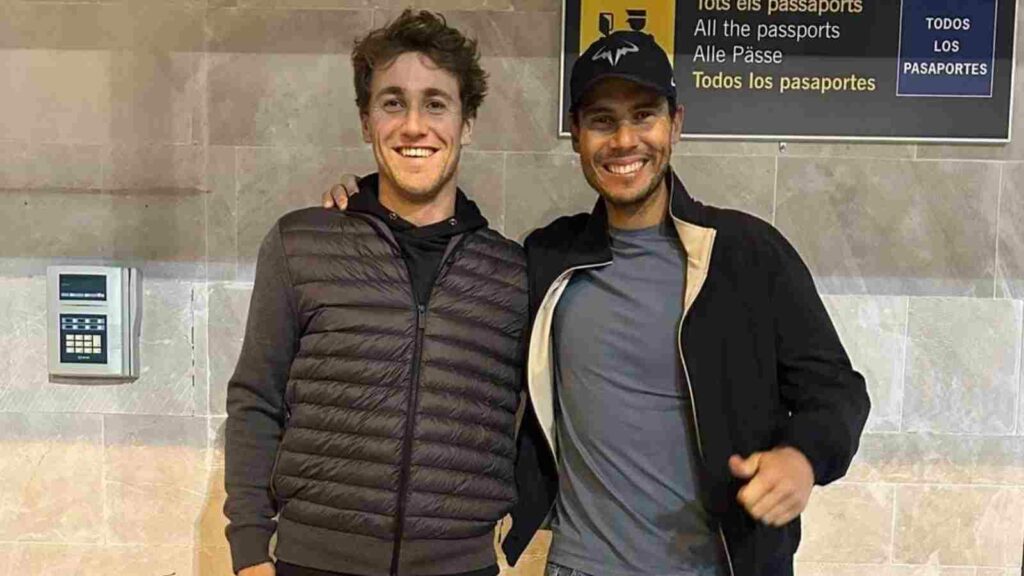 On the first day of the tour, World No 2 and World No 3 will face each other in a singles match in Buenos Aires. It will be followed by a mixed doubles match-up where Rafael Nadal will partner will former doubles World No 3 Gabriela Sabatini and Ruud will partner with former doubles World No 1 Alejandro Tabilo. It will be held in Santiago, Chile.
After that, both the 2022 Australian Open champion and the 2022 US Open finalist will play some more matches in Bogota, Colombia, Ecuador, and Belo Horizonte in Brazil. The tour will finally end in Mexico City on the 1st of December. This will be a great opportunity to popularize the sport in those places.
Ruud who has trained at the Rafael Nadal Academy is quite excited to be chosen to be a part of the Tour and feels it is an honor. He states that it would be fun on the Tour as it won't be as demanding as the competitive sport.
Also Read: "Wise beyond your years," Twitter praises Iga Swiatek for standing up against the latest sexual abuse scandal involving Polish Tennis Association
Also Read: Novak Djokovic and Team Serbia to miss out the inaugural edition of the United Cup