The Federal Government of Australia will allow nine-time Australian Open champion, Novak Djokovic, another shot at glory Down Under. After many months of wrestled negotiations, the Australian authorities finally budged in.
The news has brought smiles to the 21 Grand Slam singles title winner's fans all around the world. One of his many fans is a former Australian tennis player and 9-times Wimbledon men's double title winner Todd Woodbridge.
He was thrilled to read the news. In 2GB's Wide World of Sports radio broadcast, as reported by Tennis World USA, he weighed on the Serbian's chances to win the 2023 Australian Open men's singles title.
"I think it's the best scenario for the tournament because we want the best players play at the Australian Open. Everything that the Open entails in terms of preparation, money, what it does to our reputation around the world, we want the best to be able to come here and be allowed to play. And considering Novak has won it nine times, he now comes in as heavy favorite after he hasn't been allowed to play this year," he said.
Mr. Woodbridge also believes that the ATP Rankings this year do not tell the true picture.
"In my opinion, this year's ranking is very skewed. He [Novak Djokovic] is still World No. 1 and having him back is really important," he further added.
This year Novak Djokovic was not allowed to play at the Australian Open and the US Open, which lost him the chance to improve his rankings. He won the Wimbledon title but soon ATP decided to not add its points to the player's account. Thus, the Serbian did not get any points for his triumph.
Also Read: Roger Federer supported sportswear company records highest quarterly sales as they mint $347.5 million
Novak Djokovic is going to play in the semi-finals of the ATP Finals 2022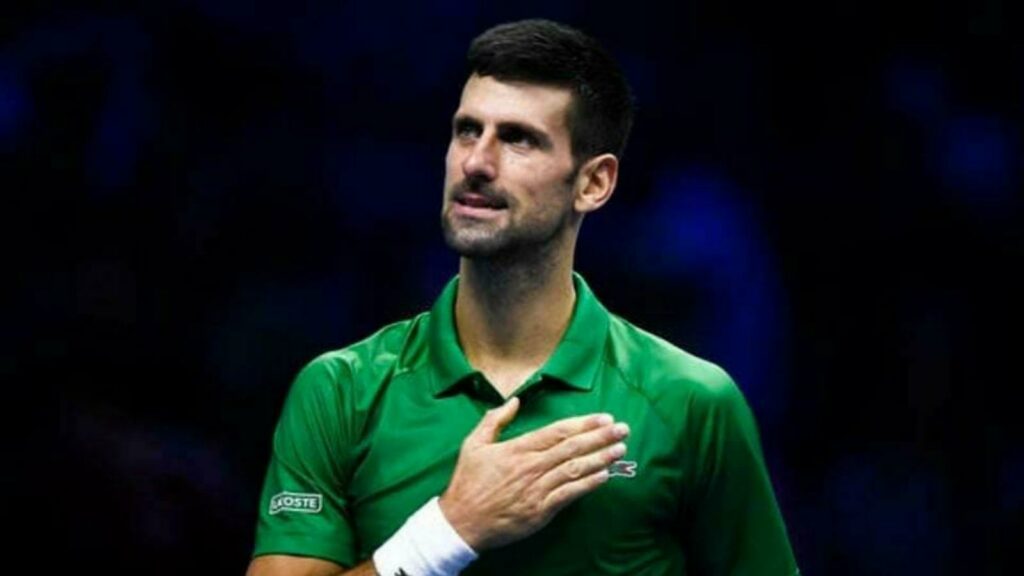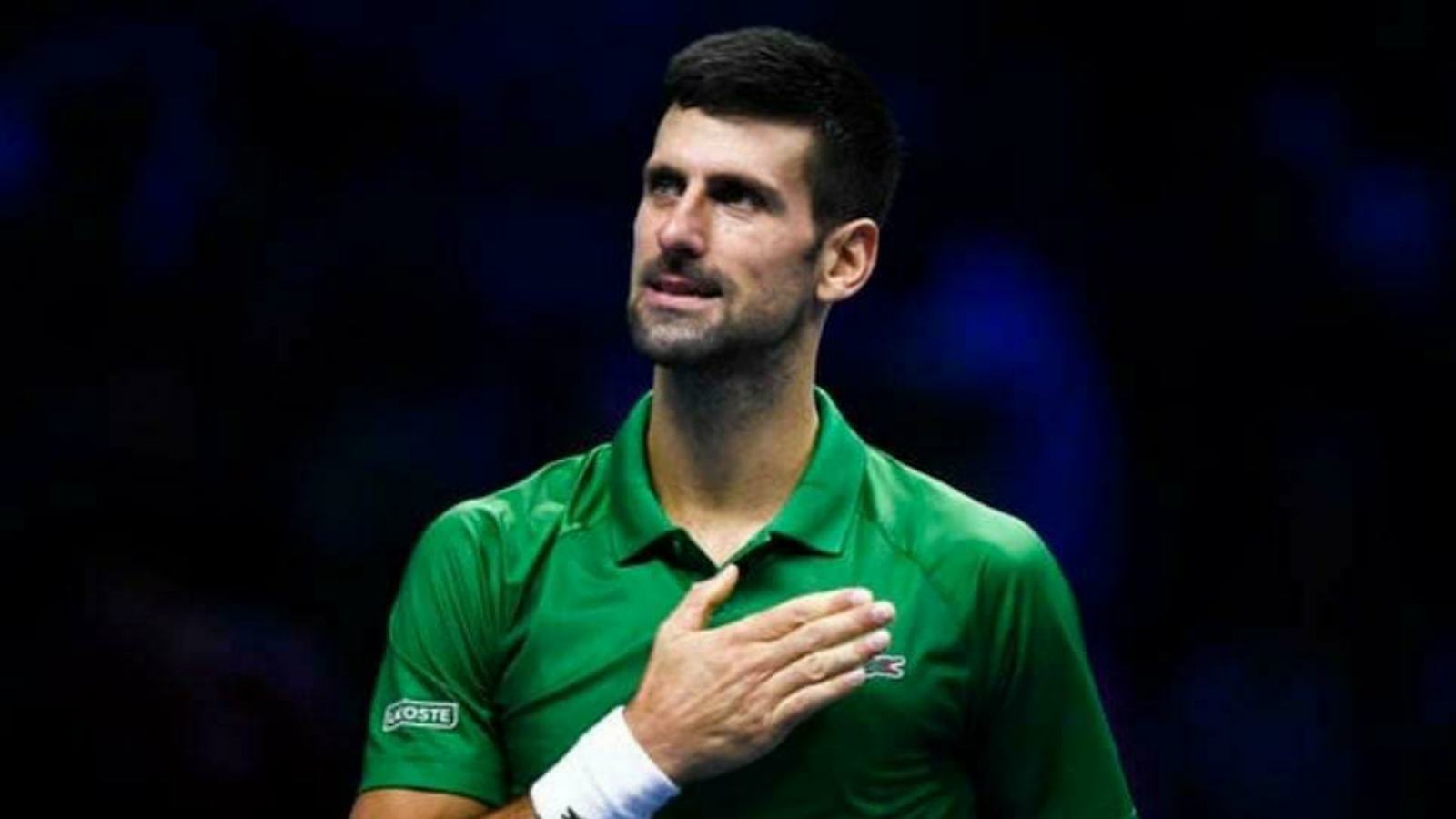 Novak Djokovic is in splendid form after winning the Wimbledon title. He is currently participating in the ATP Finals. He came out invincible from his group and will play the American Taylor Fritz in the semi-finals.
He was drawn with Daniil Medvedev, Andrey Rublev, and Stefanos Tsitsipas in the challenging Red Group. But no player could match his rhythm and dynamic all-court play.
Novak Djokovic is playing for the 15th time in the ATP Finals tournament in his career. He is also chasing the record of winning this tournament the highest number of times. For context, Roger Federer has won this tournament a record six times. Novak Djokovic has won the tournament five times. He came close to winning it in 2018 but lost to Alexander Zverev in the final.
Also Read: "Rafael Nadal came with not enough proper preparation," Toni Nadal reflects on nephew's short-lived Nitto ATP Finals run in Turin
Also Read: "He never thought that he could be No. 2 in the world," Toni Nadal believes Casper Ruud has the potential to become the new number one ranked player