Roger Federer is one of the most successful tennis players in the world. He won all Grand Slam singles titles many times over in more than 20 years of his career.
He is also one of the most popular and loved tennis players in the world. His name was associated with many top brands and companies throughout his career. He retired after playing his last match at the Laver Cup 2022.
But his name and legacy are still alive in the memories of his fans and people all around the world. When he used to play whatever he did would turn out profitable and gold. After retirement too, he can make a fortune.
On (also known as On Running), a sportswear and athletic shoemaking company posted its highest-ever net sales in the last quarter. This company is backed by the Swiss legend Roger Federer. They accounted for $347.5 million in net sales.
The company saw an overall 50.4% increase in year-on-year net sales growth. Most of the net sales increase came in from the Asia-Pacific region i.e., 85.6% ($25.6 million) followed by North America and Europe. The Rest of the World also saw a significant uptick in net sales i.e., 150% ($11.6 million). This was achieved despite a feeble economic outlook in the markets all around the world due to bottlenecks on the supply side.
The Swiss company is projected to have net sales worth $1.2 billion in the Financial Year 2022-23. Moreover, the maximum sales are targeted from tennis.
"The plan is to expand into a more lifestyle area of tennis," Martin Hoffmann, co-CEO of the On said.
Roger Federer is going to be an important asset for the company as they will try to gain publicity through his large-fan following. The company may even sign him as their brand ambassador in the upcoming days and months.
Also Read: Martina Navratilova demands strict enforcement of gun laws as 4 university students get killed in USA in another shooting incident
Roger Federer- An intrinsic part of The Big Three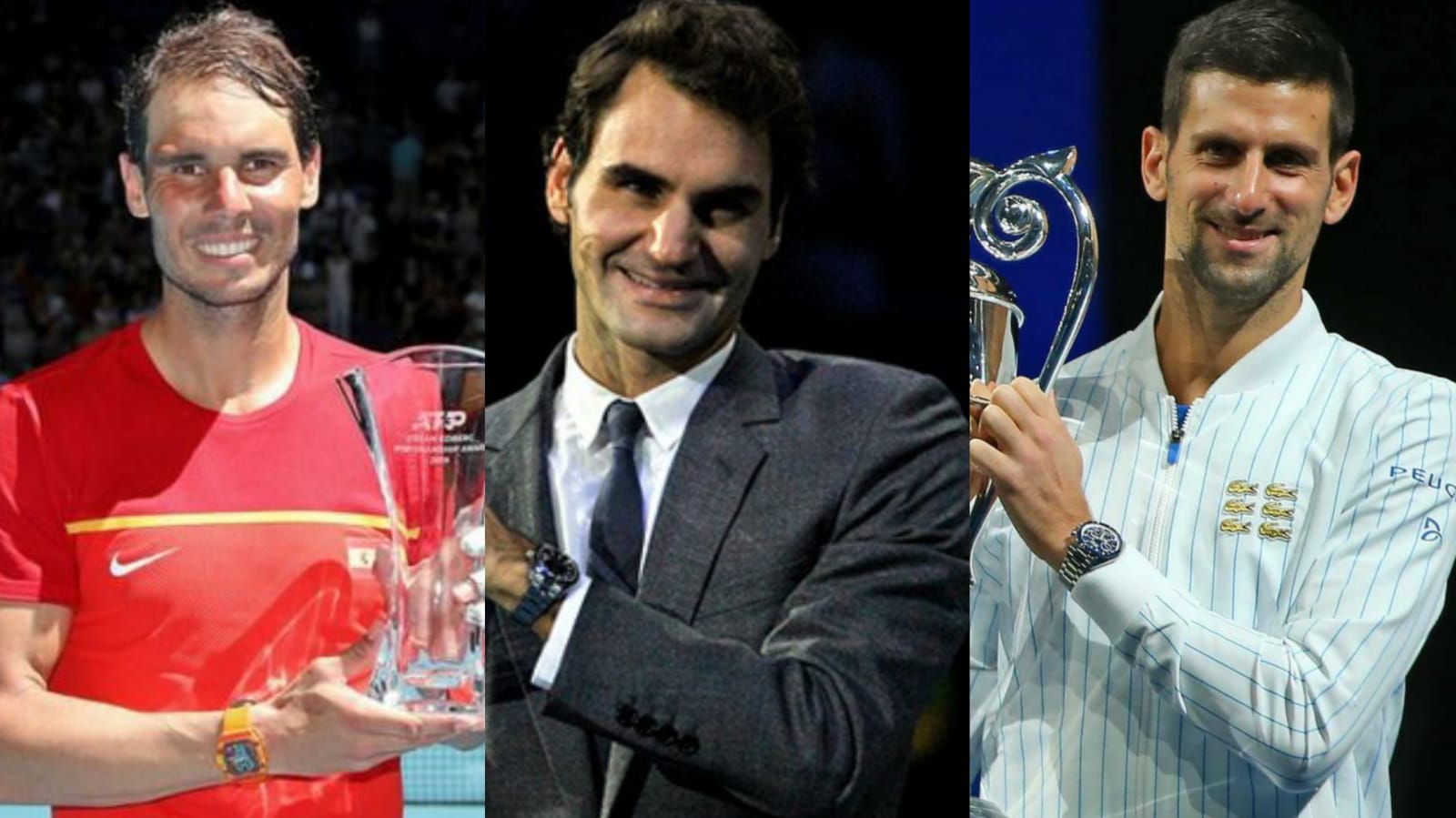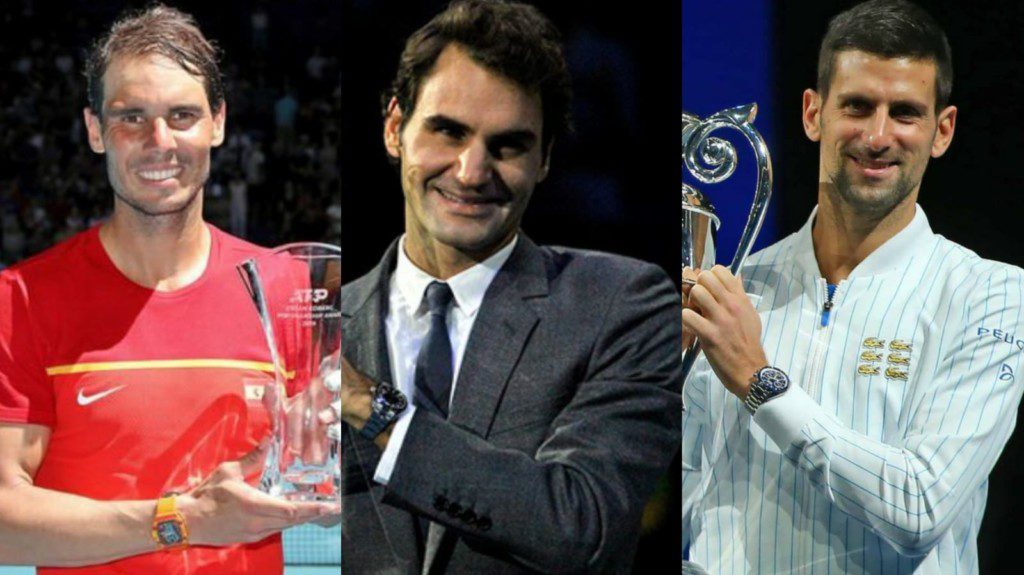 Roger Federer is one of the greatest tennis players in the world. He with Novak Djokovic and Rafael Nadal makes 'The Big Three' of the tennis world. All three players dominated the sport for more than 10 years. They share most of the Grand Slam singles titles within this period amongst themselves.
All three are considered to be champions in their own right. They were also a part of the 'Golden Generation'. An era of tennis when tennis as a sport was blessed with the talents of some great players. Besides The Big Three, Stan Wawrinka, Andy Murray, and Andy Roddick helped tennis to gain popularity which it is enjoying now.
Roger Federer will be always remembered as The Player who not only thrived but dominated this era. He is a champion and an inspiration for all the younger lads.
Also Read: Naomi Osaka dragged in an $11 billion lawsuit for promoting FTX following the cryptocurrency's massive crash
Also Read: "Privileged tennis player complaining about ball speed" Reilly Opelka fires shots at compatriot Taylor Fritz