The heat is on at 2023 Roland Garros. The women's draw is heavily affected by the ongoing Russian- ukrainian war. Players of both nations are often becoming the talking point and a lot of that is for off court reasons.
However this time it was taken to another level. World no. 1 Iga Swiatek a polish ace was involved in one of these whacky moments. She isn't Russian nor Ukrainian. Still she had to face something unusual as what she was saying was dealing with a Belarusian player.
In her post match press conference after she double bageled her third round opponent Wang Xinyu the polish ace was asked a question on Aryna Sabalenka. The world no. 2 recently pulled out of her press conference citing mental health issues. Swiatek then was questioned on this in Polish her native language. As Swiatek was answering the conference moderator abruptly stopped the whole meeting and called curtains on the conference. "I heard that she did not attend the conference, but I do not know what the reason was. I heard she didn't feel comfortable…" that's all Swiatek could answer.
This sparked a lot of controversy. Replying to the critics, the tournament organizers said that the Polish conversation between the journalist and player wasn't clearly comprehended and also it became late and the conference had to come to an end. However late it is, a conference is never stopped while a player is answering. The organisers haven't been able to come up with a convincing reason. This is going to stay in the memories for a while now and certainly a question on this will come Swiatek's way next time she sits for a meeting like this.
Related: Coco Gauff expresses frustration with constant chatter on her age overshadowing her performances
The path ahead for Iga Swiatek is relatively easy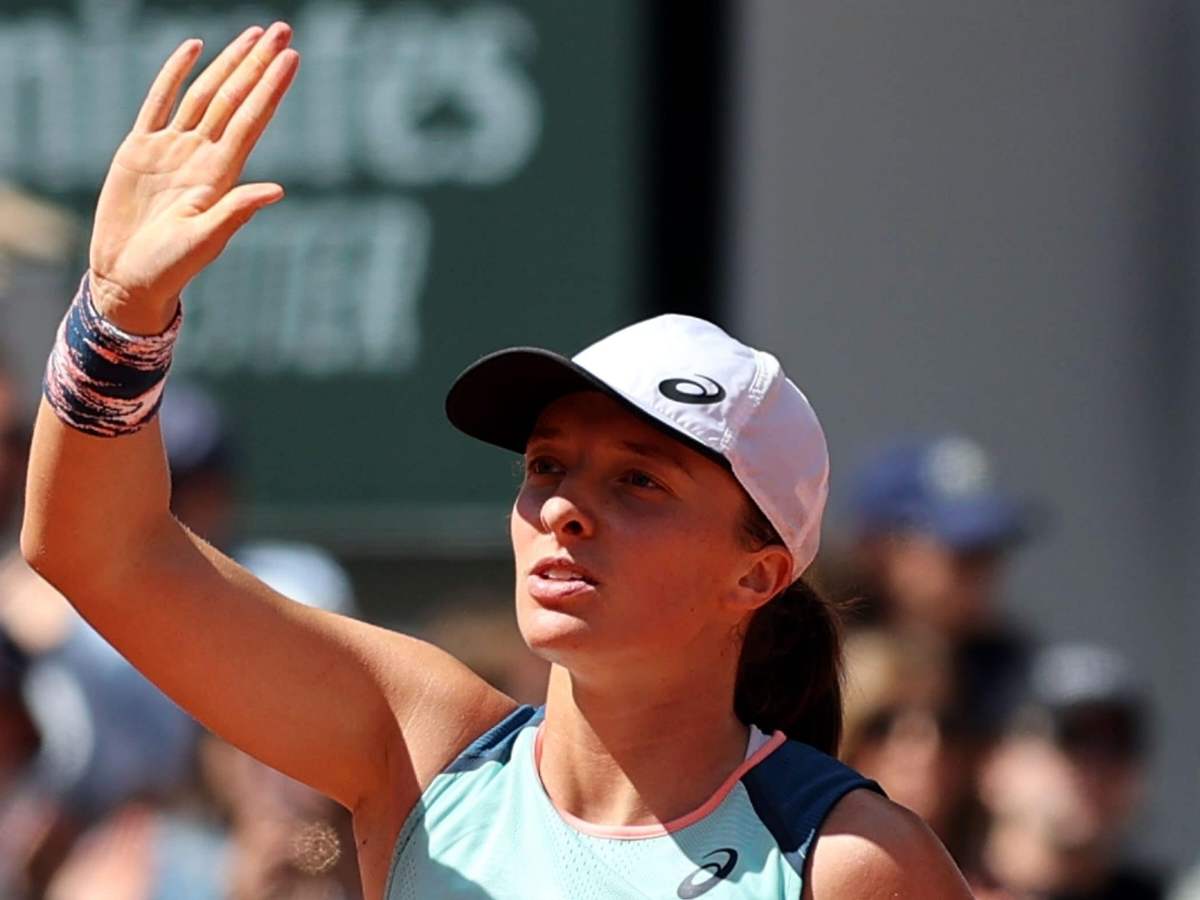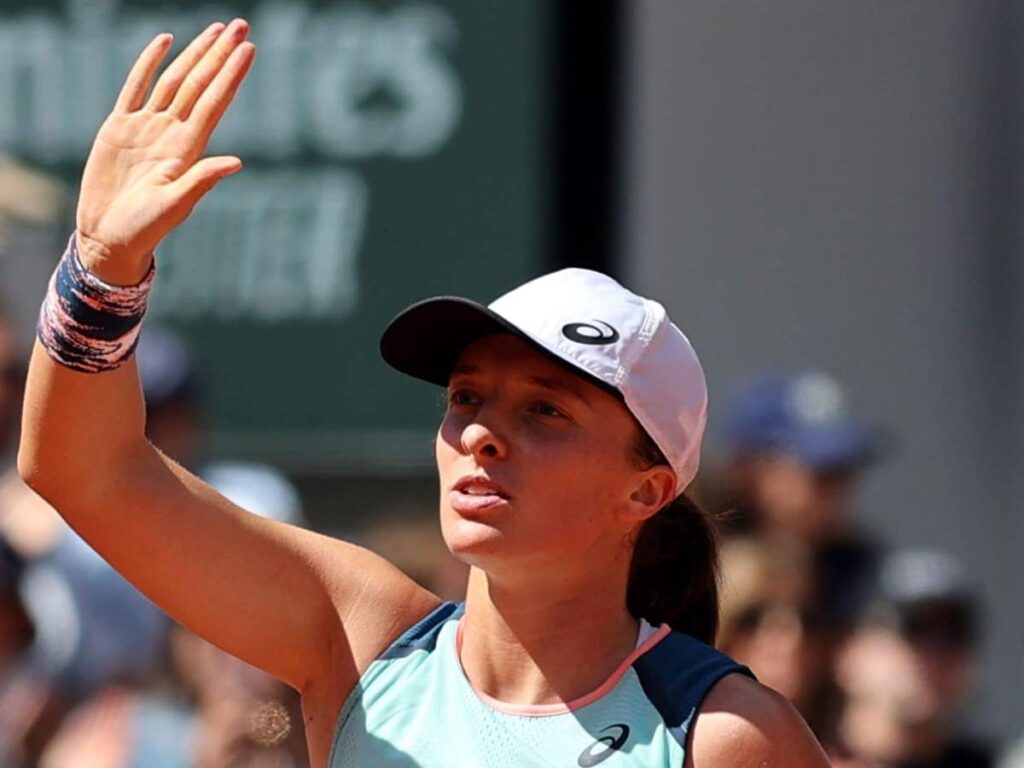 With Barbora Krejcikova, Victoria Azarenka and Elena Rybakina out of the 2023 French Open, the draw has opened up for the world no. 1. All her potential threats seem to be out. Coco Gauff may make a potential quarter final clash. However the Polish ace beat the American last year in the final and would be confident of her chances. Her real test would come in the final in the form of Aryna Sabalenka.
It would be a match that the fans would be craving for as the world no. 1 and 2 would take on each other on one of the biggest stages. The possibilities of that happening are high, provided both players continue their form. The off field chatter would add to the spice. A lot has to do with recent Iga Swiatek press conference with was stopped abruptly as she was about answer a question on Aryna Sabalenka.
In case you missed it: