To say Iga Swiatek is in fine form is an understatement. The Polish star has made her way to the second week of the French Open without breaking a sweat. She has easily brushed off her opponents and played tennis fitting of her number 1 seeding.
She continued her streak with a double bagel win over the unseeded Xinyu Wang. The 6-0,6-0 demolition of the Chinese player came in just 51 minutes. Swiatek conceded just 17 points the whole game as she ruthlessly exploited every weakness in Wang's game. She was miles clear of Wang, winning 12 consecutive points at one point.
This win means Swiatek now has seven double bagels in her career. Two of them have come this year itself. The third round clean sweep means that Swiatek has dropped just eight games in three matches at the 2023 French Open. She has also won four of her sets with a 6-0 scoreline. The defending champion has won the tournament twice and is gunning for her third trophy in five years.  
Swiatek was delighted with her win and said, "It was a very strong performance from me and I was happy I was disciplined and took care of everything. Every point is important for me and at the highest level every point matters."
Also Read: Coco Gauff's pats Mirra Andreeva's back for her phenomenal game after defeating her at French Open
Iga Swiatek not a fan of 'double bagel' tag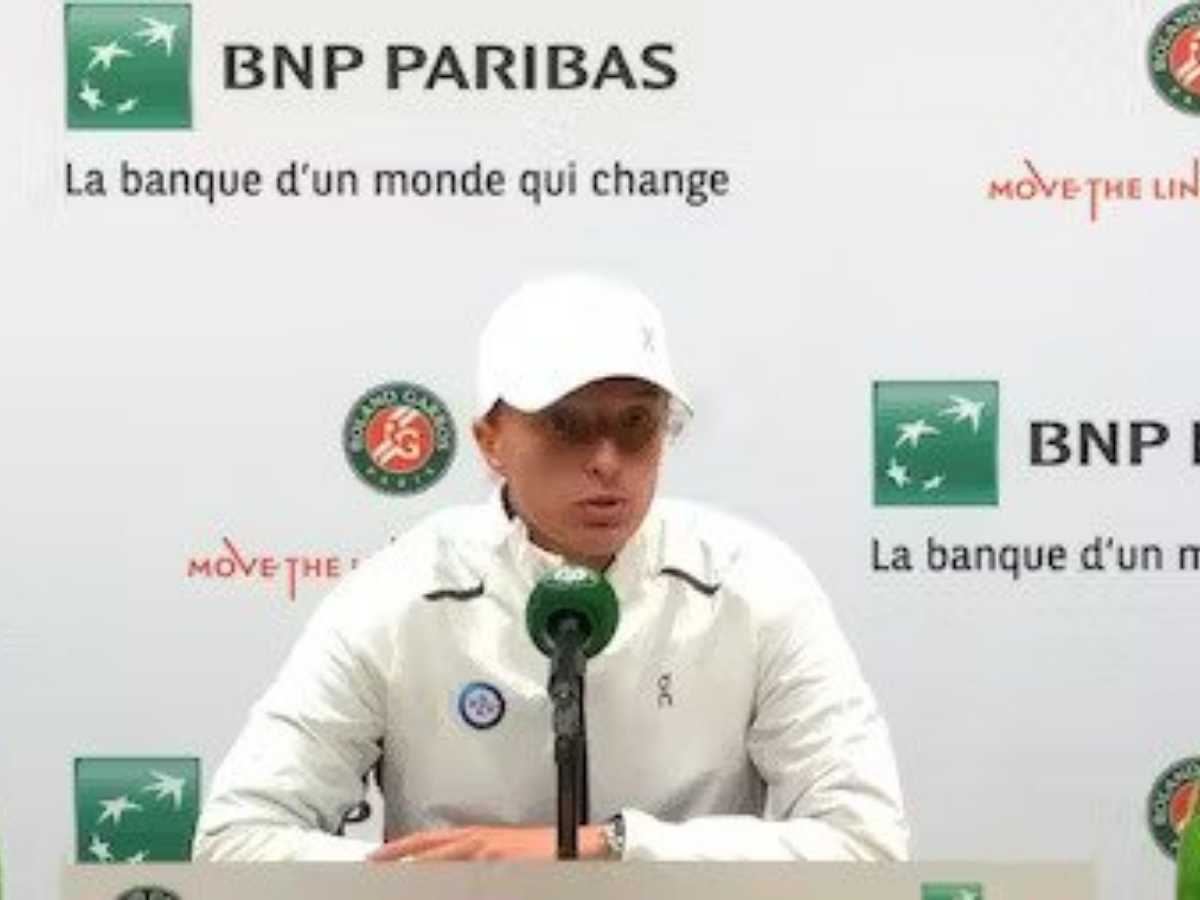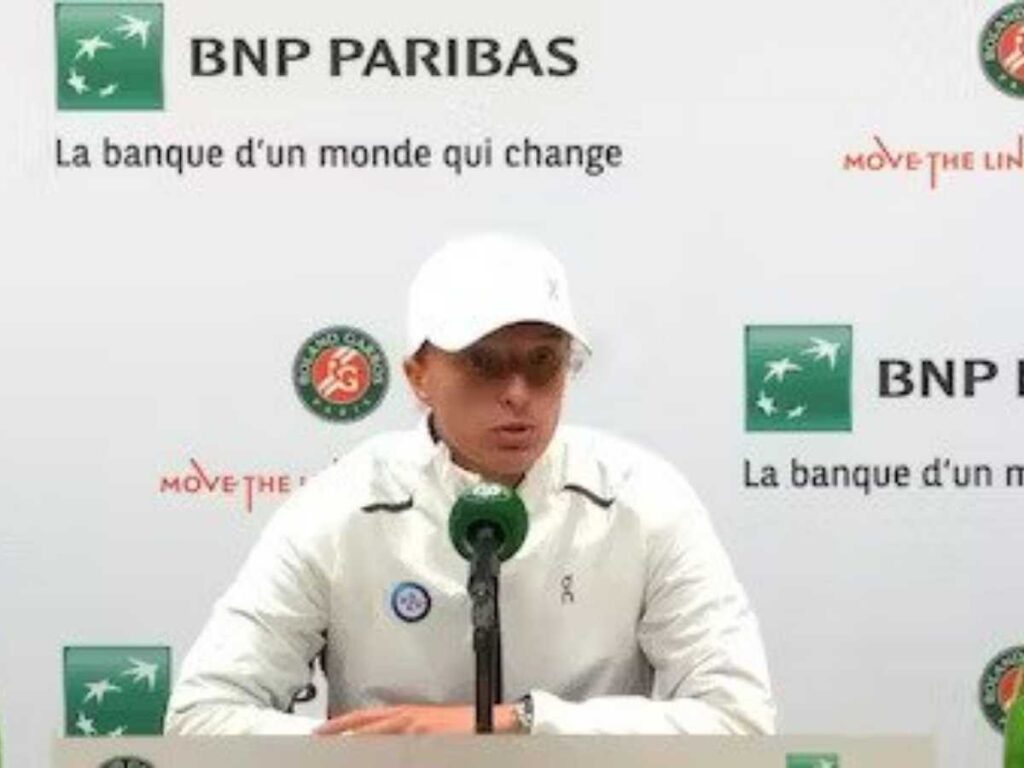 Despite notching up seven double bagel wins, Swiatek was not too happy when a journalist brought up the term at the press conference. The World Number 1 said the term may be fun for the fans but it was disrespectful to her opponents.
The 22-year-old stated, "Look, like, I don't want to really talk about that, because I really get why people do that, because it's fun and tennis is entertainment and everything. But like from players' point of view, I want to kind of be respectful to my opponents and, you know, you don't see the stuff that is behind the scenes."
Swiatek was also asked about fans talking about 'Iga's bakery' due to her making a habit of winning sets 6-0, called a bagel, and 6-1, called a breadstick. But the Polish star refused to acknowledge the term and repeated her point about respect. "Sometimes it's not easy to play such matches and sometimes it's not easy also for the opponents. I don't want to talk about the bakery. Twitter can talk about it but I'm just going to be focused on tennis. And, yeah, with respect to my opponents, I really don't want to get into that," Swiatek said.
Incase you missed it:
Daniil Medvedev calls out French Open for favouring Carlos Alcaraz and Stefanos Tsitsipas
Rafael Nadal undergoes surgery in Barcelona, no comeback date set