In a major relief to tennis fans around the world, 22-time Grand Slam champion Rafael Nadal has undergone successful surgery on his troubled hip in Barcelona. Jon Wertheim, a famous sports journalist, has announced this news through his official Twitter handle.
Nadal has been struggling with a recurring hip injury for some time now, and the Spaniard stated that it was the only reason he had to face an early exit from this year's Australian Open. Not only this, Nadal didn't play another tournament this year, and last month he confirmed that he would not take further part in tennis in 2023.
Nadal, who turned 37 today, also made the shocking announcement that 2024 might be his last season. In a tweet, Wertheim confirmed that Nadal's surgery, "went well", which has possibly ruled him out for another 5 months. This essentially means that he may be ready in time for the 2023 Australian Open, though no official comeback date has been set as of now.
Reportedly, after surgery, Nadal has headed back home to celebrate his 37th birthday.
Also read: Rafael Nadal to retire after 2024, will be on farewell tour next season

Nadal will drop out of top-100 after the completion of the 2023 French Open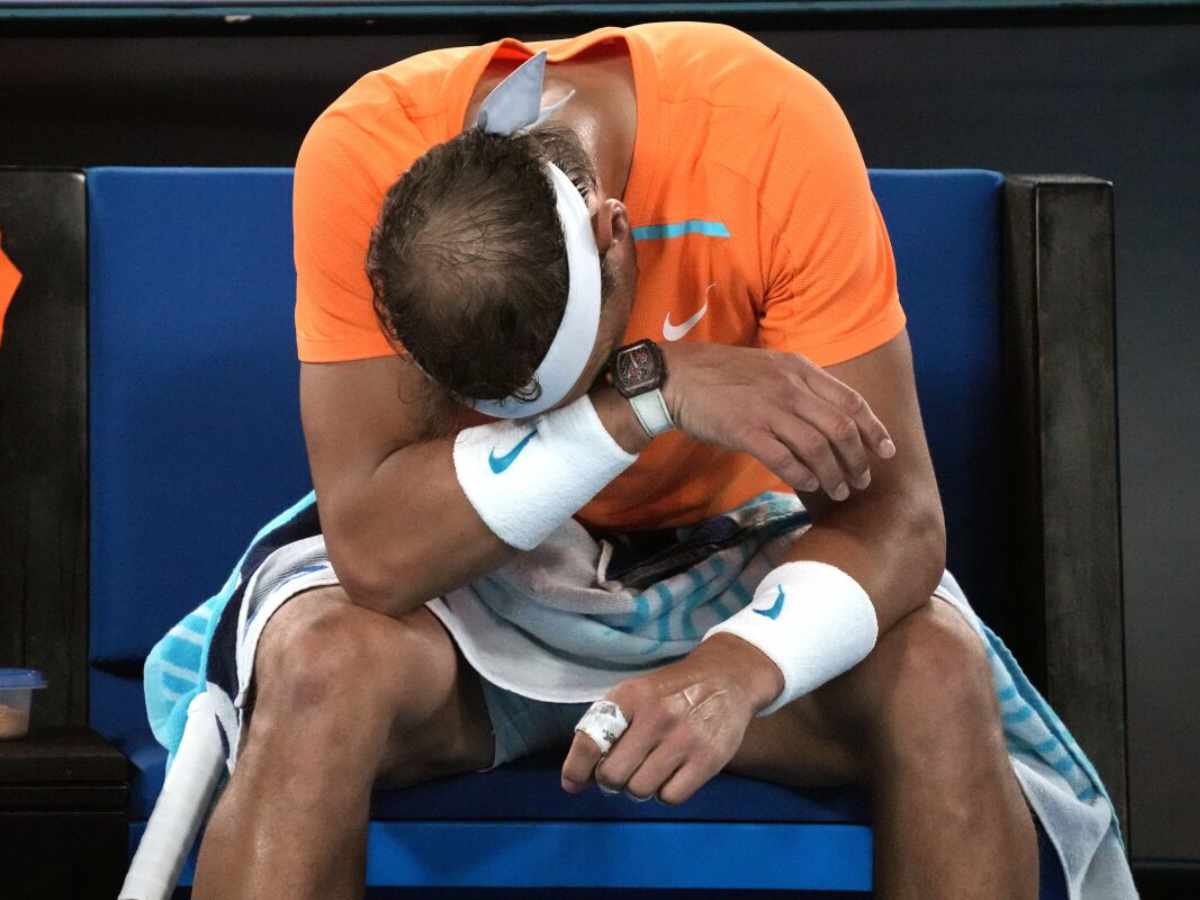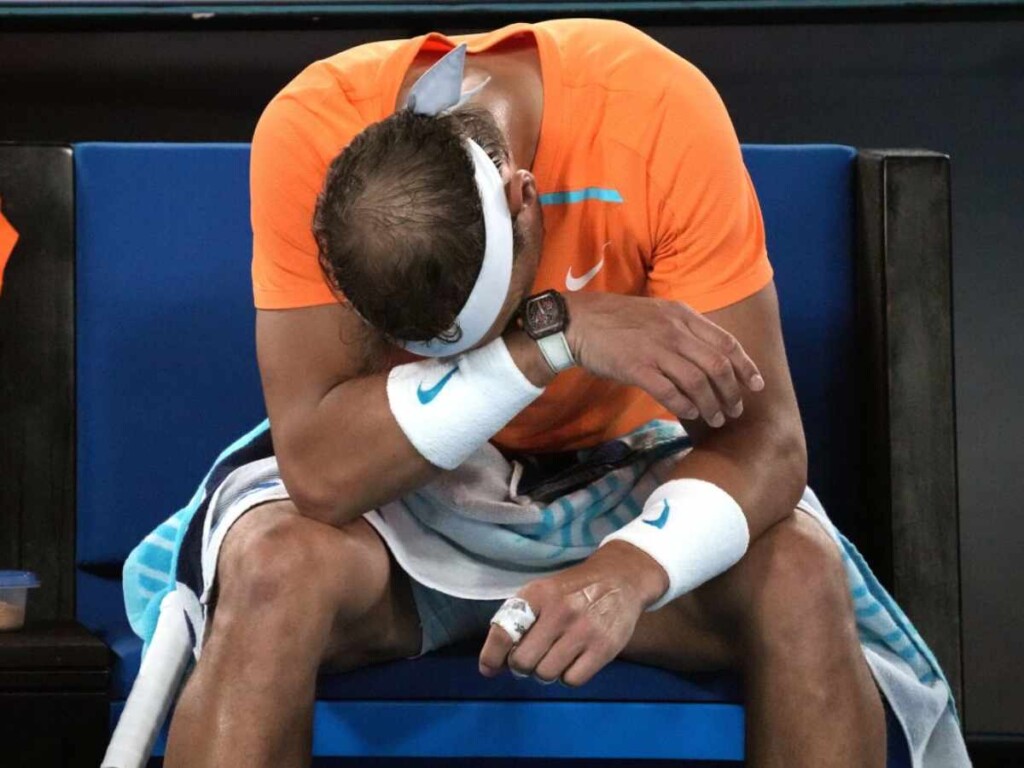 The hip injury to Nadal has brought with it extreme ramifications, as the 14-time champion at Roland Garros will drop out of the top 100 in the ATP rankings after the completion of the French Open this Sunday. His non-participation in Paris has cost him 2000 ranking points, and he will be ranked lower than 100 after two long decades. 2003 was the last time Nadal was not part of this elite list.
While it is a worrisome sign for Nadal and his millions of fans out there, what will relieve them more is that they can see their champion player compete for possibly one last season injury-free. It will be interesting to see how the King of Clay makes a grand comeback from the injury and retains his lost position as the best in the world.

In case you missed it: