Rafael Nadal's team announced that he underwent surgery on his psoas muscle on 2nd June 2023. The psoas muscle is among the most significant muscles that overlie the vertebral column. The muscle runs down to the pelvis. The nature of the surgery was arthroscopy which is a surgical procedure that orthopedic surgeons use to visualize and treat problems inside a joint.
This fresh news on Nadal's surgery has left his fans and the tennis world very concerned once again about the recovery process and time for the Spaniard. Two weeks ago the 14-time Roland Garros champion had announced that he would miss this year's French Open. At a press conference at his academy, Nadal said that the 2024 season would 'probably' be his last. The procedure was performed in Barcelona by his old physician Dr. Philippon, Dr. Vilaró, and Dr. Ruiz-Cotorro.
Rafael Nadal played only at the Australian Open this year and has withdrawn from each tournament on a week-on-week basis, being careful about his recovery and fitness. The Spaniard had lost his second round to Mackenzie McDonald's match of the Australian Open on January 18 and has not competed anywhere since his loss.
Rafael Nadal turned 37 years today, and his spokesman Perez-Barbadillo said he expected to be able to pass along information about the operation on Saturday, on the spaniard's birthday.
Keep Exploring: WATCH: Novak Djokovic provoking the crowd to boo him during his MTO
The suspense is not over for Rafael Nadal's career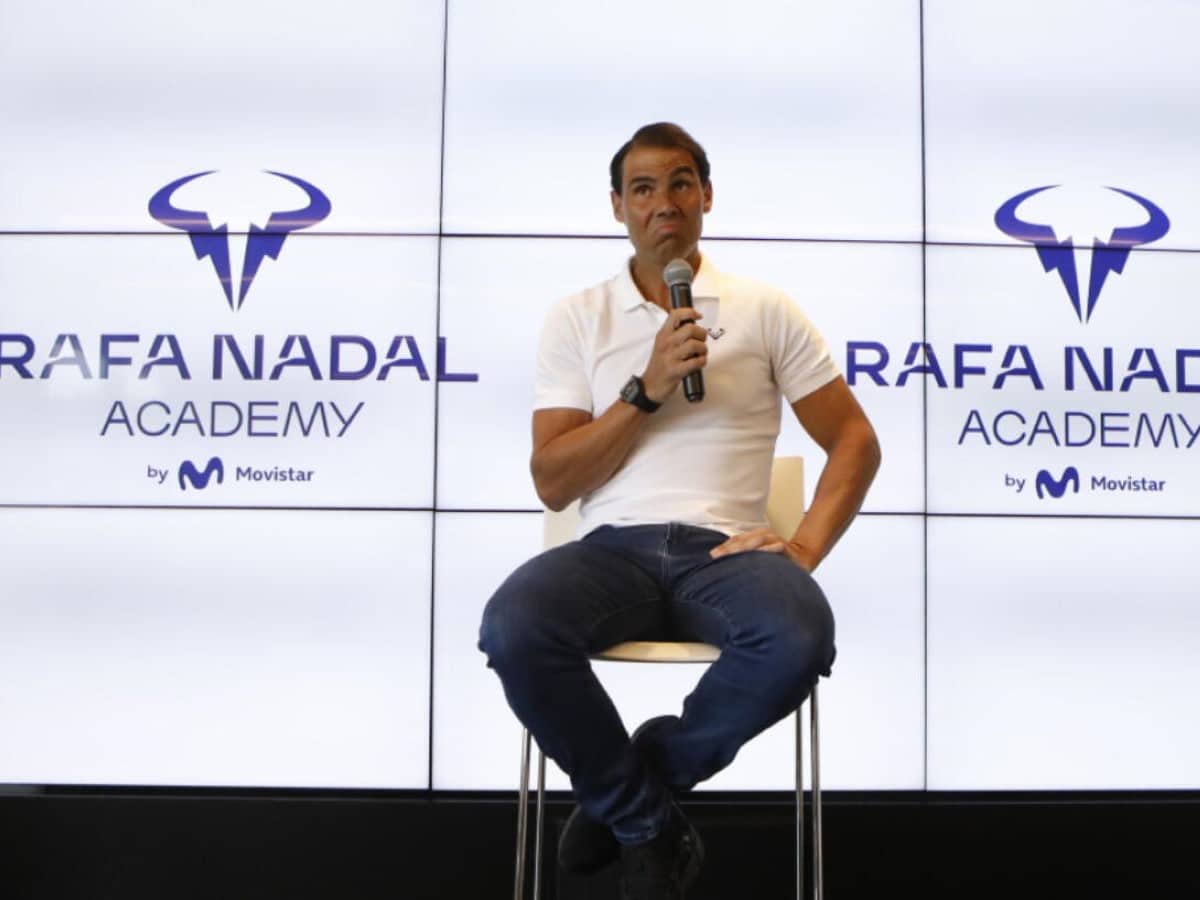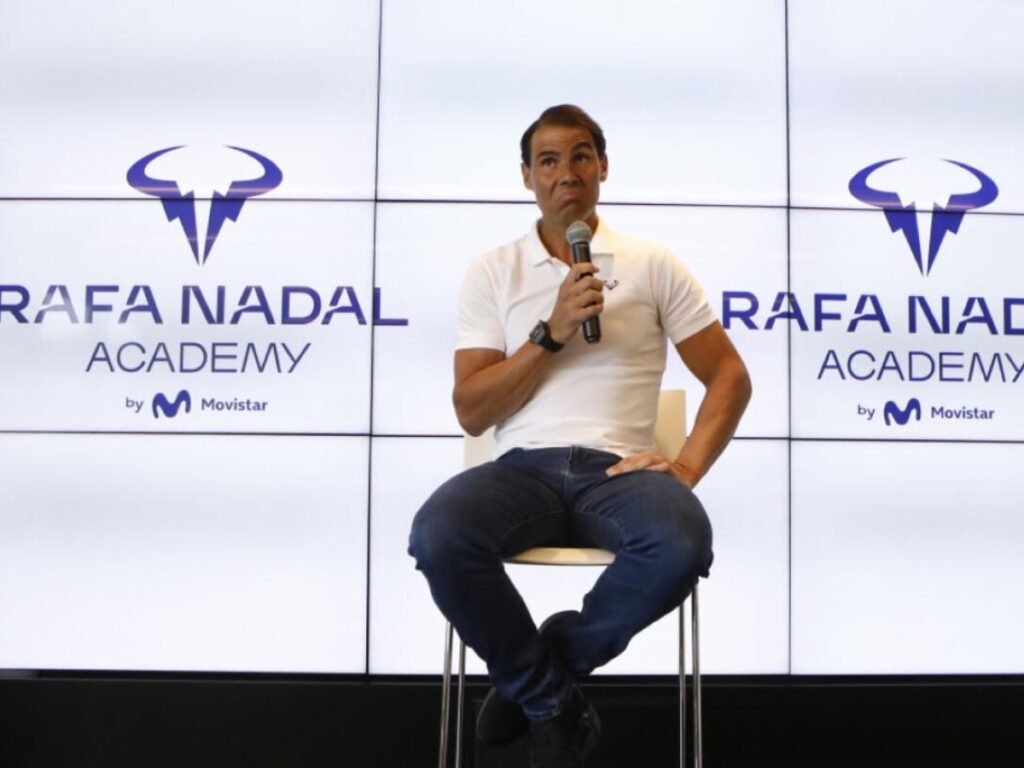 Nadal's surgery was a serious one to fix his hip issues. The player had tried different ways to heal and recover from his hip issues, but surgery was the only answer. Alex Corretja, the ex-Spanish player, spoke about Rafael Nadal's surgery to Eurosport. He said, "Ya, it is a shame to read that Rafa is having a surgery while the Roland Garros is going on, but at the same time, it's a hope." Shedding some light on the surgery, he added, "He had the surgery in Barcelona, and they said that tomorrow they'll let us know how it was."
So far, fans had believed the player would recover and heal in a normal way, but this surgery news was sprung as a surprise to the whole world. Now fans are again quite worried whether the player would recover well enough to compete at his highest level. What would be the outcome of his comeback?
The ideal comeback for Rafael Nadal would mean that he actually wins a Grand Slam title, preferably French Open. But the news of surgery has cast a shadow on whether the 37-year-old Nadal would be able to compete at his desired level. Whether he will have a great comeback or a great exit from tennis will entirely depend on his fitness. Time will tell.
In case you missed it: