22-time Grand Slam champion Novak Djokovic displayed great sportsmanship when he helped out his opponent in the third round of the French Open 2023 on Friday. The Serbian assisted Alejandro Davidovich Fokina by offering him towels and bottles after the Spaniard slipped and twisted his ankle during their match.
The Spaniard had his fall in the third set of the match. Djokovic quickly offered assistance with the towels and bottles as Davidovich Fokina took a small break to recover. At that point he was already exhausted, having given his everything in the previous two sets. The World Number 34 had started the match with guns blazing. Having won the last match between the pair, Davidovich Fokina knew his Serbian opponent was beatable.
He started the match with that in mind as he gave Djokovic the runaround. The favourite struggled with the intensity displayed by Davidovich Fokina and made uncharacteristic mistakes. He almost lost the first two sets but knuckled down and secured the win in straight sets.
Djokovic praised his opponent after the match and said, "He contested very well. He is an amazing fighter and an amazing player. He has very few weaknesses in his game. Congratulations to him for fighting. Bad luck, but he played a great match."
Also Read: WATCH: Novak Djokovic provoking the crowd to boo him during his MTO
Novak Djokovic battles hard to reach fourth round of French Open 2023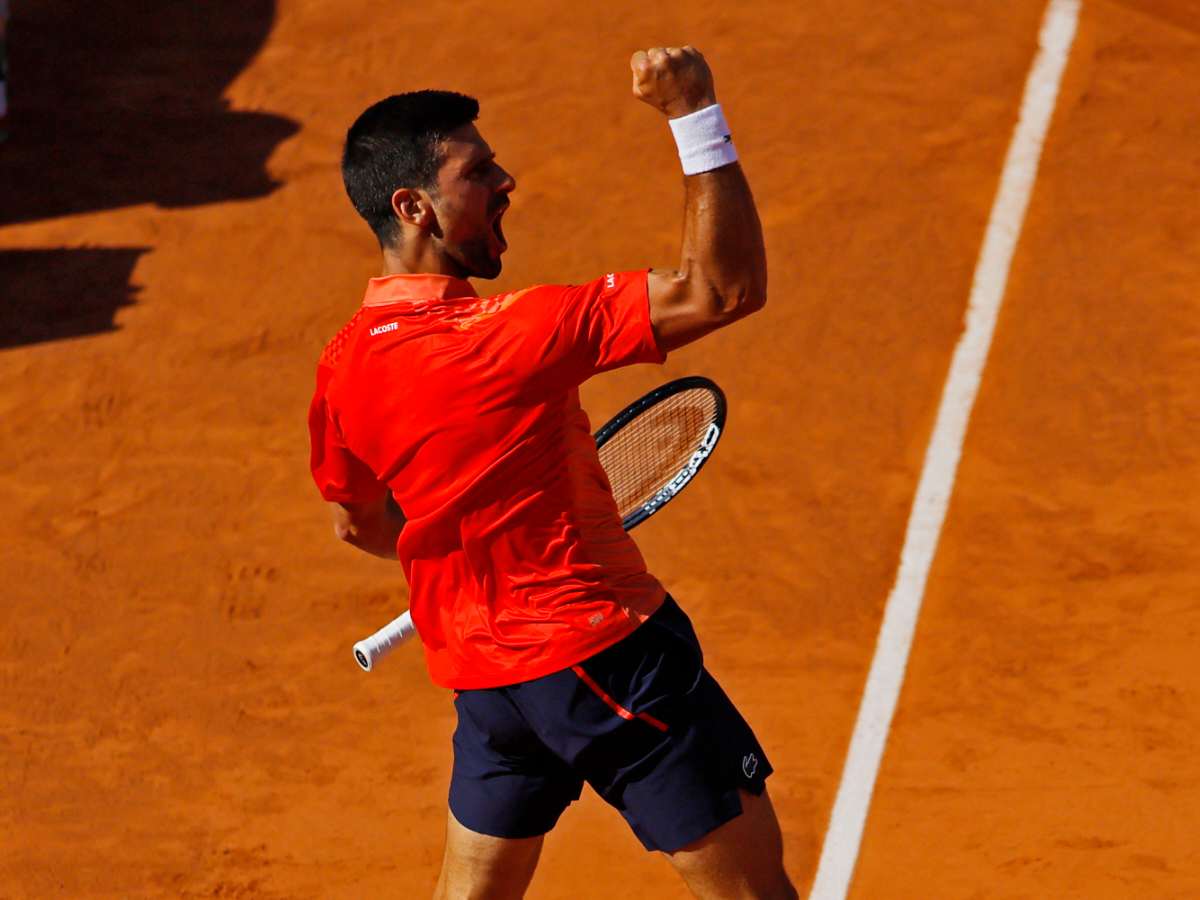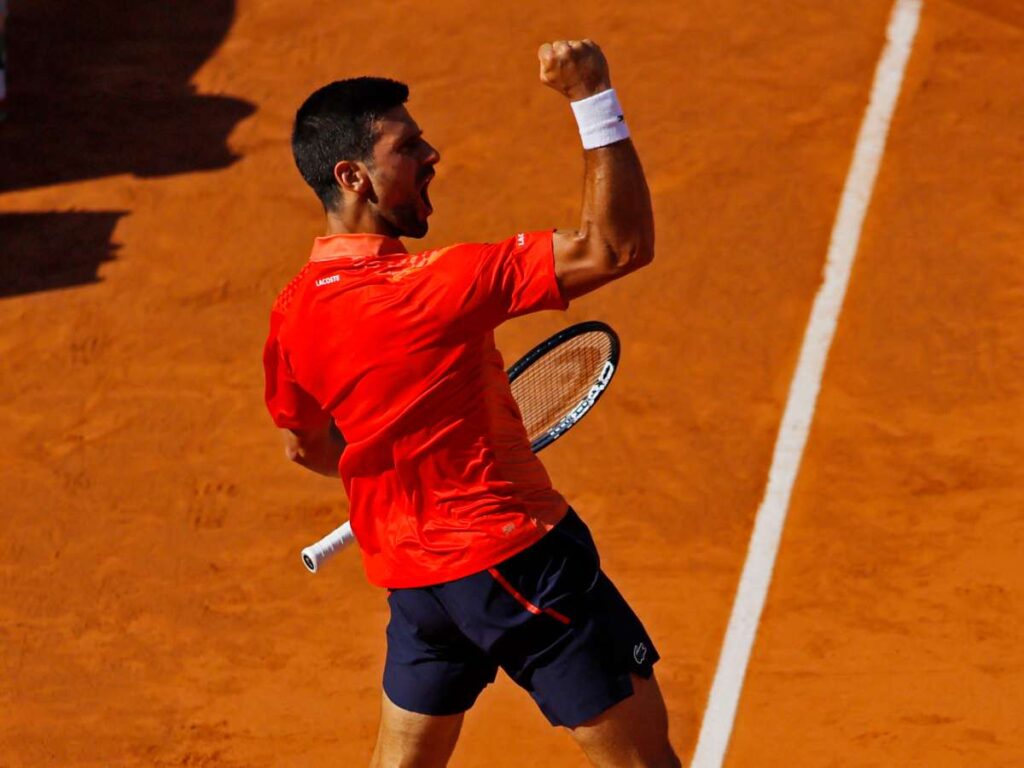 Djokovic stormed into his 14th consecutive French Open fourth round with the win over Fokina. With this win, the Serbian continues his unbeaten streak in Grand Slam tournaments this year. But he was pushed hard by a determined Davidovich Fokina.
The Spaniard showed he meant business immediately. He displayed his range of shots with some heavy hitting mixed with quality drop shots. He surprisingly led Djokovic 6-5 in the first set. He eventually lost a closely fought tiebreak 7-4.  Davidovich Fokina continued his fine form and reached a set point in the second set at 6-5. But Djokovic showed his trademark resilience to win the match's second tiebreak, which was finely balanced at 5-5.
The two-time French Open champion breezed past an exhausted Davidovich Fokina in the final set. The win means Djokovic is on track to surpass Rafael Nadal with a 23rd Grand Slam title.
Incase you missed it:
What 'Iron Man' like electronic gadget Novak Djokovic was wearing at French Open?
Aryna Sabalenka follows Naomi Osaka's footsteps, refuses to turn up for the French Open press conference for mental well-being