The entire tennis world turned detective when Novak Djokovic revealed a mysterious-looking gadget taped to his chest at Roland Garros 2023. It was a small, round-shaped gadget nestled in the middle of his chest with the help of adhesive tape. Tennis viewers had probably seen all types of taping on the player's leg before, but this was something new, and everyone in the world got very intrigued.
It turned out that the device taped to Djokovic's chest was a nanotechnological device in a circular microchip shape manufactured by a company called Taopatch. Though the device is primarily used by multiple sclerosis patients and people suffering from Parkinson's disease, it can also be used by athletes and people with no major illnesses.
The device helps athletes with positive effects on the tonic-postural muscles, which are extremely important for athletes. It also helps with maintaining a balanced posture and overall improving athletic performance.
In layman's terms, the device turns body heat into light before sending that light 'back through the nervous system. Now one would ask what purpose the light would serve in the body. The purpose of the emission of light, i.e., electrons and photons, is to stimulate certain receptors in the nervous system and encourage the relief of stress in areas chosen by the user, thus releasing muscular tension.
So it could be highly likely that Djokovic used this device to relieve pain in his limbs or his elbow, which has been injured. Novak Djokovic also changed the device mid-match on camera in the 2nd round of the French Open in 2023. As gimmicky as it may have looked during the match, the 36-year-old seems to believe in alternate medicine. His trust in alternative medicine is greater than that in conventional medicine.
Keep Exploring: Mirra Andreeva changes her stance on Big-3 to not 'OFFEND' Novak Djokovic and his fans
Novak Djokovic's tryst with alternate medicine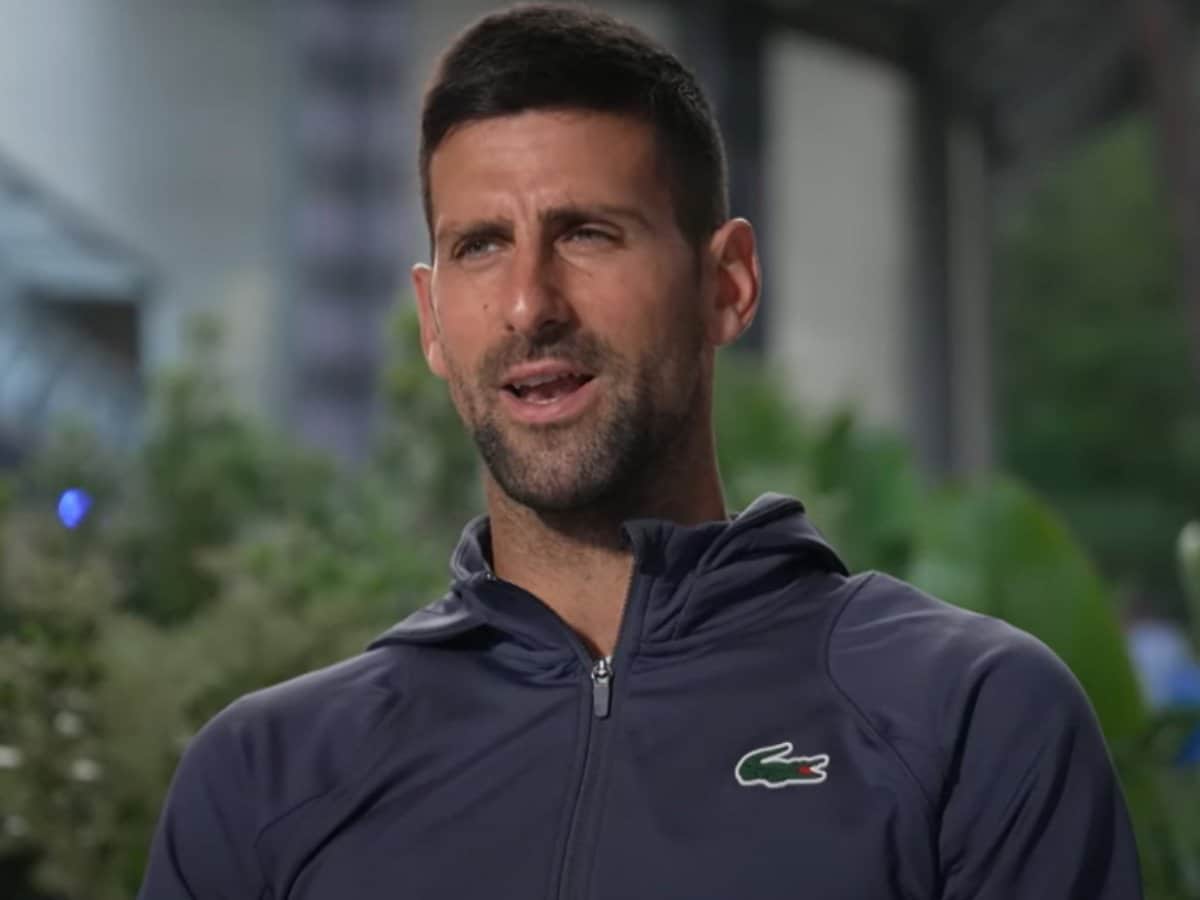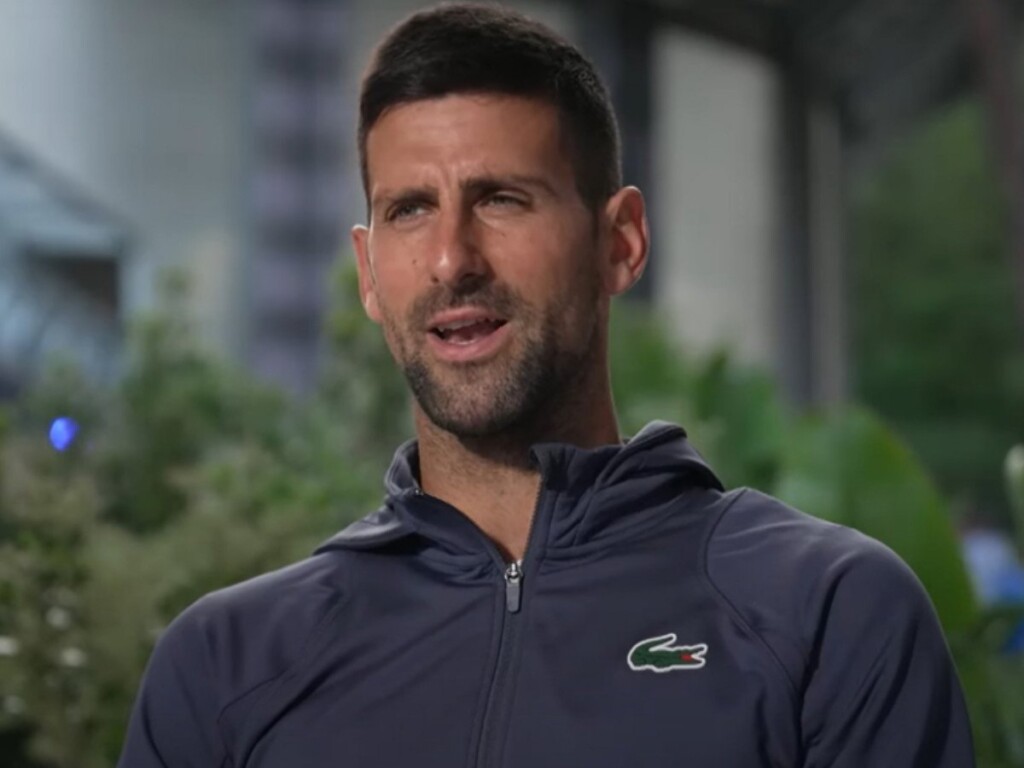 Djokovic had been a follower of energy-specific medicines instead of conventional medicine. He seemed to have less trust in the global pharma industry. Djokovic believed there were better solutions available for his healing and recovery, especially as an athlete. Back in 2010, a specialist Serbian doctor introduced him to medicine. With his unconventional ways, the doctor was able to prove how gluten makes muscles weak. Since then, Djokovic has believed in a gluten-free diet. 
Raised as an orthodox Christian in war-torn Serbia, Djokovic also followed a few spiritual guides to help him with calmness. He frequently visited Visoko in Bosnia, which is a man-made pyramid structure. There are claims that the ancient man-made structures in the area have healing powers. Djokovic very openly rejected taking vaccinations for COVID, however costly that decision was for him. He missed several tournaments and Grand Slams due to his anti-vaccination stance against COVID vaccines.
In case you missed it: