Roger Federer is such a massive name in the world of tennis that ask anyone who has played against him, and the player will surely be telling a lie if he refuses to accept that he got intimidated against the Swiss Maestro. Nicolas Mahut is no exception, as he recalls his match against Federer at the 2012 French Open.
During a recent interview, the 41-year-old reminisced about his meeting with Federer at Roland Garros, which came nearly a decade ago. He noted, "That day I was really nervous to play Roger. And then someone from the organization came to me and said that the former president (Nicolas) Sarkozy tried to reach you. So I talked to the president, and I was really nervous to talk to him."
"Well, I feel relaxed now. And actually, it was the best match I played against him," recalled the Frenchman. Mahut, who went on to lose that match in four sets, was all praise for the 20-time Major champion.
He said, "Roger looks very easy. The balance is amazing. I was talking to someone about this; he said, 'You want to try to do like what Roger is doing,' and every time I was saying the same thing, 'It's a mistake to try to do what Roger is doing."

Also Read: French Open 2023: Carlos Alcaraz vs Denis Shapovalov Preview, Prediction and Live Stream
Nicolas Mahut is a veteran of the sport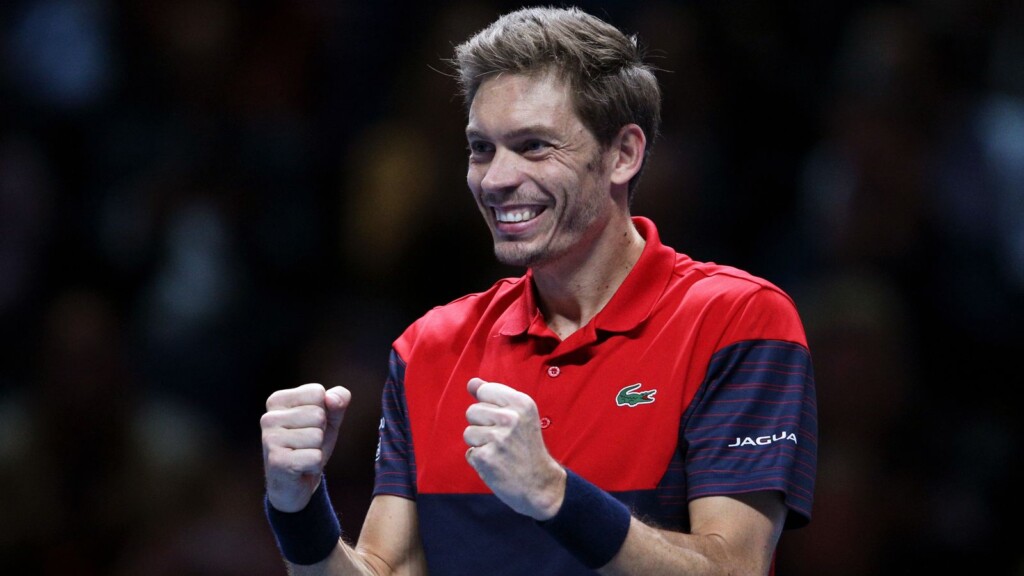 Mahut's maiden French Open appearance came in the year 2000, and he has been a regular at his home Grand Slam since then, though now he plies his trade only in the doubles category.
Though he was a good singles player, Mahut's success has mostly come in doubles, where the Frenchman has captured five majors so far. However, the highlight of his career came in singles only, as Mahut holds the record alongside John Isner for the longest tennis match ever played. It was the first round match at the 2010 Wimbledon, where a match lasted for a mind-boggling more than 11 hours and was played over 3 days.
Though the former World No. 1 in men's doubles ended up on the losing side, the match is still remembered as the greatest ever to be played in tennis's rich history.
Incase you missed it: