Taylor Fritz recently fell victim to the ruthless reactions of the Frech crowd while the last Frenchman left the 2023 French Open. Taylor Fritz faced off against Arthur Rinderknech in the second round of the tournament. The home crowd was rooting for Arthur Rinderknech, and they let their feelings be known. The crowd was constantly booing and whistling at Taylor Fritz.
Taylor Fritz won the match and shushed the fans, which aggravated the situation even more. During the post-match interview, the fans went ballistic and were so loud that they did not even let the interviewer hear Fritz. Taylor Fritz later responded on Twitter with a shushing emoji dedicated to the hostile crowd.
The French crowd has been hostile throughout the tournament whenever any player of another nationality played against any French player. The crowd unintentionally harassed the players in the name of supporting their nation. Arthur Rinderknech was the last home player remaining in the tournament but ended up getting knocked out by Taylor Fritz in the second round.
Tennis Twitter has responded, and their reactions are split. Varied responses have started showing up. Taylor Fritz is being slammed for being stupid, as he should have been expecting such a reaction from the crowd. Some fans are comparing Fritz's action to that of the iconic Danill Medvedev, who is known for such aggressive actions.
Also Read: Rafael Nadal becomes the victim of Patrick Mouratoglou's bias as he chooses Novak Djokovic as GOAT despite equal Majors between the two players
Tennis community left in a frenzy as Taylor Fritz's shushed the French Open crowd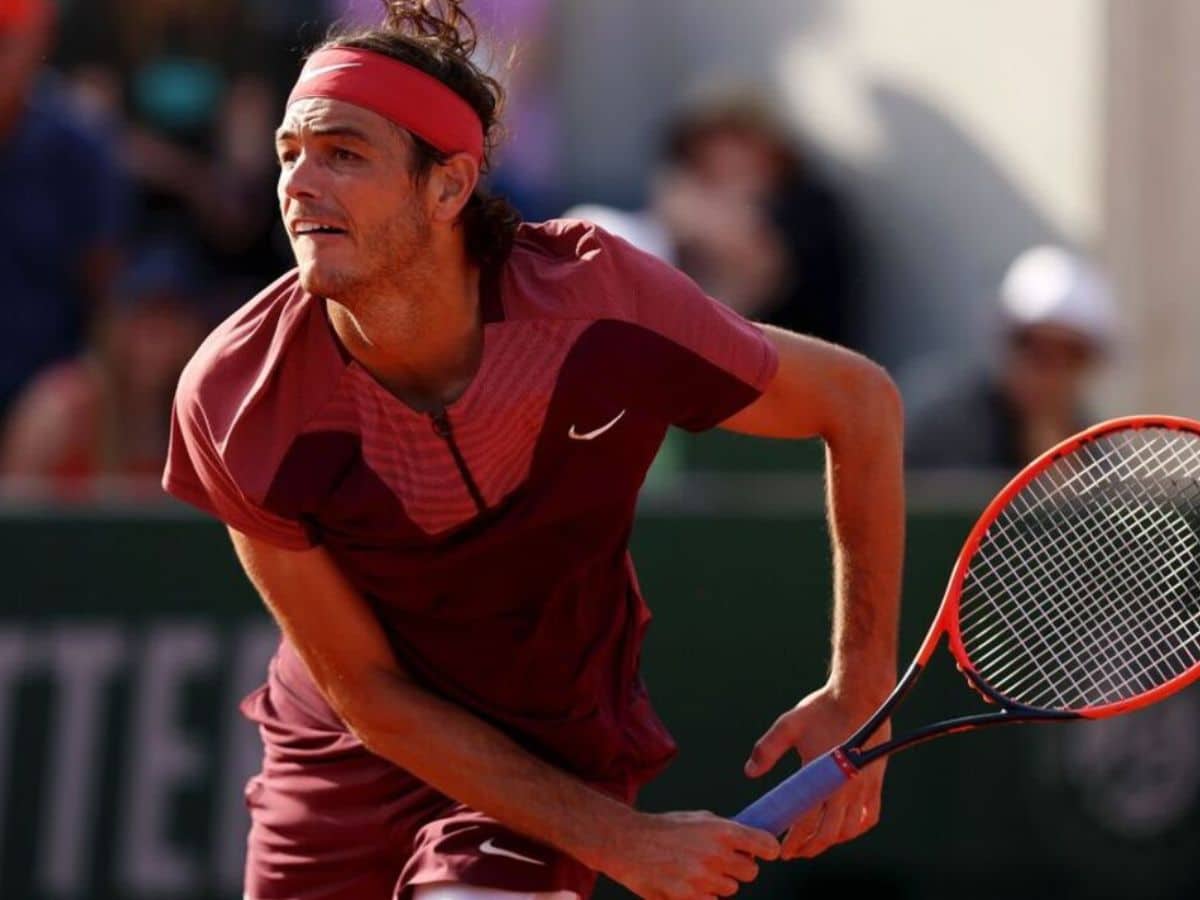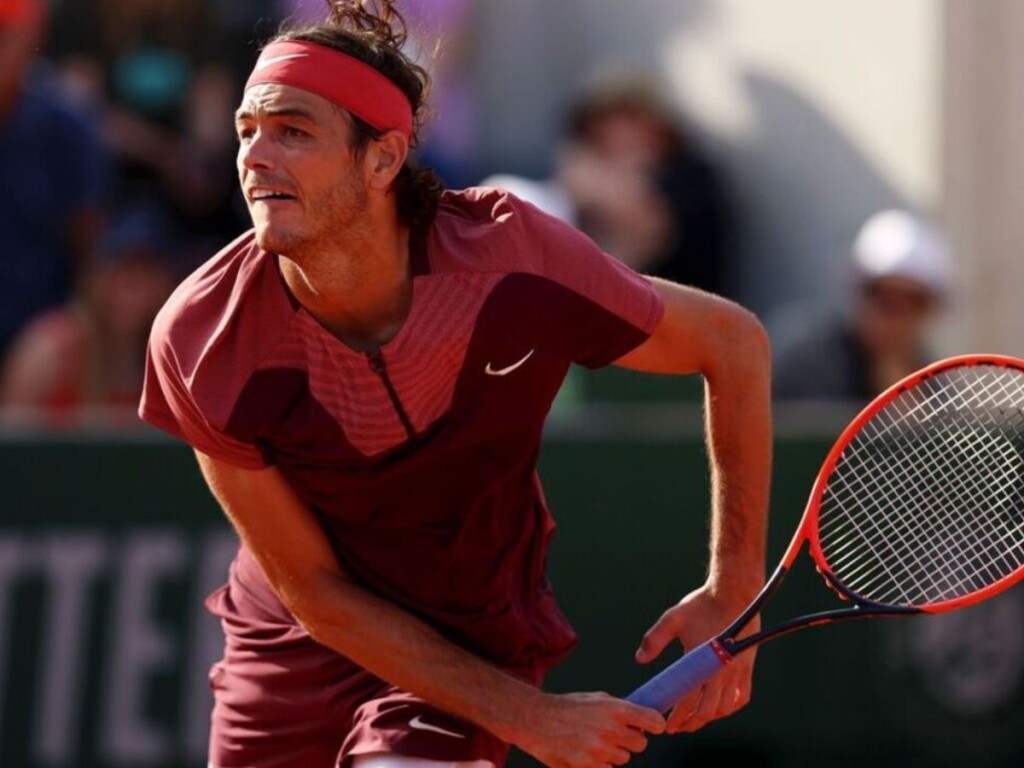 The crowd started booing him for some vague reason, and Fritz was right about responding to it. Some fans are bashing the French crowd for being like this throughout the tournament. Some fans understood Fritz's frustration but mentioned that the American should have just ignored the crowd, as it is never professional to reciprocate aggression. It gives off a bad taste and just looks unpleasant.
Sharing a wide spectrum of reactions online, here's what fans have to say:
However, in the end, no player should face such hostility from a crowd. Taylor Fritz was just playing and trying to win to progress in the tournament. The French crowd should have shown their support for Arthur Rinderknech by cheering for him instead of bringing Fritz down with their hostile boos. It is never right to demotivate someone in order to cheer them up.
In case you missed it!