The debate surrounding who is the greatest of all time in men's tennis is never-ending. For years, there has been a debate on this hot topic, which is topped by three players, the best tennis has witnessed across generations: Roger Federer, Rafael Nadal, and Novak Djokovic.
Now a prominent name in tennis has weighed in with his opinion on who is the GOAT of the three legends. Patrick Mouratglou, the famous French coach who has trained several elite tennis players, has backed the 22-time Grand Slam champion Djokovic as the greatest of all time, purely on the basis of the number of titles he has won. In an interview on Canal+, Mouratglou declared the Serb the "GOAT".
The Frenchman also justified his opinion. "If you want to be objective, the GOAT will be the one with the greatest roll of honors, and obviously he is the one in the best position to continue to win Grand Slams," added Mouratglou, sounding confident of Djokovic's position as the numero uno in men's tennis history.
Also Read: Elina Svitolina backs Novak Djokovic's comments on Kosovo issue amidst alleged violence by Serbians in the region

Djokovic is the best placed among the 'Big Three' to win more accolades before retiring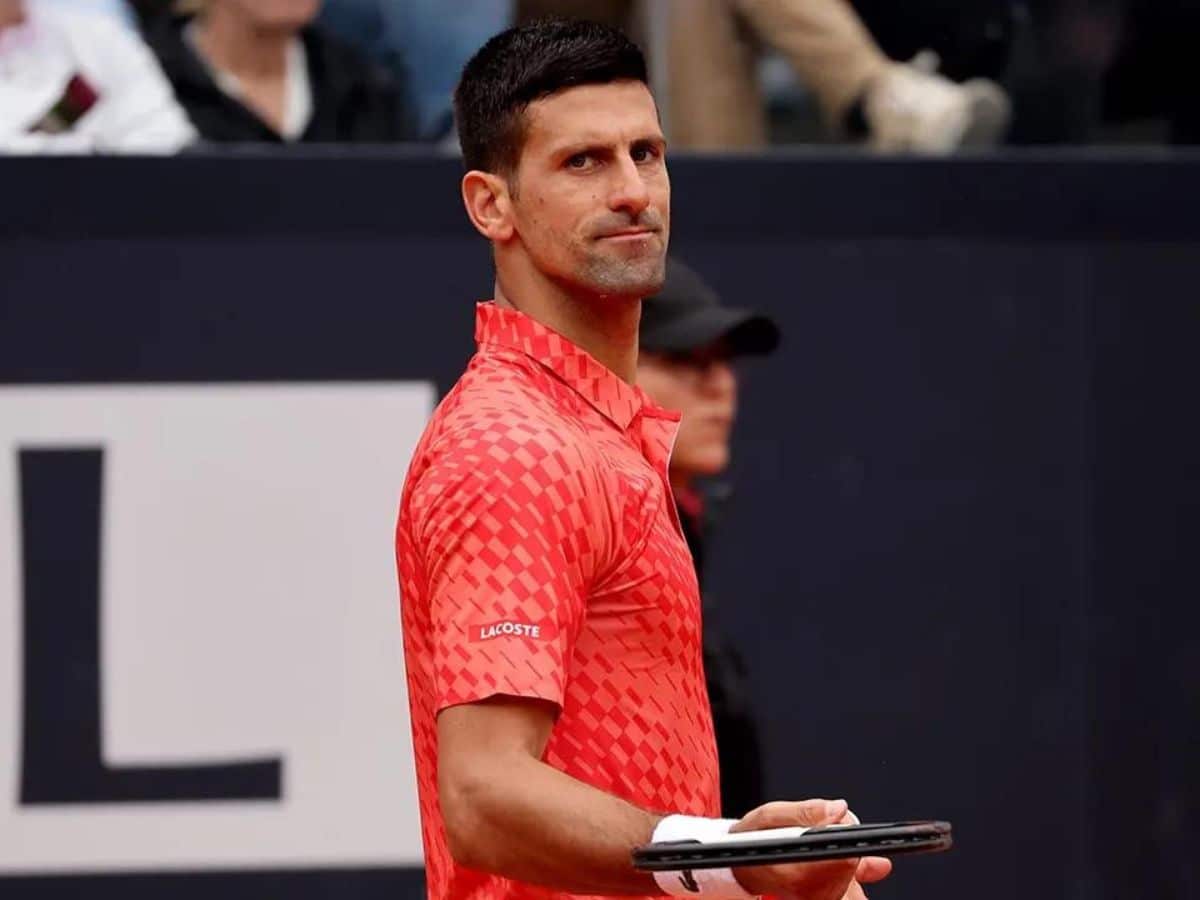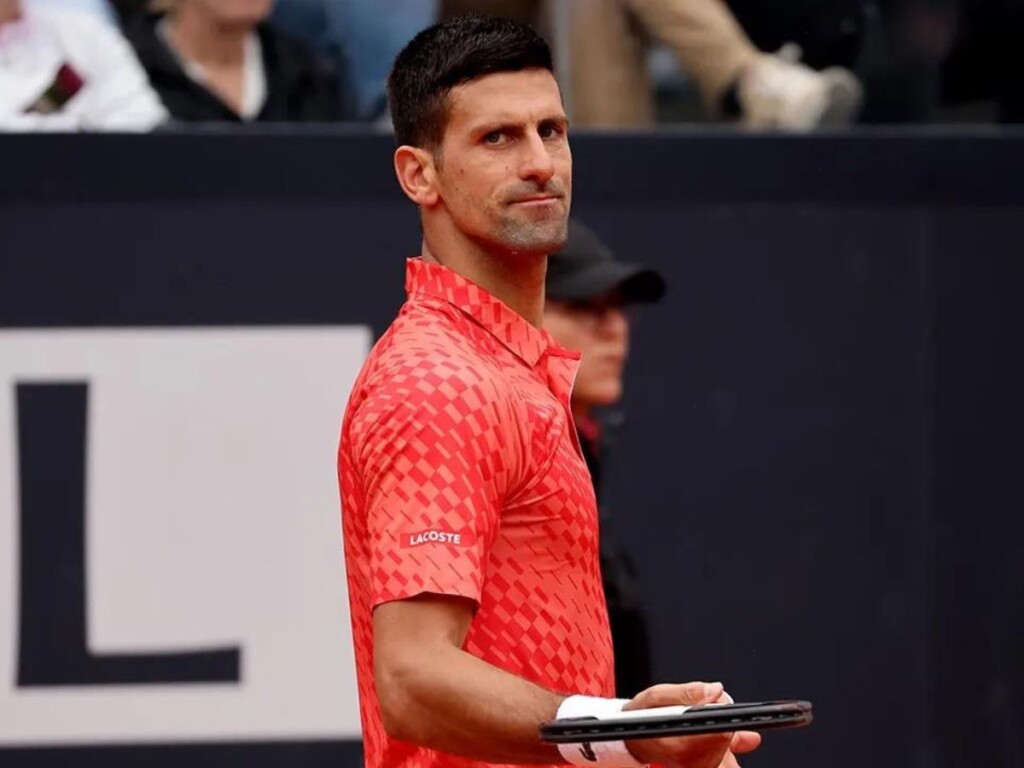 There is no denial of the fact that the Serb has more opportunities to grab a lot more titles than Federer and Nadal. The Swiss Maestro already bid adieu to the sport last year, which means he can't add more to the 20 majors he captured during his storied career. Nadal, the King of Clay, who also has the same number of Slams as Djokovic, will not take further part in 2023 and has already announced that 2024 may be his last season.
In such a scenario, Djokovic is primed to surpass his rivals, as he is currently in good shape and can play for at least another 3–4 years. Currently, Djokovic is battling it out at the 2023 French Open and is searching for another Grand Slam, which will put him one step ahead of Nadal.
Though a title at Roland Garros looks unlikely, given that the 35-year-old is in direct competition with Carlos Alcaraz for the top prize, who at the moment looks unbeatable on clay, Having said that, Djokovic will be the hot favorite come the 2023 Wimbledon Championships, where he is a whopping 7-time Major winner.
Incase you missed it: