German tennis player Daniel Altmaier who idolizes Roger Federer has been doing some great work on the court as of late. The 24-year-old has shown great rhythm at the 2023 French Open, progressing to the third round of the year's second Grand Slam. Altmaier defeated his Italian counterpart Jannik Sinner in his second-round game in a tense thriller. 
Not just at the French Open but the 24-year-old has been making some good progress in the last few months. Exactly a year ago, Altmaier achieved his highest ranking, No.53 after winning 4th of 7 Challenger titles at Heilbronn. The German also advanced to his 1st ATP Masters 1000 quarter-final as a lucky loser at the 2023 Madrid Open. 
While Altmaier has been working hard on his fitness and its paying dividends for him on the court, enjoying the time off to the fullest has kept him in a good mental state. The 24-year-old is quite active when it comes to visiting places and spending time with his loved ones, including his girlfriend. 
Also Read: Jannik Sinner loses a dramatic battle to Daniel Altmaier in the 5th longest match of French Open history
Who is Daniel Altmaier's Girlfriend?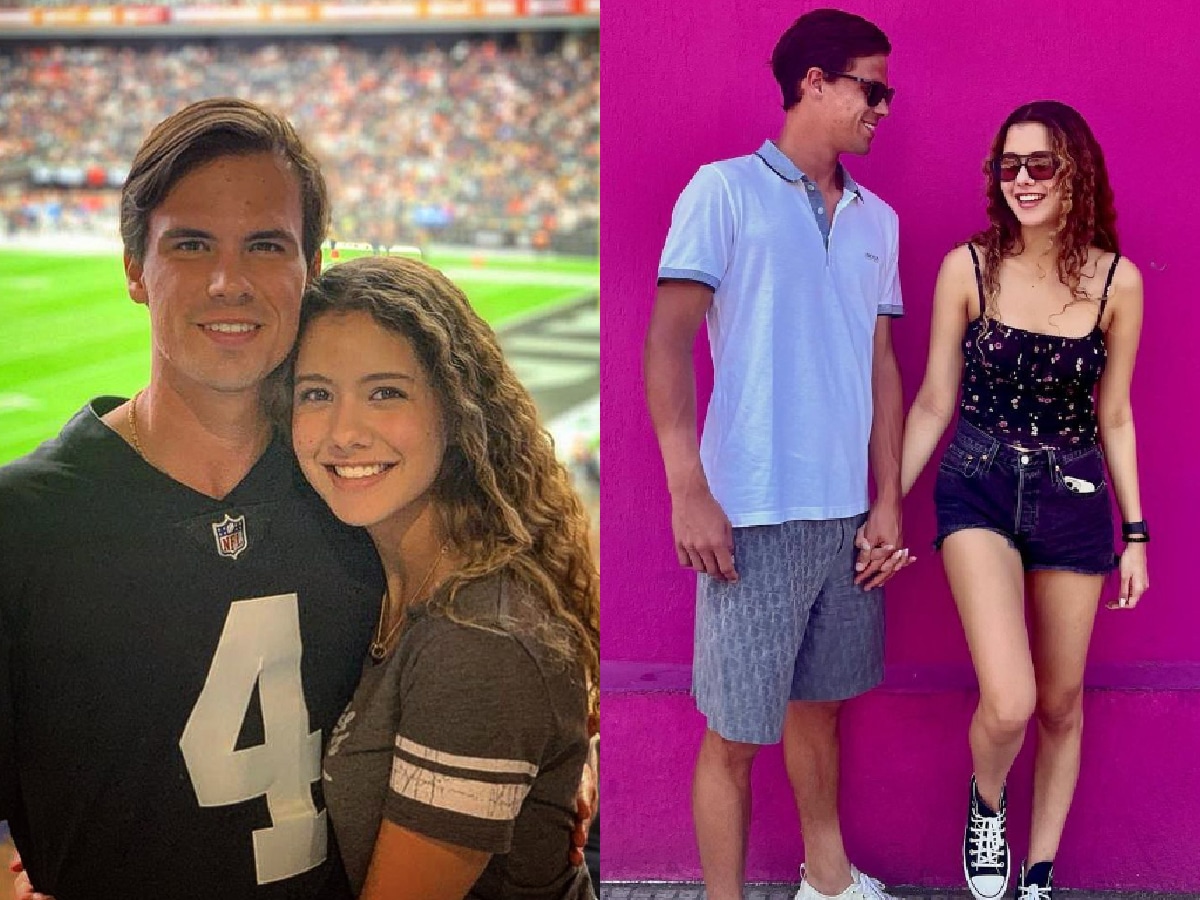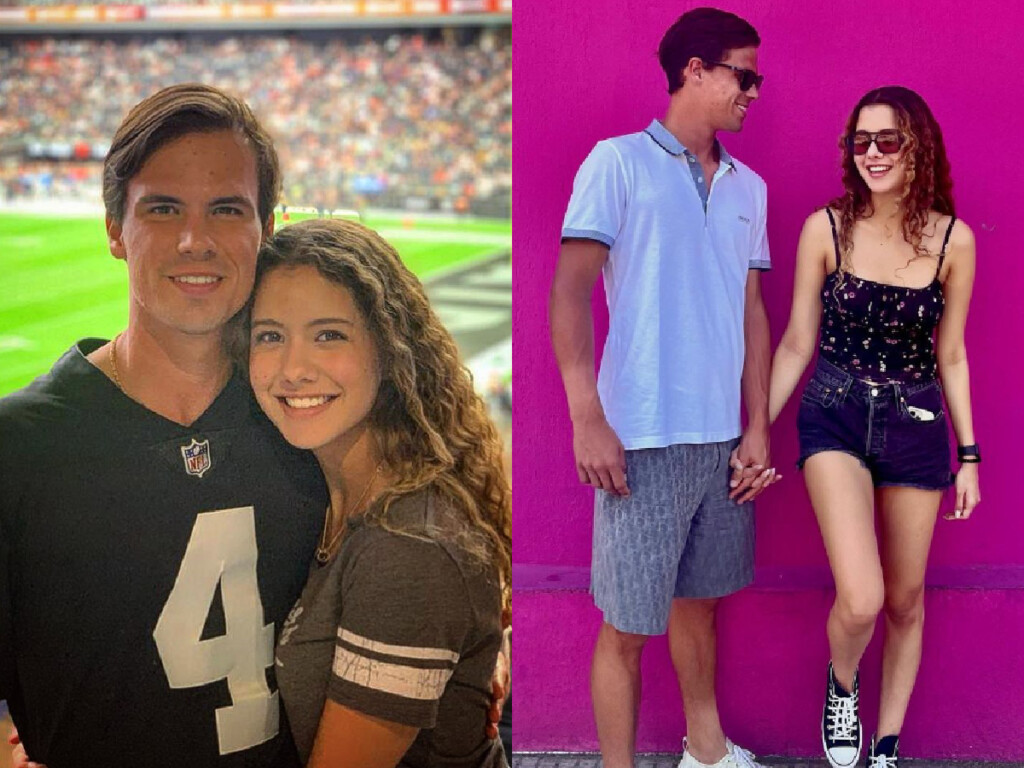 It's no secret to those who follow Daniel Altmaier on Instagram but for those who don't, the 24-year-old German tennis star is dating Paulina Nieto. Altmaier often shares pictures with Nieto on Instagram and expresses his love for his special one. Meanwhile, Nieto keeps sharing Altmaier's clips from the court. 
Where is Daniel Altmaier's Girlfriend Paulina Nieto From?
Paulian Nieto speaks Spanish but nothing can be said about her nationality as there is not much information available.
Where did Daniel Altmaier and Paulina Nieto Meet?
Although Daniel Altmaier has been posting pictures with his girlfriend Paulina for a long time, nothing can be said about when did they first meet. Altmaier first shared a picture with Paulian on his Instagram way back in 2021.
What does Daniel Altmaier's Girlfriend Paulina Nieto Do For a Living?
As already stated, Paulina Nieto is no celebrity so there is not much information available about her. 
In case you missed!