Belarusian World No. 2 Aryna Sabalenka opts to skip the press conference, citing safety reasons. It looks like the 25-year-old is following in the footsteps of former World No. 1 Naomi Osaka, who had a history of skipping press conferences like this. Sabelanka is through to the fourth round after a convincing straight-set victory against Kamilla Rakhimova (6-2, 6-2).
As Sabalenka told, "For my own mental health & well-being, I decided to take myself out of this situation today, & the tournament has supported me in this. On Wednesday I didnt feel safe in press conference."
The Belarusian is one of the top contenders for the title this year in Paris. She has been doing consistently well on the tour and on the surface of the clay. Her last triumph was clinching the Madrid Master by defeating Polish World No. 1 Iga Swiatek in the finals.
Also Read: French Open 2023: Coco Gauff vs Mirra Andreeva Preview, Prediction and Live Stream
Aryna Sabalenka looks in good form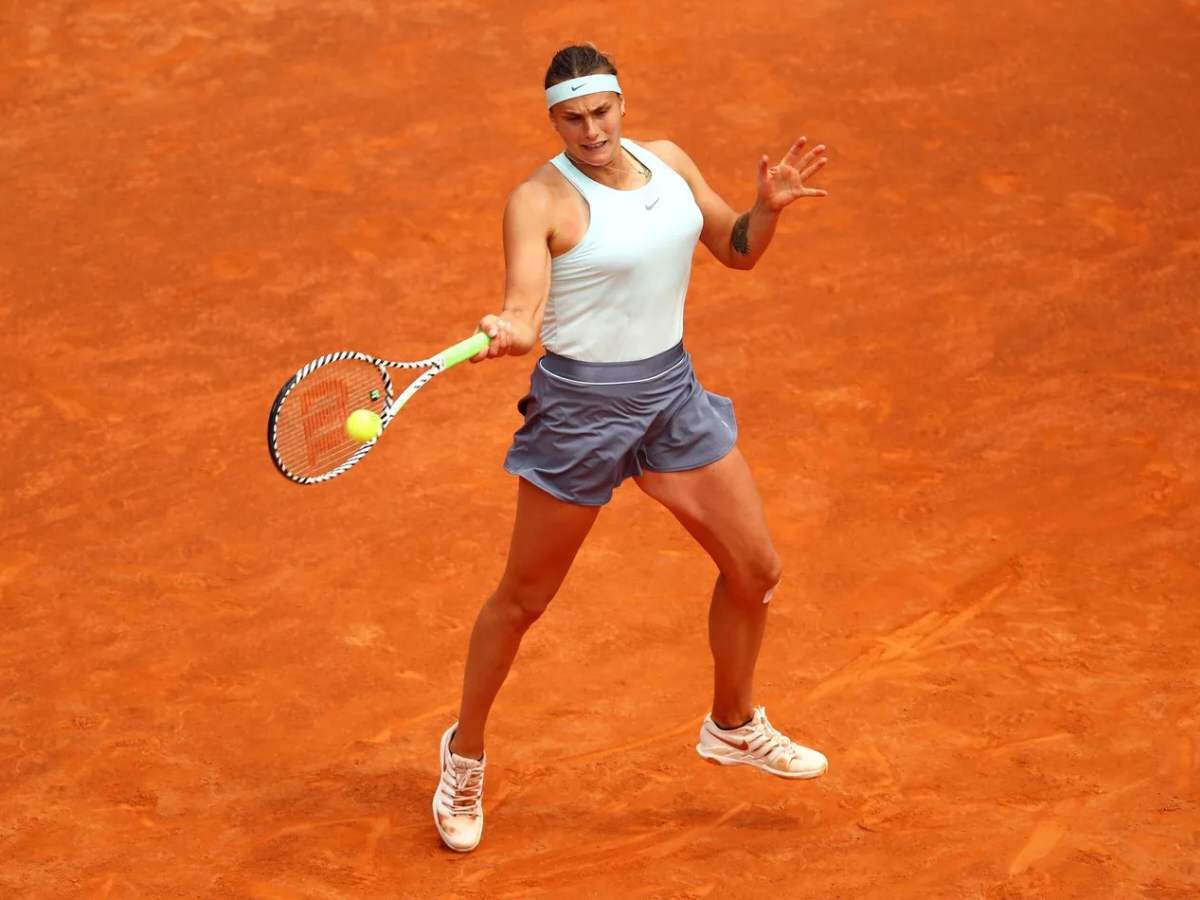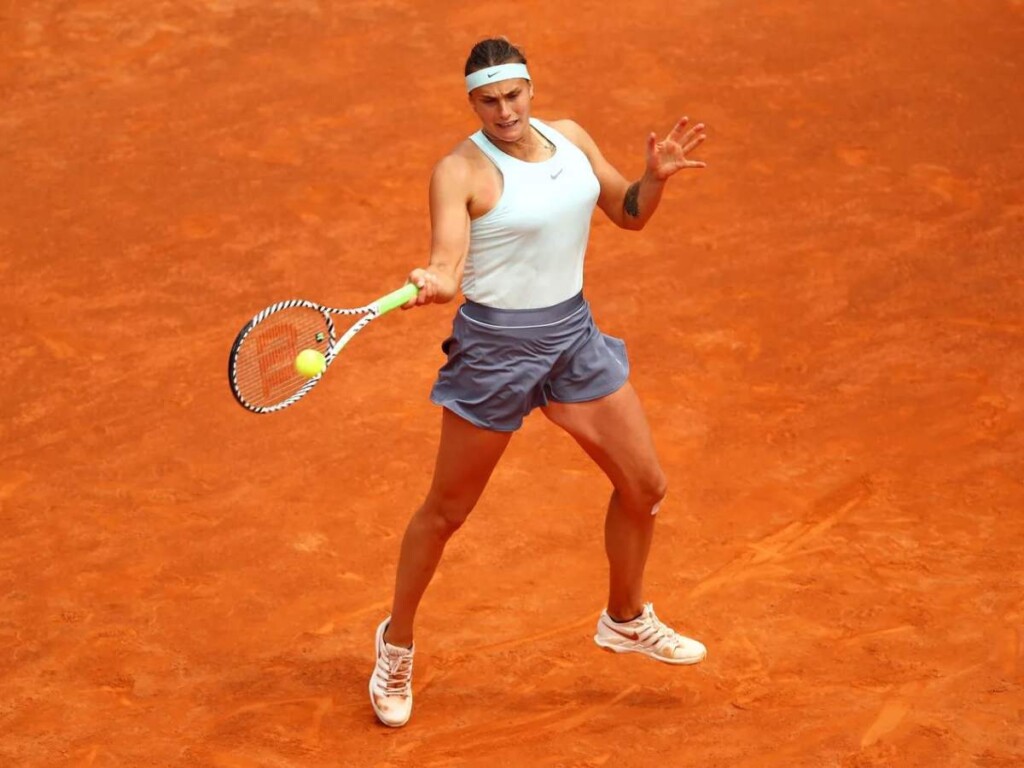 The 25-year-old World No. 2 from Belarus is looking in fine form, and she will be looking to clinch her first French Open title this year. Winning the title here can also get her into the World No. 1 ranking, which was held by Iga Swiatek for a very long time. Sabalenka defeated Elena Rybakina in the finals of the Australian Open this year in a three-set thriller.
Rybakina will be facing Swiatek in the semi-finals of the French Open this year, according to the projected draw. If Sabalenka reaches the final, most likely it will be against Rybakina or Swiatek, who are all in the hunt for the World No. 1 ranking in parallel.
The Belarusian had already gone through a lot of mental trauma in her career. Her place of birth has been the biggest reason for this. It was in the first round here that the Ukrainian player Marta Kostyuk's act of not giving a handshake made headlines.
In case you missed it!