It was one hell of a match at Court Suzanne Lenglen, as the crowd got to witness one of the best and longest encounters in French Open history. Eighth seed Jannik Sinner was the favorite to win his contest in the second round against Daniel Altmaier and also had as many as two matches but squandered away the opportunity to bow out of the competition at Roland Garros.
It is a bitter loss to swallow for Sinner, who would have expected to go deeper into the competition. Not only he, but his admirers too wanted the Italian to have a good outing at the French Open, and certainly they have been left disappointed. One such person is the American great John McEnroe. On Eurosport, McEnroe came down heavily on Sinner, even going to the extent of saying that the Italian 'choked'.
"You tell me. Let's go to Eurosport.com, and all you fans watching can decide whether he should have won this point. Come on, that should have been over," said McEnroe, describing one of the match points where Sinner had the wrong shot selection.
Disagreeing with his co-experts, who defended Sinner for placing the ball right in the center of the court, McEnroe added, "I actually believed that he went to the middle because a lot of times players are going to the middle because guys go in one direction." However, one thing on which everyone agreed was that Altmaier looked much fresher than his opponent as the match progressed.
Also Read: Who are Mirra Andreeva's parents?

The fifth-longest match in the history of the French Open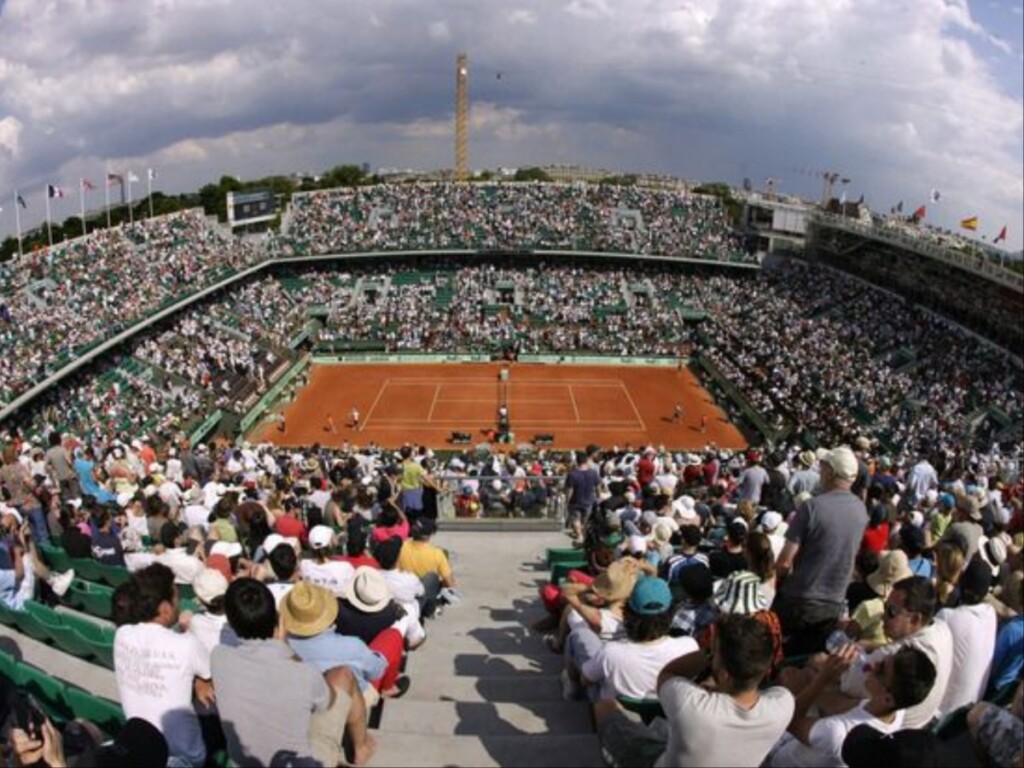 Irrespective of the result, the two players played an incredible match that saw numerous swerves. Ultimately, Altmaier held his nerve and won the crucial points for a 6-7(0), 7-6(7), 1-6, 7-6(4), 7-5 victory to cause one of the biggest upsets of the 2023 French Open.
The match lasted a whopping five hours and 26 minutes, making it the fifth-longest match in the history of Roland Garros. Setbacks are part and parcel of the game; however, what matters is how a player bounces back from them.
Similarly, it would be interesting to see how Sinner reacts to this loss. It would be better if he just took it as an off day in the office, did not fret over it, and came back stronger, as there are many tournaments lined up later this year.
Incase you missed it: