Mira Andreeva has got heads to turn since her debut on the Tour. Every match of hers has been watched very carefully and she has earned a lot of fan following very early in her career. The Russian has 6 ITF titles under her belt with a success rate of 83% on the tour. Andreeva made her Masters 1000 debut at the Madrid Masters. She looked very ready as her performances through the course of the tournament suggested. With three straight wins, she made it to the fourth round. She went down to world no. 2 Aryna Sabalenka.
With success on the 1000-point event, Andreeva looked ready to make her debut on the Grand Slam stage as well. She achieved her best Grand Slam result on the tour by making it to the 3rd round at the 2023 French Open which was her debut Grand Slam. Andreeva was born on 29 April 2007 in Krasnoyarsk, Russia. She has 3 sisters named Ksenia, Mayya and Erika. Erika Andreeva herself has been on the tour since 2020.
Related: Who are Marta Kostyuk's parents, Oleg Kostyuk and Talina Beiko?
Who are Mirra Andreeva's parents?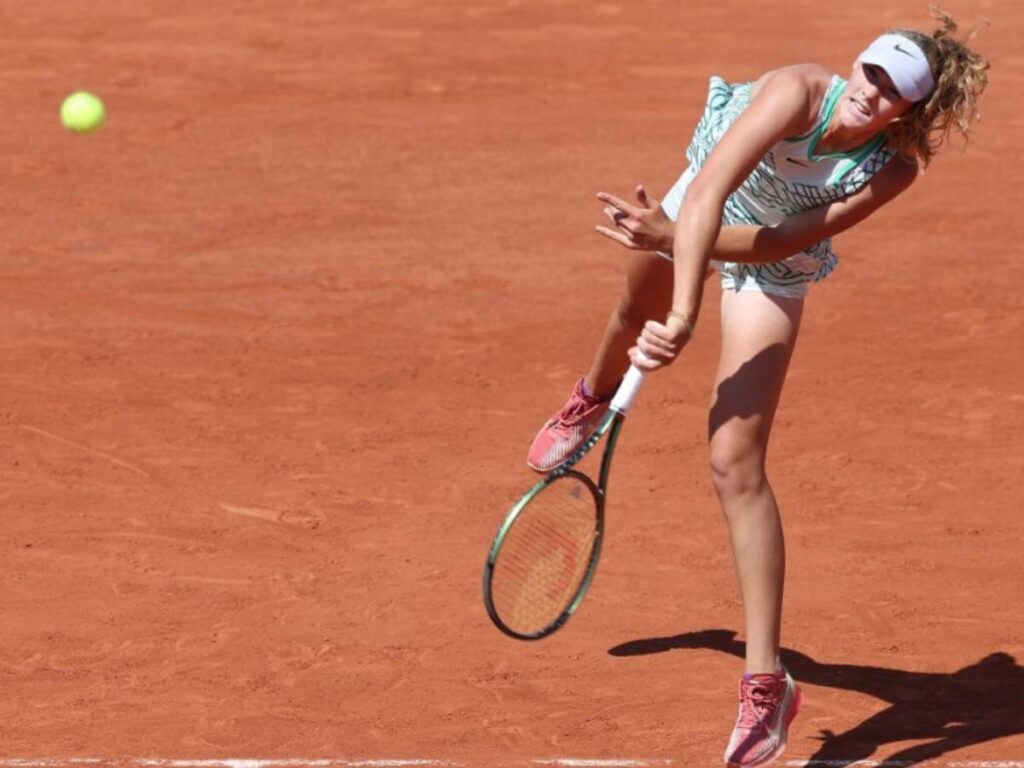 Mirra Andreeva's mother is Raisa Andreeva. It is said that she has worked extremely hard to raise Mirra and her sisters. There has been no record of her father. He has not been seen in any photograph with Mirra as well. As of now, there is no information available about her father, we'll update once we get verified information
In case you missed it: