The crowd at the 2023 French Open has been anything but appreciative. They have not shied away from showing displeasure towards a player they don't want to win against. Various players have already had altercations with the spectators at Roland Garros this week, as the French crowds have been hostile, to say the least. The latest player to receive the wrath of the audience is none other than 7th-seed Ons Jabeur.
Jabeur, en route to her second-round win against Oceane Dodin, got booed by the partisan crowd, who were firmly behind their countrymate to win the contest against the Tunisian. This has somewhat shaken up Jabeur, who has found the crowd to be 'non-appreciative'. During the post-match interview, Jabeur expressed disappointment for the audience present at Court Philippe Chartier during her second-round victory.
"The French crowd is a bit difficult, I would say. I don't like it when they boo, but that's part of the game. They want French players to win. In other countries, although I hit a good shot, they did not necessarily appreciate it here. They prefer me to miss, but it's part of the game," said the two-time Grand Slam finalist.
However, Jabeur has taken this situation in her stride and has appreciated Frenchmen being passionate about tennis. "French spectators are passionate about tennis, and it's a great pleasure to see that many people are watching. I also have French fans, so that's also a great source of satisfaction," added Jabeur.
Also Read: John McEnroe lambasts Jannik Sinner for 'CHOKING' at the French Open despite holding multiple match points against Daniel Altmaier

Ons Jabeur looking class apart at the French Open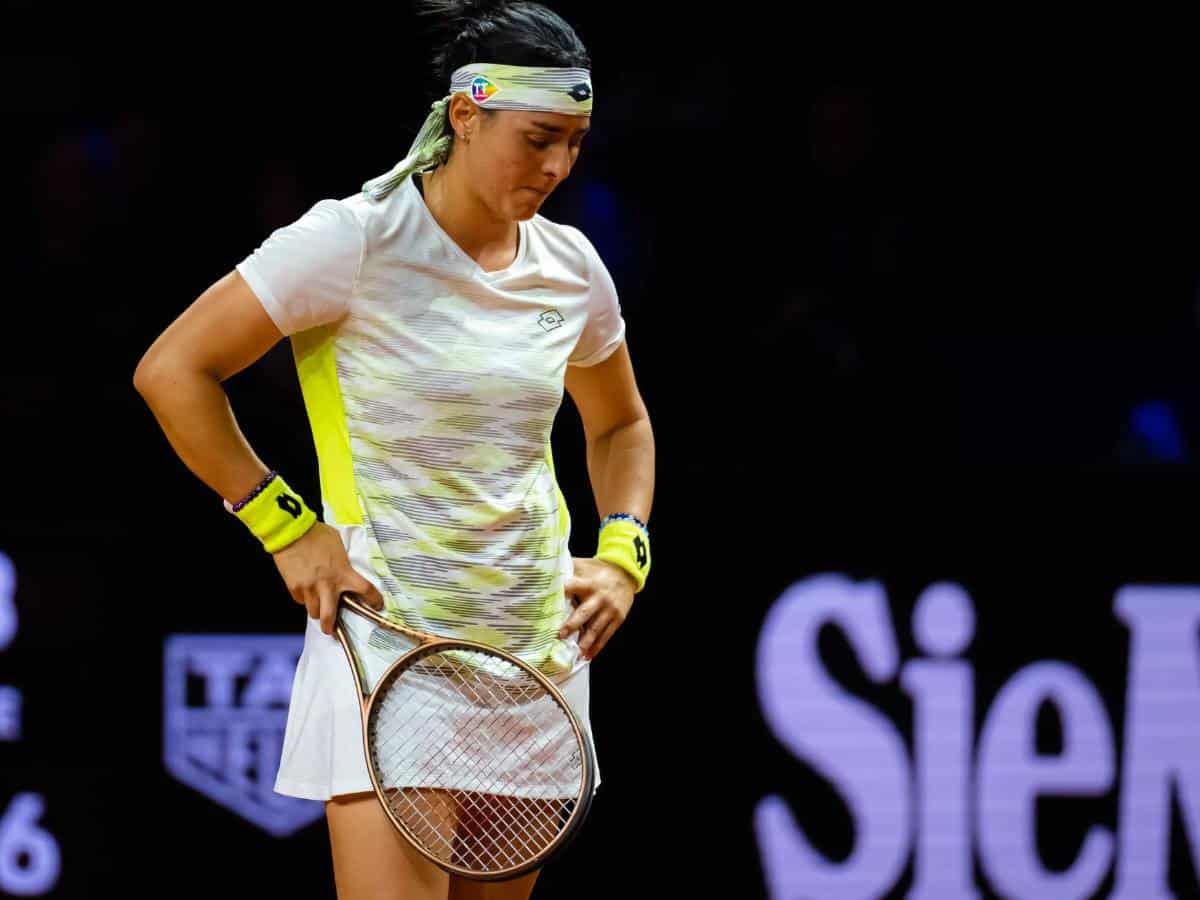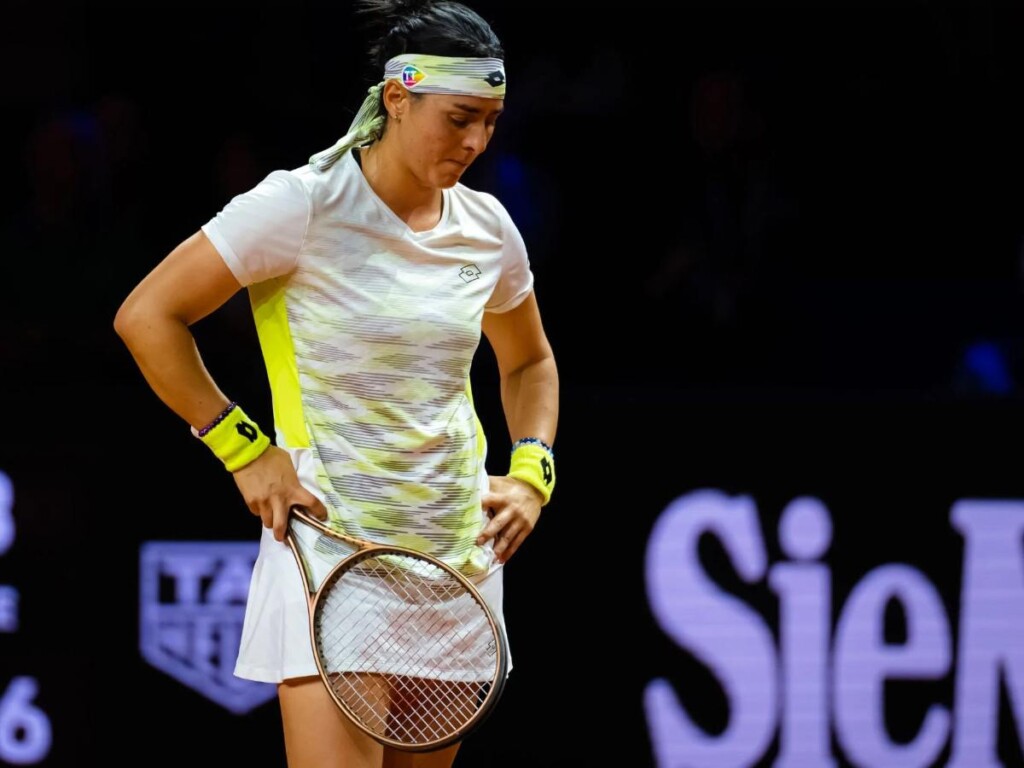 While some top seeds across men's and women's singles have been sent packing out of the tournament, Jabeur has held her own so far and is looking in sublime touch. The Tunisian swept past her opponent in the opening round, and in the second round too, she faced little difficulty as the World No. 7 dispatched Frenchwoman Oceane Dodin in straight sets, 6-2, 6-3.

Though it was a gutsy performance from Dodin, saving as many as seven break points in the match, it was not enough to match the class of Jabeur. The Tunisian will next face Olga Dailovic in the Round of 32, hoping to continue her fine run and silence those who are booing at her.
Incase you missed it: